Gender and Sexuality Studies
Be proud, empowered and you!
In this program, you will examine the long and rich history of social justice in the LGBTQ+ community. Topics include policies and politics related to issues facing the LGBTQ+ community and important figures in the LGBTQ+ rights movement such as Harvey Milk and Laverne Cox. You will also be empowered with confidence and leadership skills to realize your full potential through community building and self-expression. You will:
Foster learning and affirm your sense of identity, community, and collaboration.
Consider social justice issues facing people who are LGBTQ+ in the United States and how we can build a sense of belonging and acceptance.
Work with a network of peers to make your space is a SafeZone for yourself and others.
Visit Greenwich Village in New York City, the site of the Stonewall Riots and the cradle of the modern worldwide LGBTQ+ rights movement.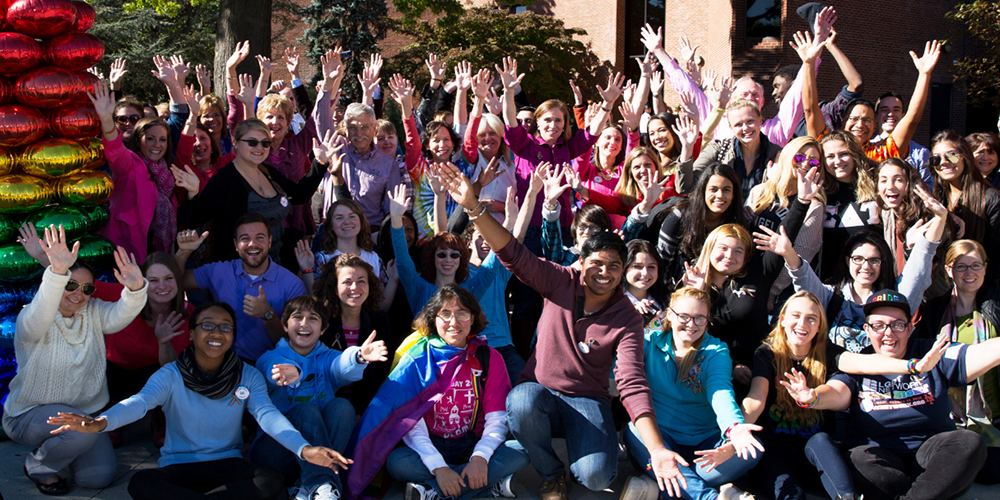 Office of High School and Pre-College Programs