International Education Week
Celebrate International Education Week at Adelphi University on November 14-18, 2022.
All Around The World With Adelphi
International Education Week, a favorite of Adelphi traditions, defines who we are–a welcoming and committed community that recognizes the importance of global citizenship and cultural sensitivity.
During the fall semester, Adelphi University celebrates International Education Week, which is a joint initiative of the U.S. Department of State and the U.S. Department of Education. International Services collaborates with university partners and community organizations to engage our community, promote a positive campus experience for all, increase global and cultural competencies, and integrate internationalization into the community.
Check back soon for a complete 2022 event listing.
Traditional Events
Each year, new events are offered, giving the entire Adelphi community the opportunity to try new things and explore culture. However, there are university favorities offered as part of International Education Week without fail.
You will be impressed at this annual Victorian-style tea party complete with desserts, finger food, doilies, flowers, and tea from around the world. Hosted by International Services and the International Student Society, this relaxing environment is for all to experience.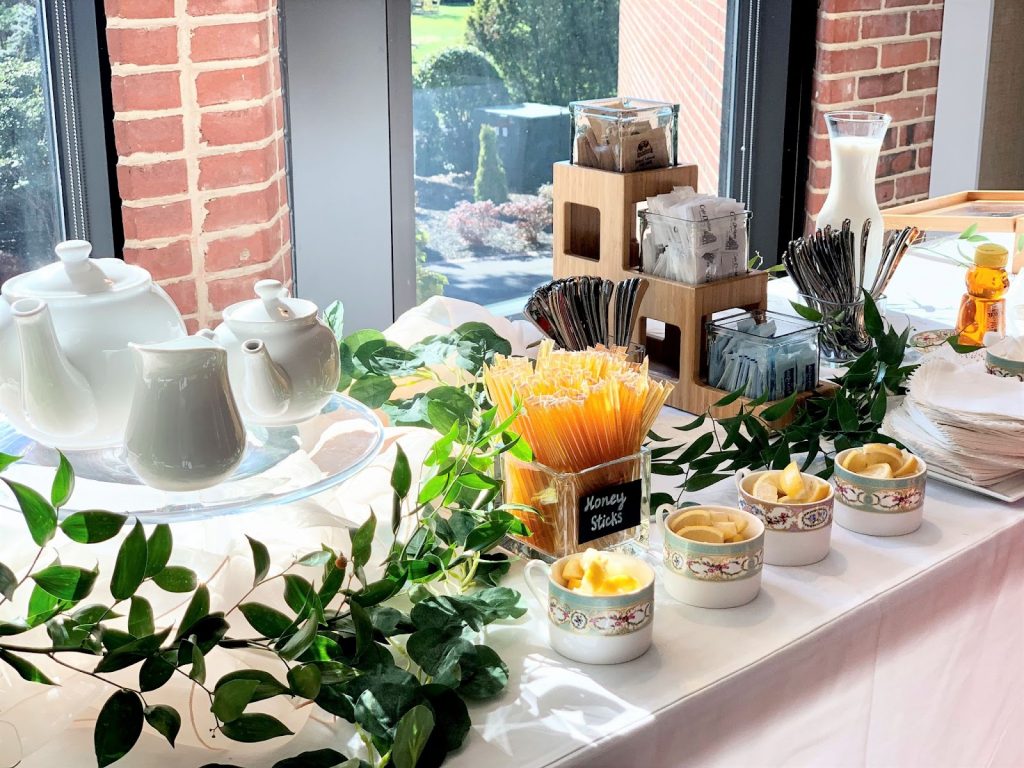 An evening featuring the cultural nuances of our community. Taste the cuisine, view the fashion, try the activities, and engage with others. Come one, come all—this event is not to miss. Hosted by International Services and the International Student Society.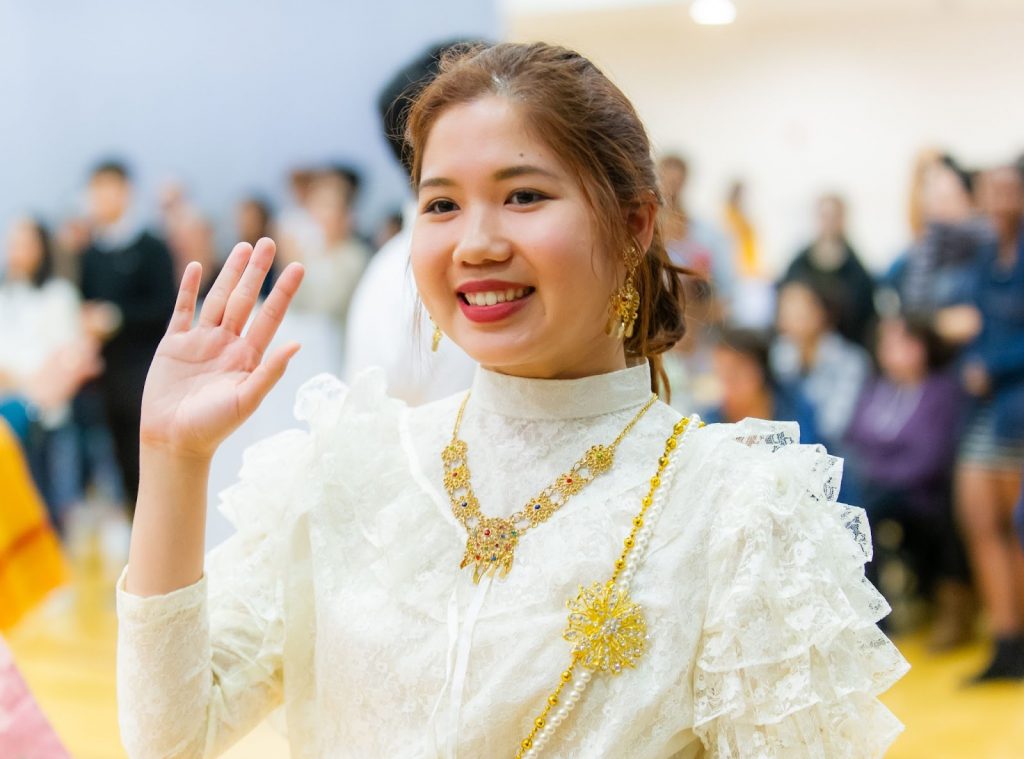 Get physical with Campus Recreation by playing Cricket, Badminton, and much more. This fun activity provides the opportunity to build your stamina and endurance by doing something fun and lighthearted.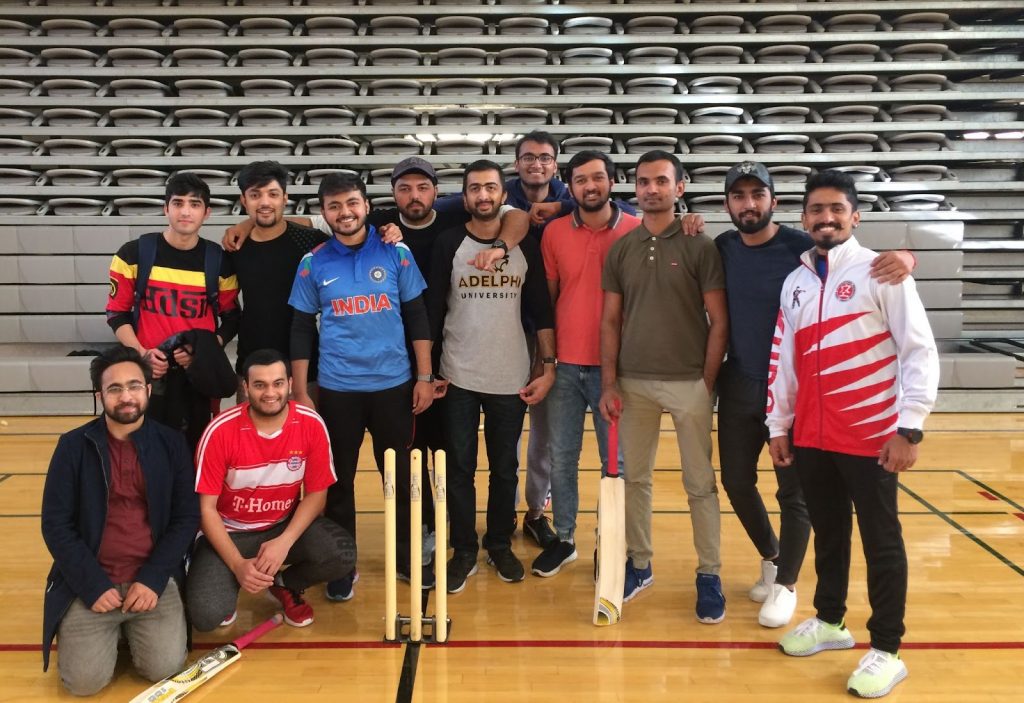 Discover American traditions of Thanksgiving and learn why this is an important holiday in the United States. A Thanksgiving meal with all the trimmings provides the opportunity to share the story of Thanksgiving and give thanks together. Hosted by International Services.