International Leadership Coordinating Committee
We're committed to increasing Adelphi's global engagement.
The International Leadership Coordinating Committee coordinates activities with all of the elements at Adelphi working to actualize the University goal of increased relevance in a changing world. More specifically, the committee proposes guidelines and priorities for the University's international activities regarding the following areas: education abroad, international partnerships, international population services, international faculty development, internationalization of the curriculum and co-curricular activities. The committee reports to the provost.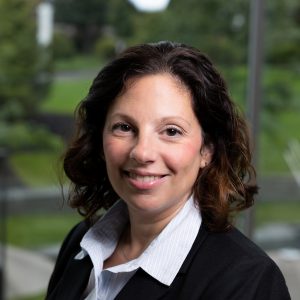 Joseph Celentano
(He/Him)
MBA
Location
Hagedorn Hall of Enterprise 103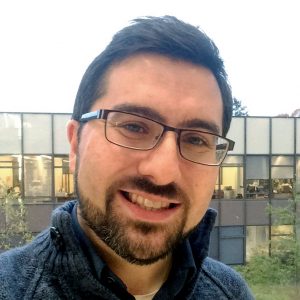 Shannon Harrison
(She/Her)
MA