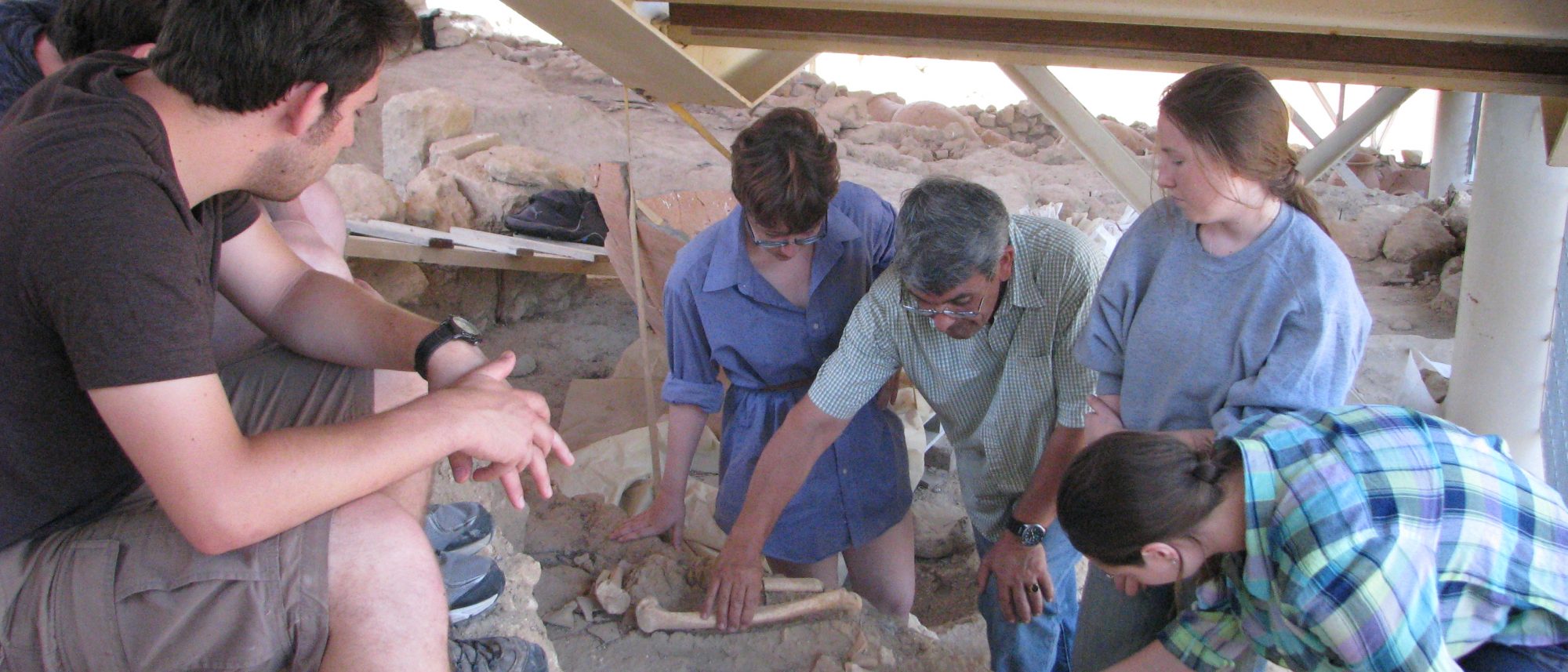 Through United Nations conferences, study abroad opportunities and international leadership events, Adelphi University is engaged in the world community.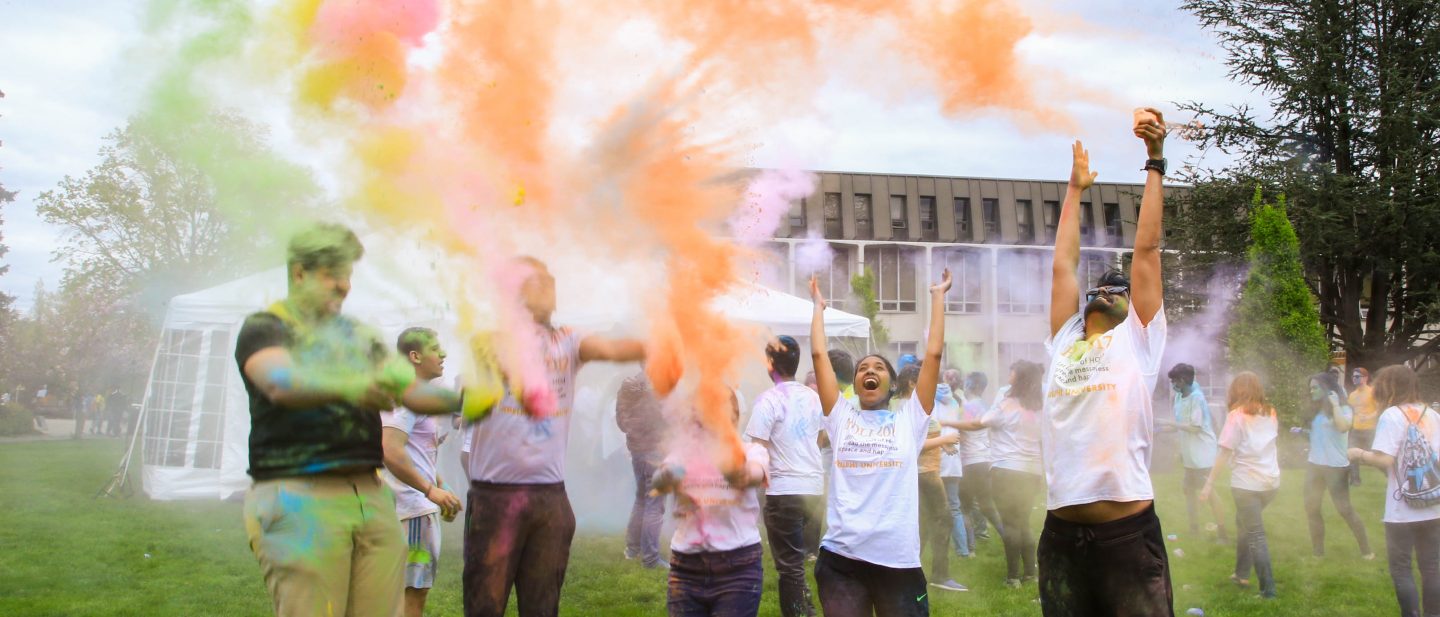 Your Journey to Success Begins Here
Adelphi University celebrates and supports all backgrounds, ethnicities, preferences and abilities. Our students and faculty are from four different continents—we are committed to providing regulatory guidance, status information, and professional support to the campus community.