Recent Actions Taken in Diversity, Equity, Inclusion and Belonging
On this page, we've pulled together our progress in one spot so that our community members can track our progress — especially our most recent actions.
Check back often. Tell us about your concerns. Bring suggestions on what we can do better. We invite you to join us on this mission, and we are committed to being transparent with our efforts to create change.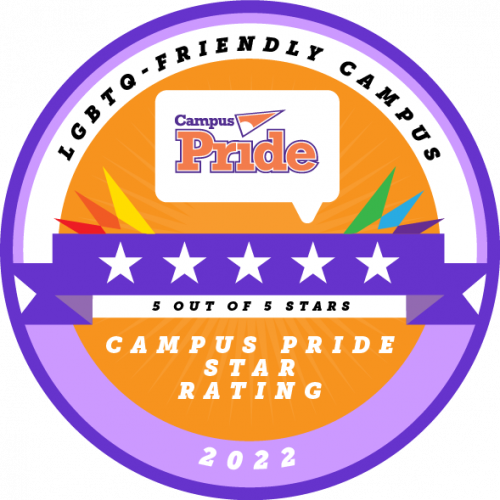 For the first time, Adelphi earned a perfect overall five-star Campus Pride Index rating in June 2022.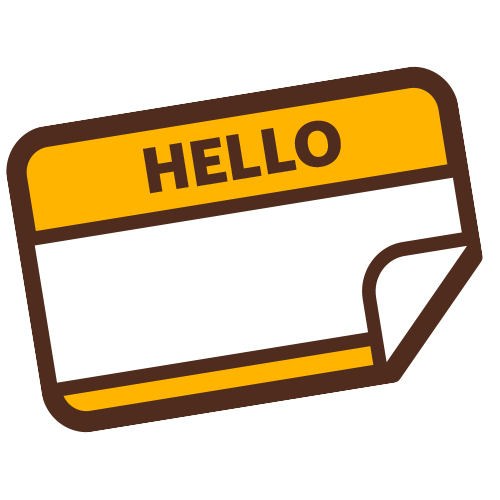 Our Digital Development and User Experience team added preferred pronouns to the employee directory.
Course enrollments in diversity education classes for leadership, staff and student leaders.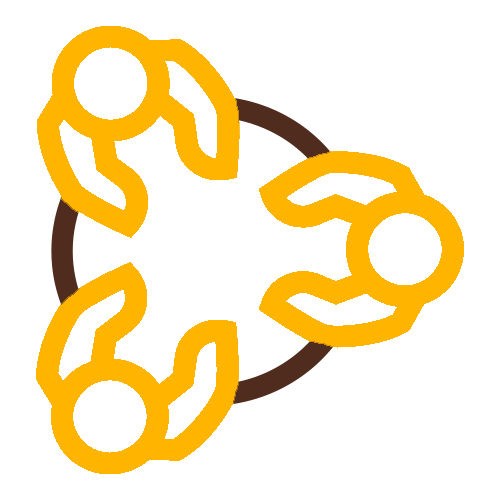 Allies Conversation Series: intended to help white participants understand and address racism to become stronger allies to BIPOC members of the community.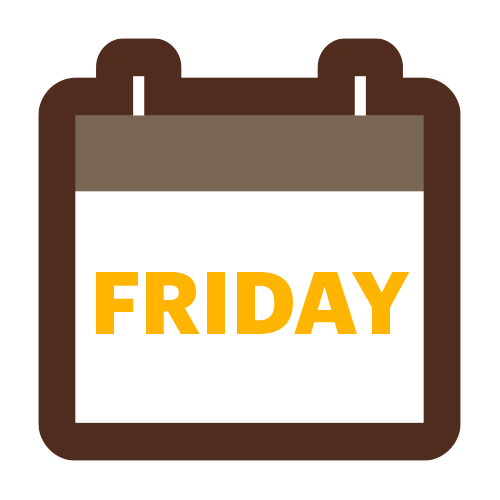 First Fridays discussion group on diversity topics such as LGBTQIA+ history and the student Veteran experience.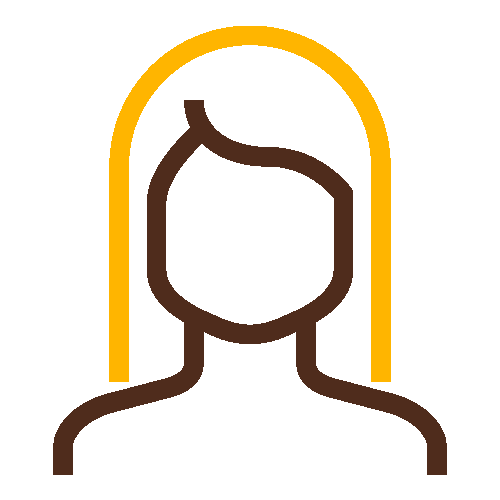 With Black Excellence and Her Seat at the Table, our Board shares Black and female trustee leadership.
Martin Luther King Town Hall on civic activism hosted by Multicultural Alumni Chapter.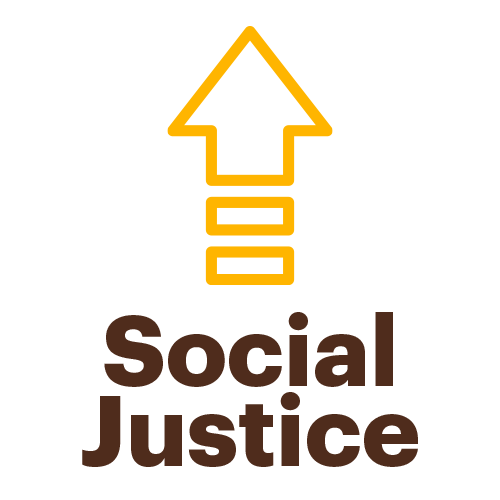 New group, Students For Change, pilots events focused on social justice.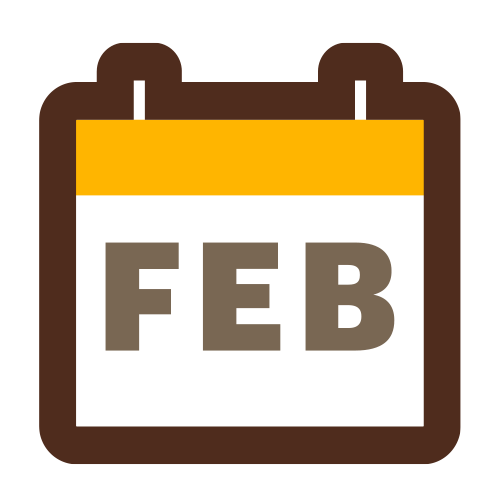 The Adelphi community celebrates the achievements of Black people in our community and around the world with a series of cultural events and discussions for Black History Month, February 2021.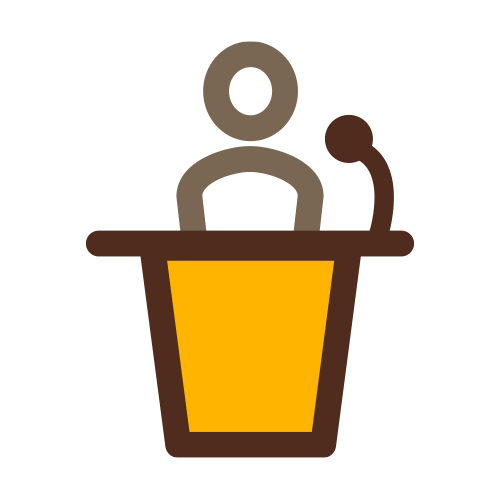 Student Government Association started Diversity speaker series, and hosted an event on October 15, 2020 "Black Lives Matter and the Legacy of George Floyd: A Conversation with George Floyd's Family".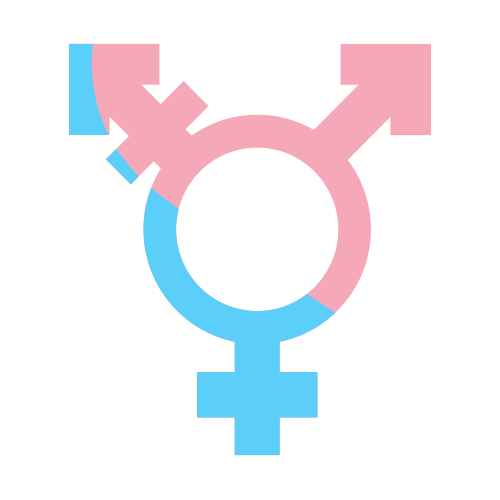 Created and launched our first annual Transgender Awareness Week—an opportunity for community members to meet, listen to and learn from transgender people and professionals through virtual panels, film screenings, and more.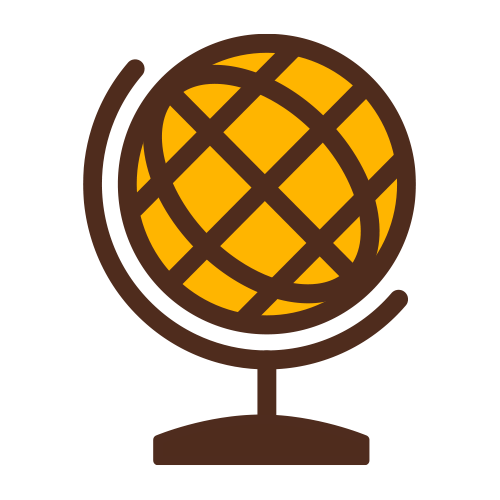 Our annual International Education Week was held in a virtual format this year and included "A Concert for the Future We Want" celebrating the United Nations and Adelphi's years of collaboration with the UN.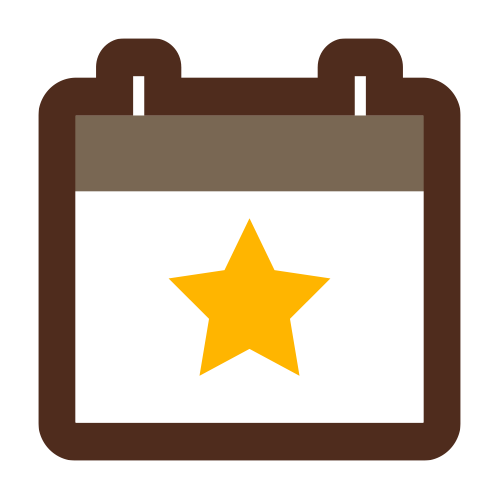 Our newly formed student group, the Indigenous Peoples Awareness Coalition, organized Native American Heritage Month events to raise awareness of Native American culture and issues.
Adelphi's first-ever First Gen events to celebrate current and former first-gen students throughout the week of November 9; sharing stories on social media #CelebrateFirstGen.
All Student Activities staff participated in video training "Diversity, Inclusion, and Belonging for All". Topics included: Unconscious Bias, Diversity, Inclusion, and Belonging, Confronting Bias: Thriving Across our Differences and Bystander Training: From Bystander to Upstander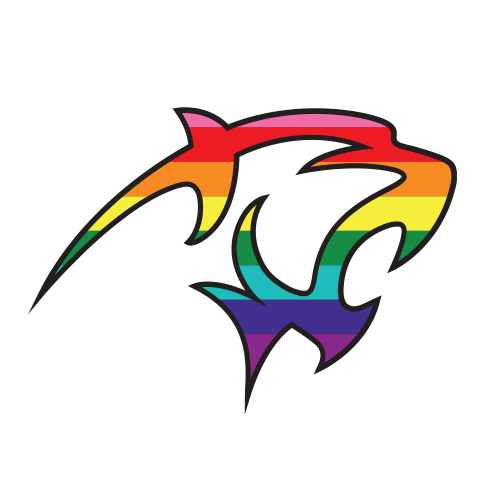 National Coming Out Day Panels held in both Garden City and Manhattan in October 2020.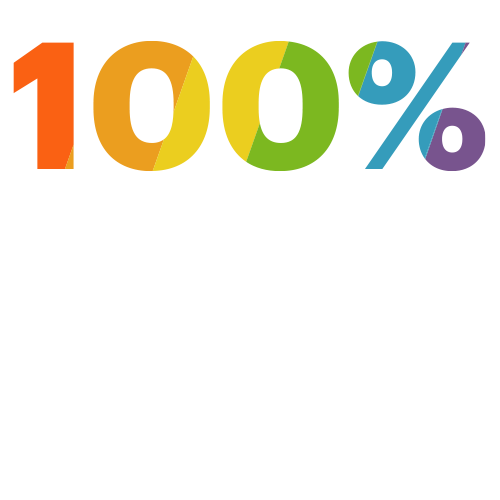 All Resident Assistants have now completed Safe Zone education.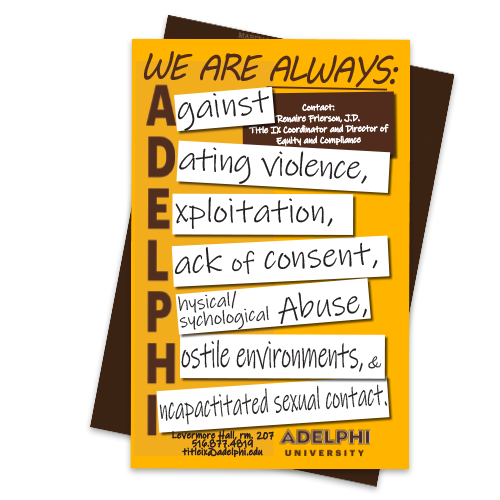 New Title IX posters were redesigned, printed, and installed around campus.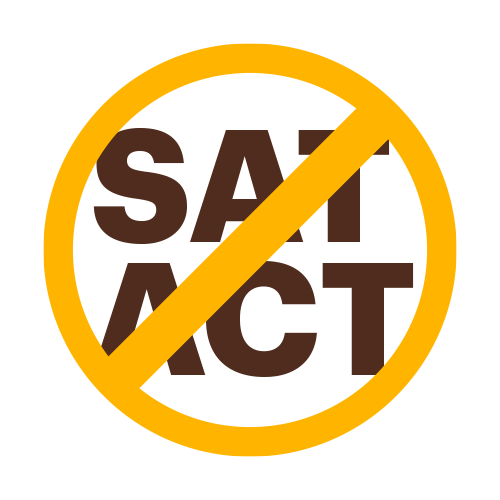 Admissions and academic leadership, working together, have suspended or eliminated many test scores requirements across undergraduate and graduate admissions to widen access to Adelphi.
To increase diversity in partnerships, completing the Ruth S. Harley University Center renovation project included contract work allocated to women and minority-owned businesses.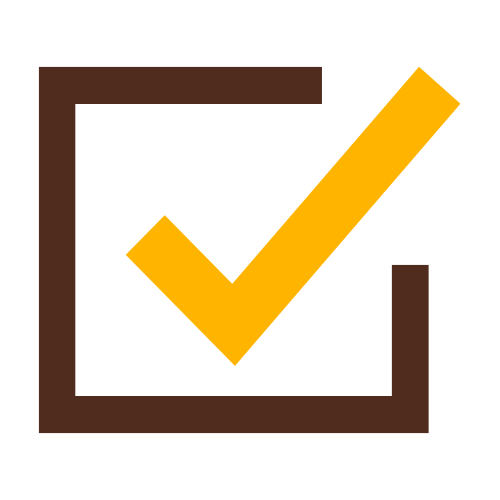 Created a new Diversity, Equity and Inclusion checklist for all Residential Life and Housing programs and promotional materials, designed to educate staff and examine and address microaggressions.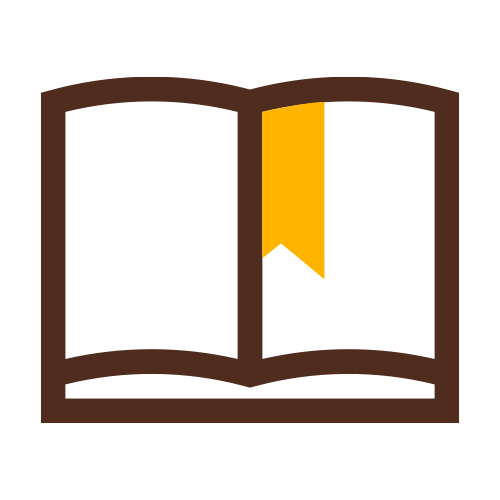 Created a Diversity, Equity, and Inclusion Resource Guide for the fraternity and sorority community as each Greek organization develops programming for their chapters.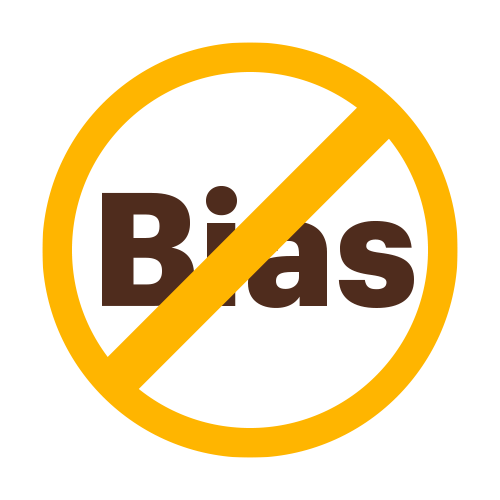 Through the collaborations of Residential Life and DEIB, Peer Educators on Diversity will be trained and certified to facilitate discussions on Diversity, Equity, and Inclusion issues.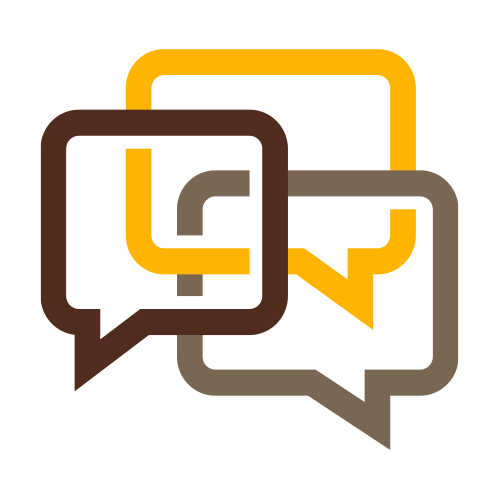 Diversity and Inclusion training is now mandatory for ALL student organization executive board members and professional staff throughout the Division of Student Affairs, including Residential Life and Housing and Student Conduct. This is no longer optional — it is required for these individuals.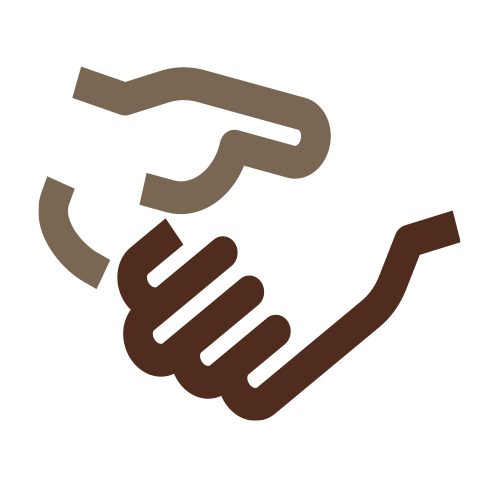 Adelphi's Multi-Cultural Alumni Chapter has formed a new DEIB leadership team. This group will increase awareness of diversity, equity and inclusion issues for all alumni.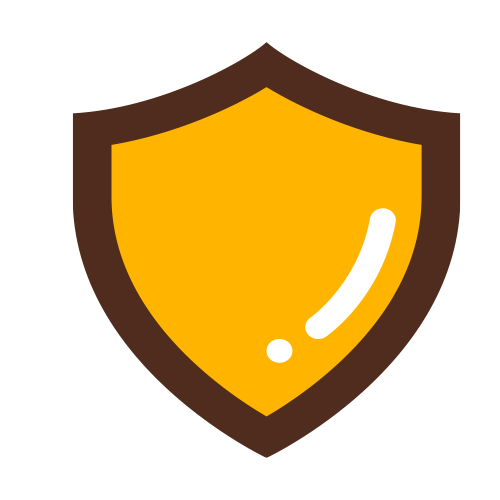 Created a Diversity Coordination Panel for our Department of Public Safety and Transportation, Including students, faculty, staff, administrators; members of local law enforcement; and the Village of Garden City. Will examine campus security procedures and guidelines through the lens of diversity, equity and inclusion, and will help us to reform any security procedures found to be biased regarding race, religion, sex, and/or gender expression.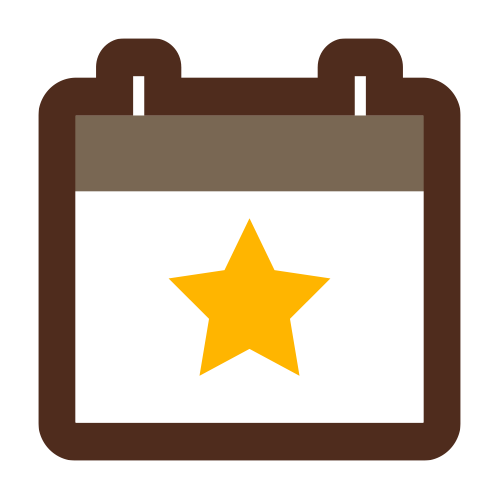 Adelphi officially added Juneteenth (June 19) as an official day of reflection for faculty, staff and students.
Other Actions Taken
The Office of Diversity, Equity and Inclusion launched its inaugural "First Fridays" this Fall — an open and responsive space for students to have meaningful conversations around topics that are relevant to their college experience.
Peer Assistant Leaders (PALs) have provided 51 student life presentations to First-Year Seminar courses since the beginning of the semester, including 8 on diversity, equity, and inclusion programming, initiatives, and organizations.
Launched the search for a Chief Financial Officer through the National Black MBA Association and Accounting and Financial Women's Alliance websites
Look Different: Program titled Take action to stop discrimination and bias added to MyAULife. Students have access to real stories, and can test themselves on their implicit bias and other resources.
Residence Life is conducting an audit of any bias-related incidents in residence halls during the 2019-2020 academic year, in collaboration with the Student Conduct Office.
Residence Assistant development is being re-evaluated in collaboration with Diversity Equity and Inclusion to strengthen inclusive excellence.
All Student Access Office staff participated in Linked-In Learning: Diversity, Inclusion, and Belonging for All.
Diversity Council strategic plans received and forwarded to Marsha Darling for the Academic Diversity Implementation Task force.
Library Resources for Diversity, Equity and Inclusion have been made more accessible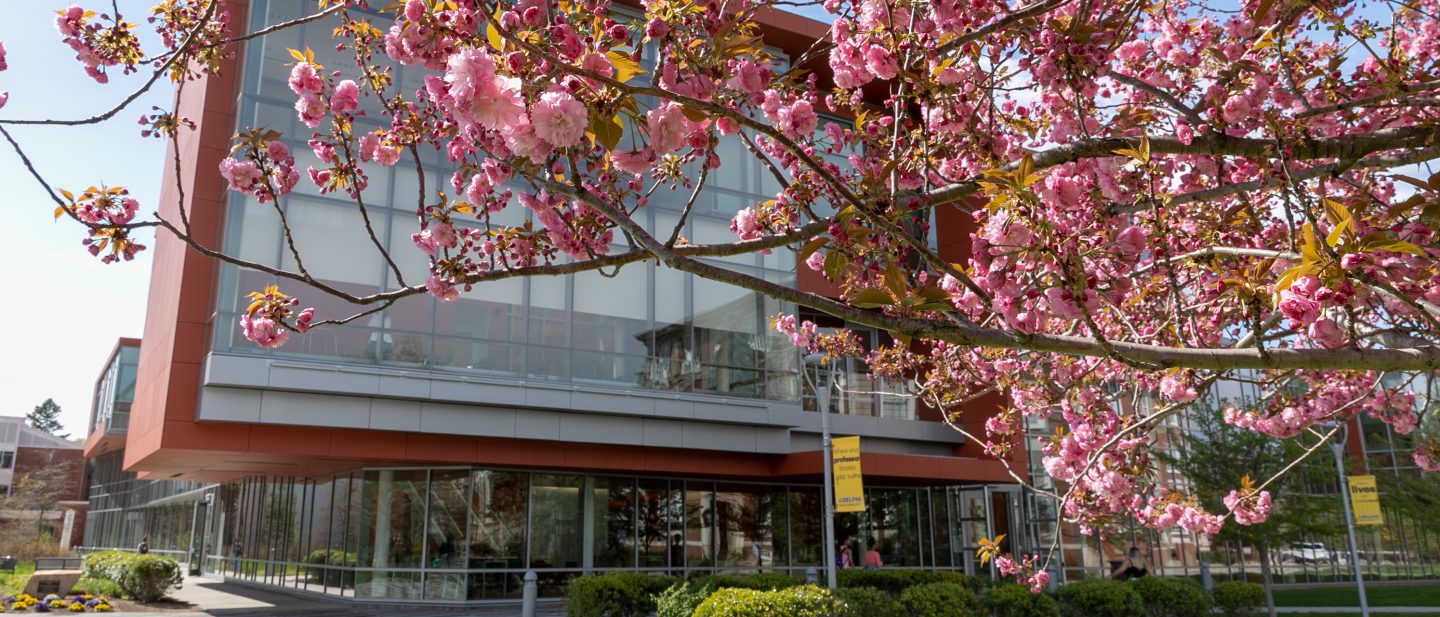 Establishing Leadership: 43% More Diverse
Since her appointment, President Riordan transformed the makeup of executive leadership of our institution: Our executive leadership shifted from all-white in 2015 to 43% non-white, as well as 57% women by 2019. This includes the first Black woman, the first Black man, and the first Asian-American woman in executive leadership roles at Adelphi.