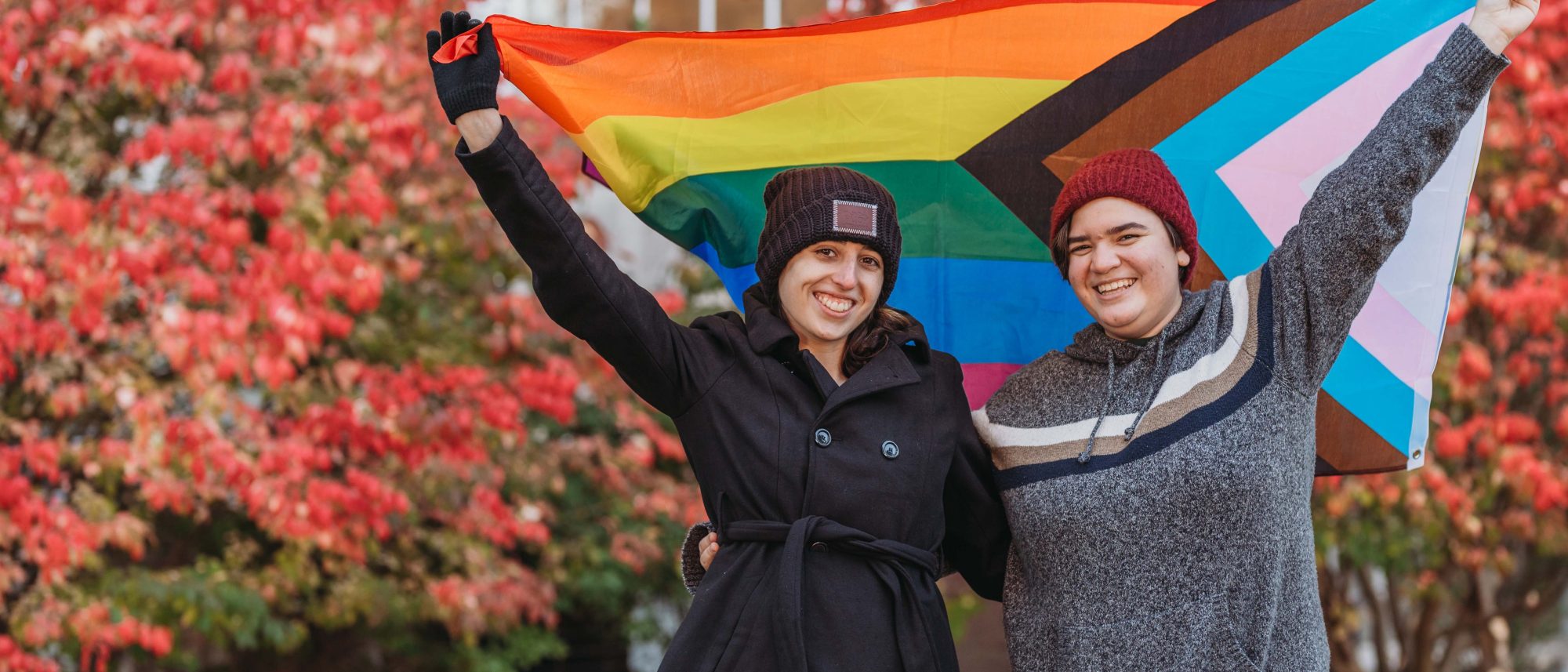 Transgender Pride events offer an opportunity for community members to meet, listen to and learn from transgender people and professionals through virtual panels, film screenings, and more.
Adelphi University will join universities and communities across the nation in celebrating Transgender Visibility Month with events scheduled from March 10 to April 10, 2022. 
LGBTQIA+ Adelphi
Adelphi is diverse and inclusive, creating a campus climate that is welcoming for all. At Adelphi, you can feel at home.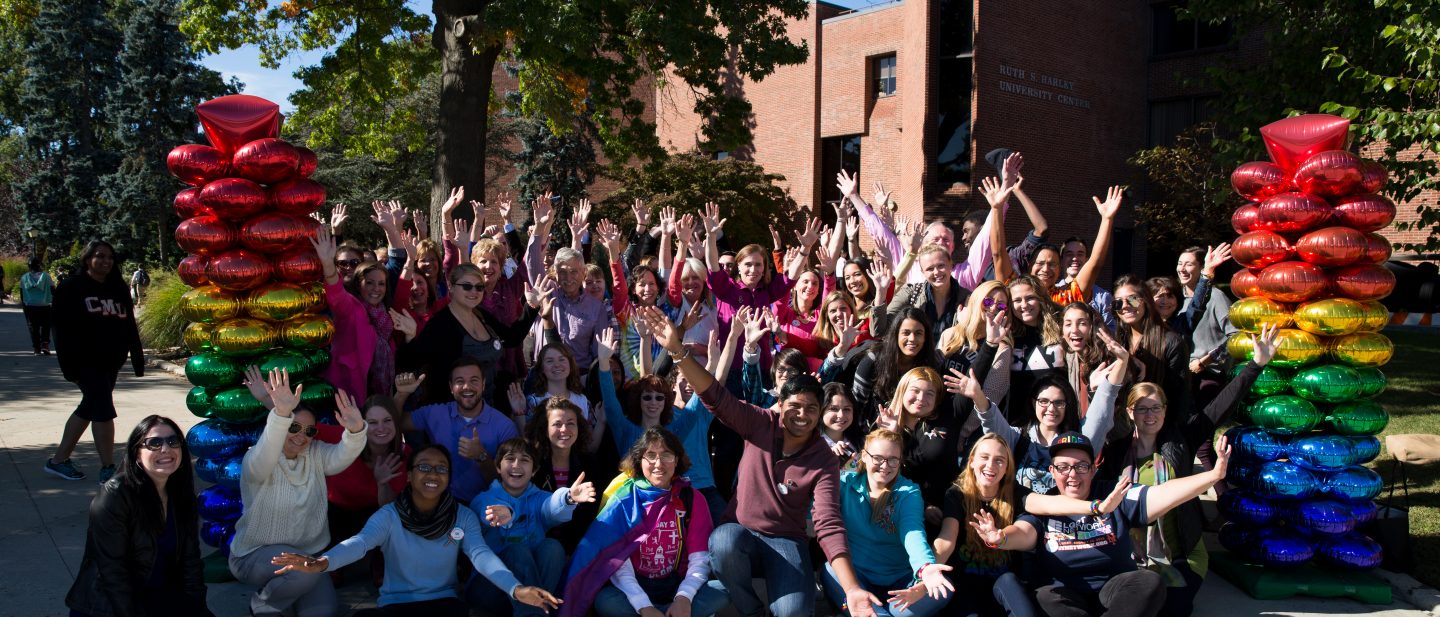 Support Our Students
Adelphi is committed to doing more to create a campus climate that is open and welcoming to all. One way we are proving that is with the LGBTQIA+ and Allies Excellence Fund, which assists, affirms and promotes the LGBTQIA+ and allies community at Adelphi.