Most Recent Actions Taken in Diversity, Equity and Inclusion
On this page, we've pulled together our progress in one spot so that our community members can track our progress — especially our most recent actions.
Check back often. Tell us about your concerns. Bring suggestions on what we can do better. We invite you to join us on this mission, and we are committed to being transparent with our efforts to create change.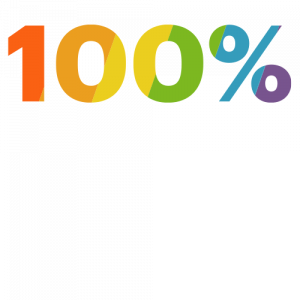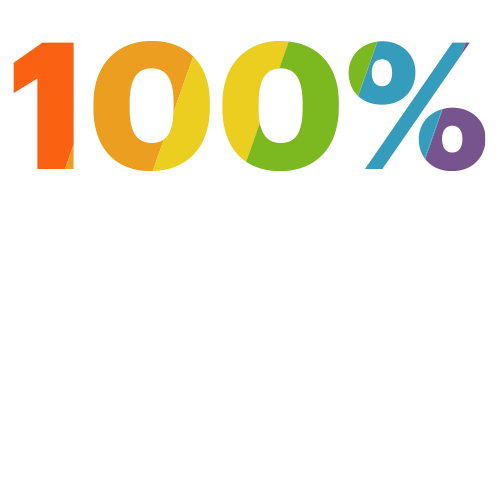 All Resident Assistants have now completed Safe Zone education.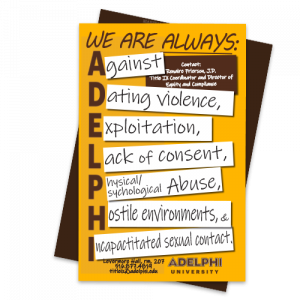 New Title IX posters were redesigned, printed, and installed around campus.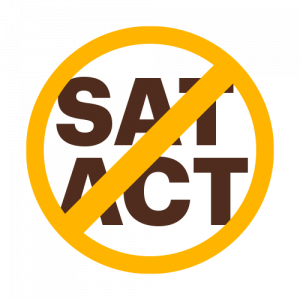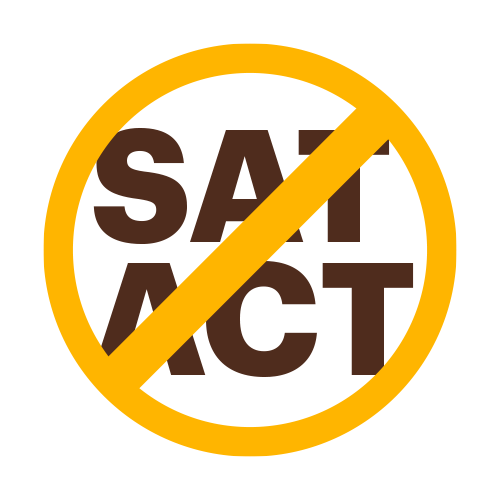 Admissions and academic leadership, working together, have suspended or eliminated many test scores requirements across undergraduate and graduate admissions to widen access to Adelphi.
41.3% Diverse Partners
To increase diversity in partnerships, completing the Ruth S. Harley University Center renovation project included contract work allocated to women and minority-owned businesses.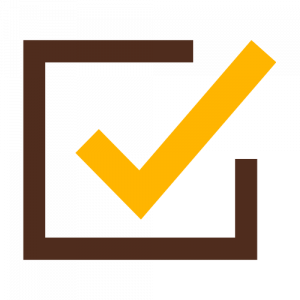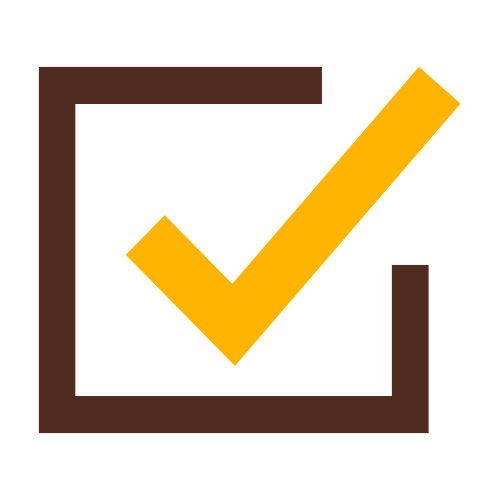 Created a new Diversity, Equity and Inclusion checklist for all Residential Life and Housing programs and promotional materials, designed to educate staff and examine and address microaggressions.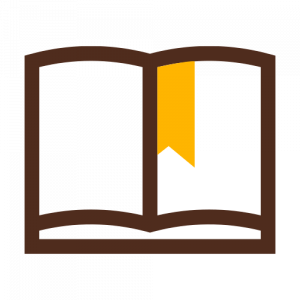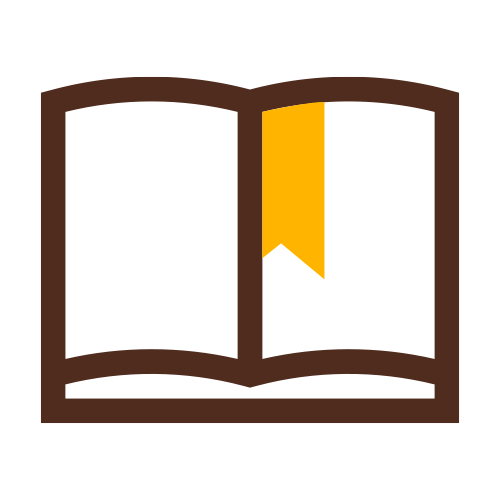 Created a Diversity, Equity, and Inclusion Resource Guide for the fraternity and sorority community as each Greek organization develops programming for their chapters.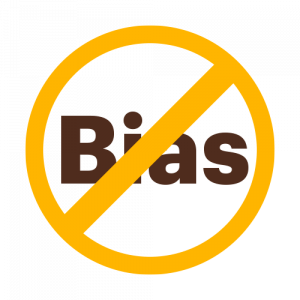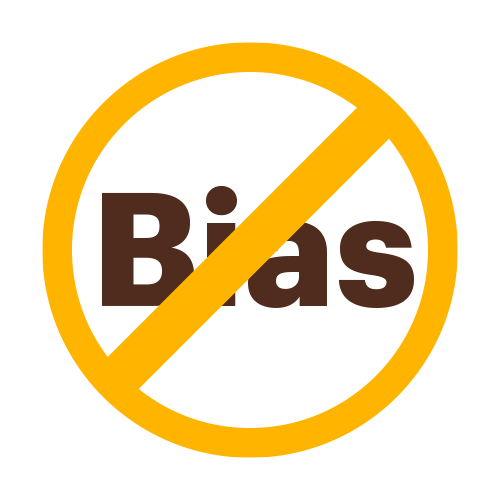 Through the collaborations of Residential Life and DEI, Peer Educators on Diversity will be trained and certified to facilitate discussions on Diversity, Equity, and Inclusion issues.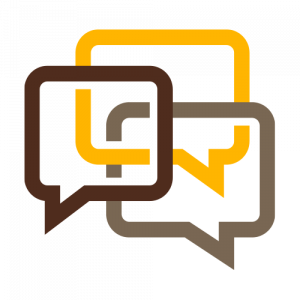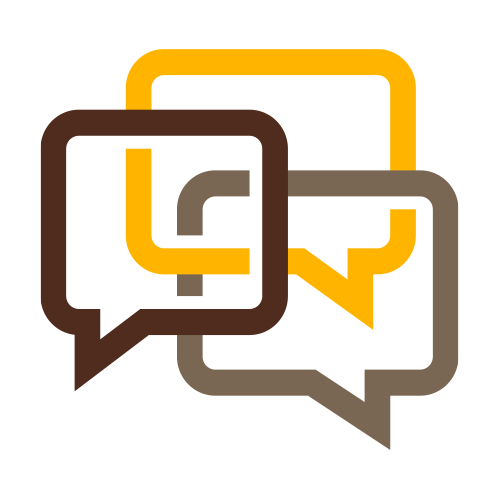 Diversity and Inclusion training is now mandatory for ALL student organization executive board members and professional staff throughout the Division of Student Affairs, including Residential Life and Housing and Student Conduct. This is no longer optional — it is required for these individuals.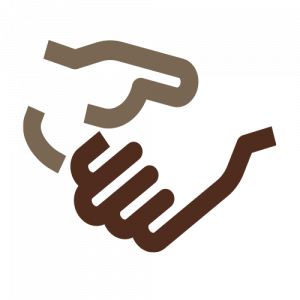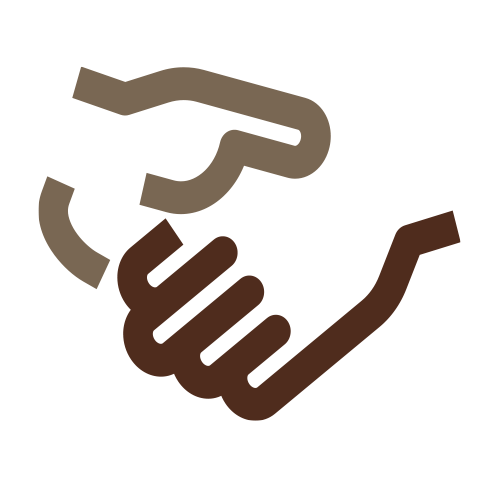 Adelphi's Multi-Cultural Alumni Chapter has formed a new DEI leadership team. This group will increase awareness of diversity, equity and inclusion issues for all alumni.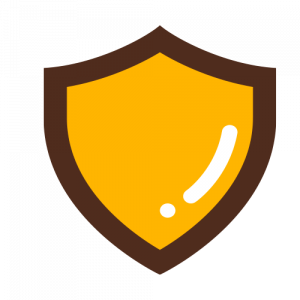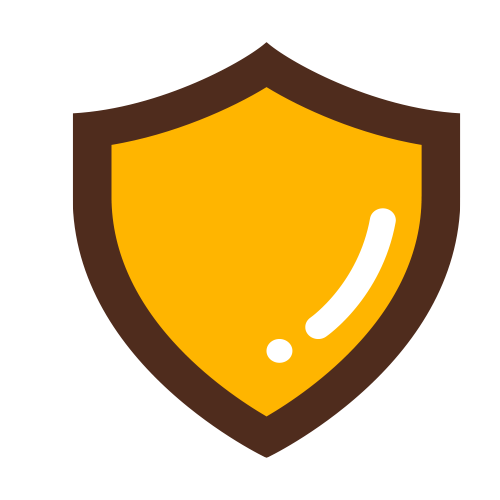 Created a Diversity Coordination Panel for our Department of Public Safety and Transportation, Including students, faculty, staff, administrators; members of local law enforcement; and the Village of Garden City. Will examine campus security procedures and guidelines through the lens of diversity, equity and inclusion, and will help us to reform any security procedures found to be biased regarding race, religion, sex, and/or gender expression.
Other Actions Taken
Launched the search for a Chief Financial Officer through the National Black MBA Association and Accounting and Financial Women's Alliance websites
Peer Assistant Leaders provided 8 presentations on diversity, equity, inclusion to First-Year Seminar courses.
Look Different: Program titled Take action to stop discrimination and bias added to MyAULife. Students have access to real stories, and can test themselves on their implicit bias and other resources.
Residence Life is conducting an audit of any bias-related incidents in residence halls during the 2019-2020 academic year, in collaboration with the Student Conduct Office.
Residence Assistant development is being re-evaluated in collaboration with Diversity Equity and Inclusion to strengthen inclusive excellence.
All Student Access Office staff participated in Linked-In Learning: Diversity, Inclusion, and Belonging for All.
Diversity Council strategic plans received and forwarded to Marsha Darling for the Academic Diversity Implementation Task force.
Establishing Leadership: 43% More Diverse
Since her appointment, President Riordan transformed the makeup of executive leadership of our institution: Our executive leadership shifted from all-white in 2015 to 43% non-white, as well as 57% women by 2019. This includes the first Black woman, the first Black man, and the first Asian-American woman in executive leadership roles at Adelphi.