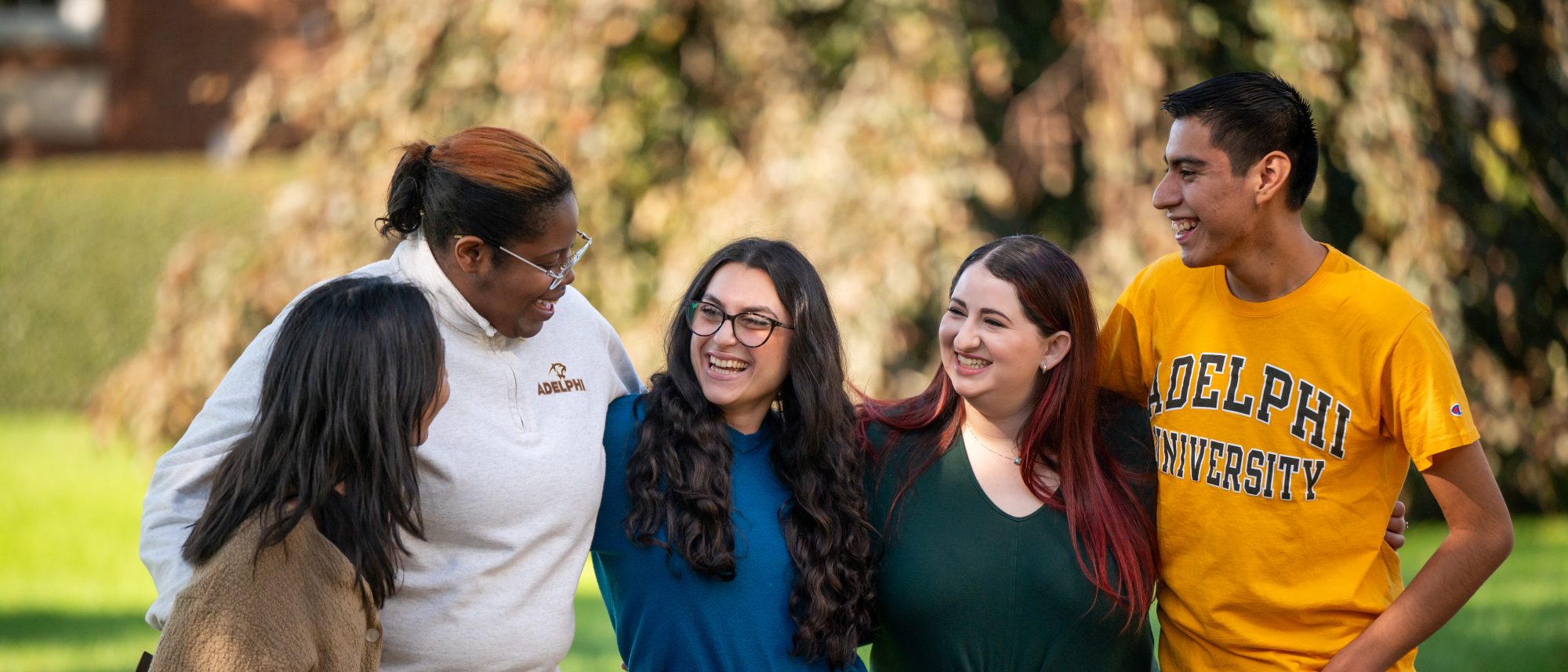 Say "Yes" to our personalized approach, small classes, top academics and award-winning career development.
Secure Your Spot at Adelphi
You're excited. So are we. That's because we know you're the kind of student who thrives at Adelphi and makes our tight community even stronger. Ready to secure your spot at Adelphi? Get started by paying your deposit.
First-Year Community Action Program Awarded for Student Engagement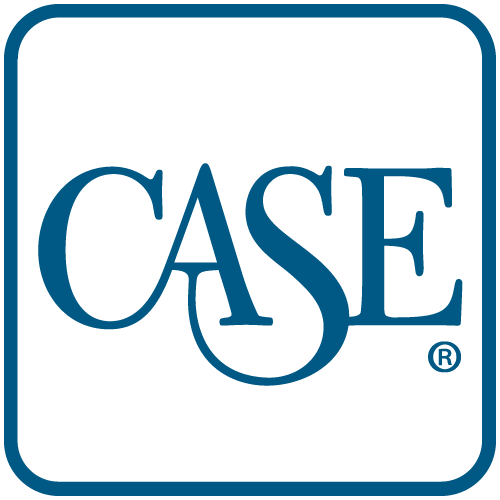 This program, which engages incoming first-year students in various volunteer and community service projects, received a Circle of Excellence Bronze Award from the Council for the Advancement of Student Education (CASE). The judges said this unique program "changed lives" and provided students with "an unforgettable experience."
as of 2022
Getting Started at Adelphi