Adelphi University
An Adelphi education is life-changing. See why.
Our recent jump in national rankings reflects the success of our graduates and the value of an Adelphi education. Join our welcoming community, just miles from New York City.
Meet Adelphi
Request Info
Apply
Any age, any goal: Find the program right for you.
or explore by program type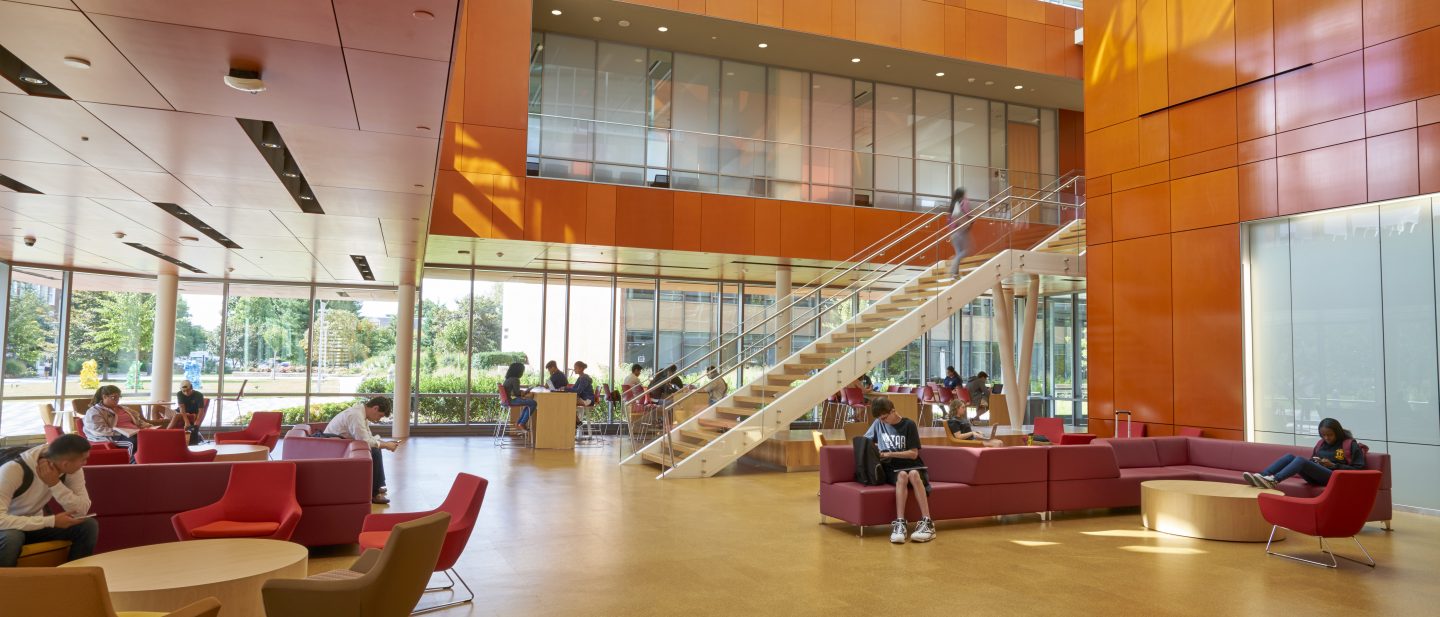 An Extraordinary Rise in Rankings
This fall, Adelphi experienced a significant jump in U.S. News 2023-24 rankings. Named a Best College in National Universities, our ranking moved up 19 spots. As a Best Value School, we rose 35 spots. Adelphi surged an unprecedented 85 spots as a Top Performer in Social Mobility. Our strategic plan, Momentum 2, guides our steps forward.
Focused on Results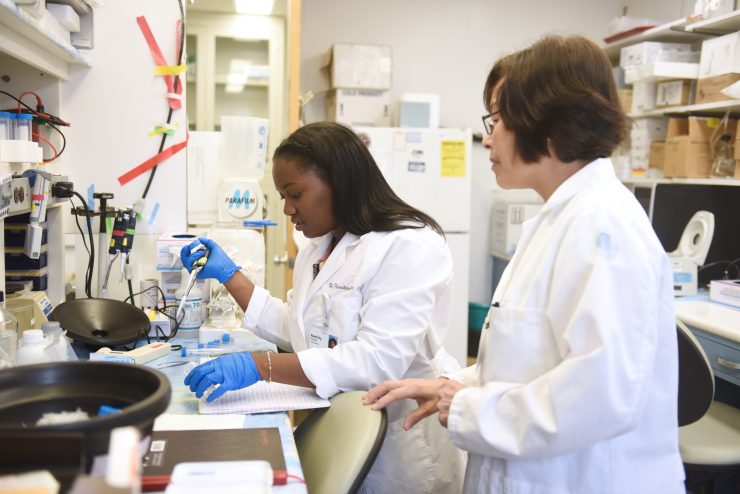 $80,225
the average annual salary of our 2021 baccalaureate graduates—that's 36% higher than the national average
* based on Adelphi University Career Outcomes Survey & NACE First Destination Survey, Class of 2021
Outcomes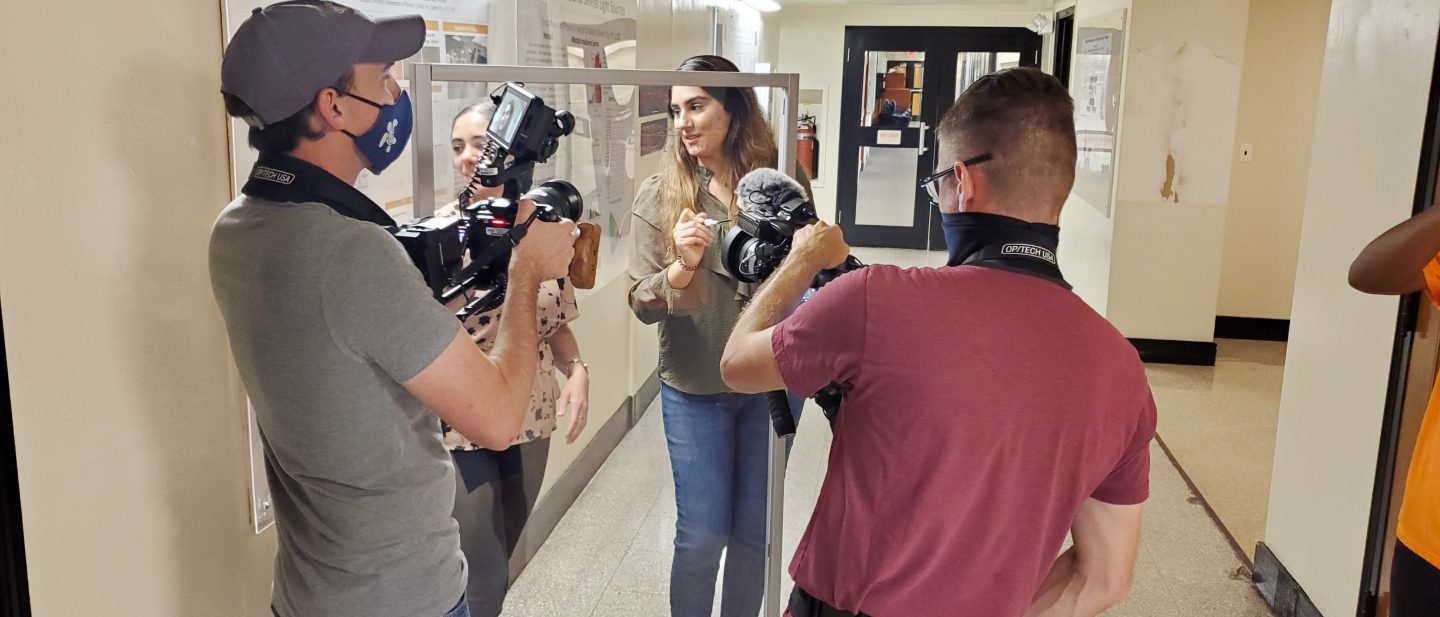 The Adelphi Education: Expect Extraordinary
With smaller classes, higher graduating salaries, award-winning career guidance and more than 160 distinctive undergraduate and graduate programs, students expect more from Adelphi. Watch 10 students share their #extraordinary stories on Amazon Prime's The College Tour.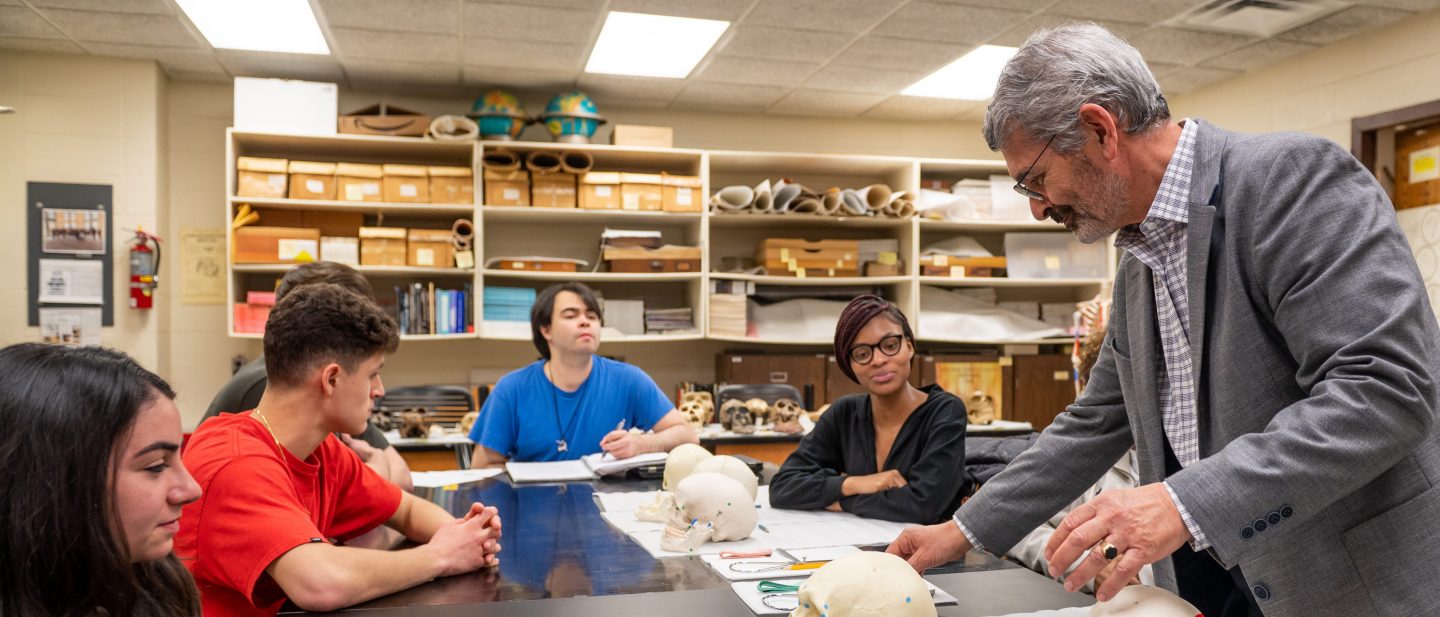 New Research Makes an Impact on Our World
Reflecting "the incredible breadth of our community's scholarly work," according to Provost Christopher Storm, PhD, our new 2023 Academic and Creative Research Magazine—with the cover theme "Common Threads, Uncommon Impact"—shares insights and discoveries that have the power to change our lives, our society and our world.