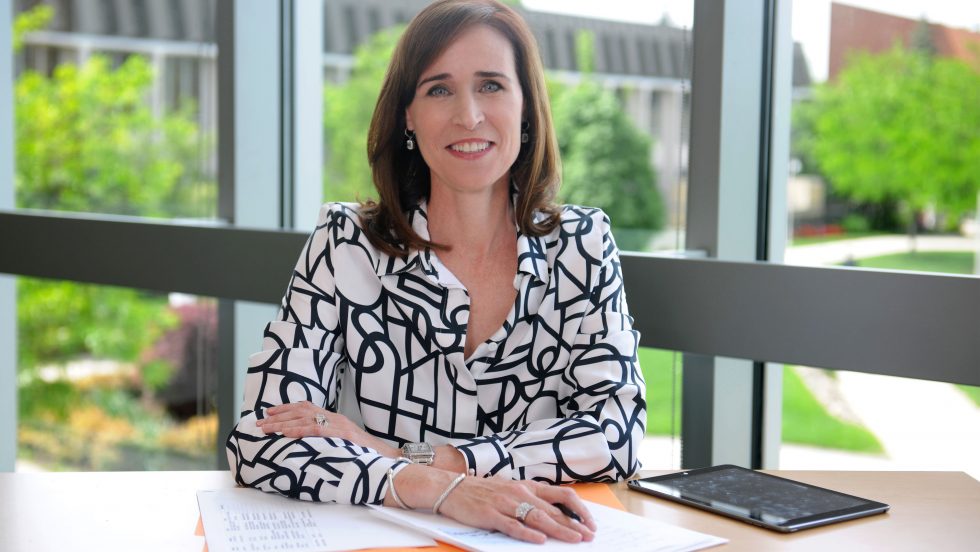 Dear Adelphi Family,
Welcome back to Adelphi University for Spring 2021.
This past weekend, I took a walk on our main campus. With the transformed Ruth S. Harley University Center (UC) newly opened, I was able to get a Starbucks latte and see our faculty, staff and students using the new space—a great kickoff to my spring semester.
While 2020 was an unexpectedly different and challenging year, the fresh start of 2021 and the early news of vaccine distributions around the country remind us of the hope we hold for a bright future.
As we enter another different and challenging semester, I want to emphasize for you our unwavering commitment to your success. We will support and protect your well-being as we all learn, teach and spend time together—virtually and in person.
In the past few weeks, you have received several communications from departments on campus about our plans for the semester and the available resources. I share links to some of those below and encourage you to use them as often as you need.
As you kick off your spring semester, I wish you success and wellness. Having already witnessed your resilience and commitment to our shared core values, I know that this community of Panthers will support each other and enjoy a collaborative and positive spring term.
I look forward to seeing you on Zoom and on campus—maybe we'll even cross paths at the new UC. When you come, don't forget to do your daily AU2GO health screening and follow all our safety precautions—they remain in place to protect us all.
Have a great spring semester, Panthers!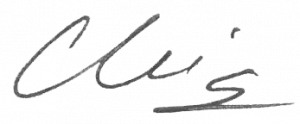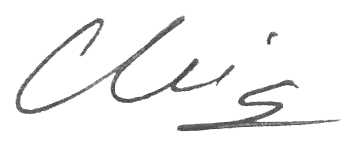 Christine M. Riordan, PhD
President
Resources:
Information on the Coronavirus Response and Relief Supplemental Appropriation
A Safe Start to the Spring 2021 Semester
Our Safe Return to Campus website—information, resources, FAQs, dashboard
Our new University Center website—photos, dining, amenities, hours
Spring 2021 Dining