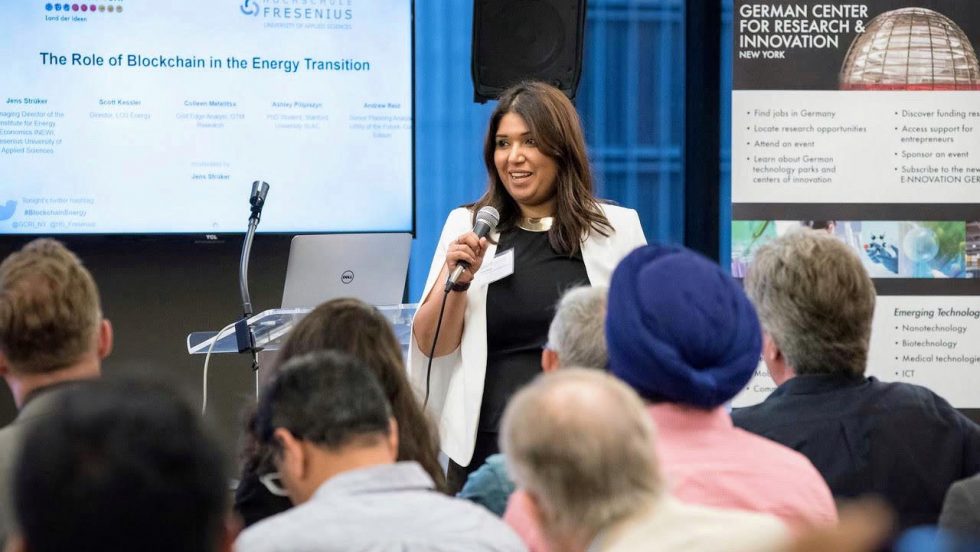 Adelphi instructors and students aren't only making the best of remote learning during the time of pandemic. In some cases, they're taking advantage of it and building on it.
One such example is a new partnership between the Robert B. Willumstad School of Business and Hochschule Fresenius University of Applied Sciences in Germany. Under the partnership, undergraduate and graduate students from the two universities are meeting in virtual classrooms and collaborating on projects that will be presented at the end of the semester.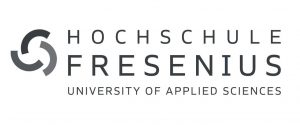 The project, involving faculty from both institutions, is the product of a German federal grant designed to foster international educational exchanges. The connection came about due to another link between the two schools: Honors College alumna Priya Nayar '05. Nayar is director of the Fresenius University of Applied Sciences study center in New York City and manager of the school's North American operations and business development. When Fresenius was looking for a partner, Nayar thought of her alma mater. "What a great way to close the circle," she said, "from benefiting as an international student myself, to now building an international partnership!"
This partnership paves the way for the development of digital collaboration that furthers the commitment of both institutions to learning through practice and student-centric study models. The students are "working together; they're getting diversity training in a real sense," Nayar said. "We want to find a way to not just use the remote learning as an alternative but to really see what we can do with it. What does this tool allow us to do better?"
Nayar came to Adelphi as an international student from Bombay (now Mumbai) and found an open and inclusive community where she could pursue her studies. "It was amazing," she said. "I lived on campus and was part of the pulse that makes Adelphi special. For an 18-year-old international student, it was an incredible four years of liberal arts learning."
The Trans-Atlantic Virtual Exchange and Collaboration connects Adelphi and Fresnius, which is Germany's largest private university with campuses in Cologne, Düsseldorf, Berlin, Hamburg, Munich, Frankfurt, Heidelberg, Wiesbaden and Idstein. The program is made possible through a grant from the Deutscher Akademischer Austauschdienst (DAAD, or German Academic Exchange Service), with the intention to continue after the initial year's funding.
"The grant allows us to run this as a pilot, to measure the outcomes and use it as a baseline," according to Susan Briziarelli, PhD, Adelphi's assistant provost for global affairs. And despite the change in format, funds remain available to allow the students and faculty to visit one another's campuses should that become possible in the coming year.
In the meantime, students are getting a taste of international business through actual collaboration, with classes focusing on such topics as business communication and entrepreneurship.
"When they get out of school, they're not going to be with other Adelphi students," Dr. Briziarelli said. Through the Trans-Atlantic Virtual Exchange and Collaboration, they get to "see how students approach problem-solving, how they can work together and collaborate.
"In their professions, students will work with people from different parts of the world and different experiences," she added. "Learning early on about the power of collaborative, global problem-solving is invaluable."