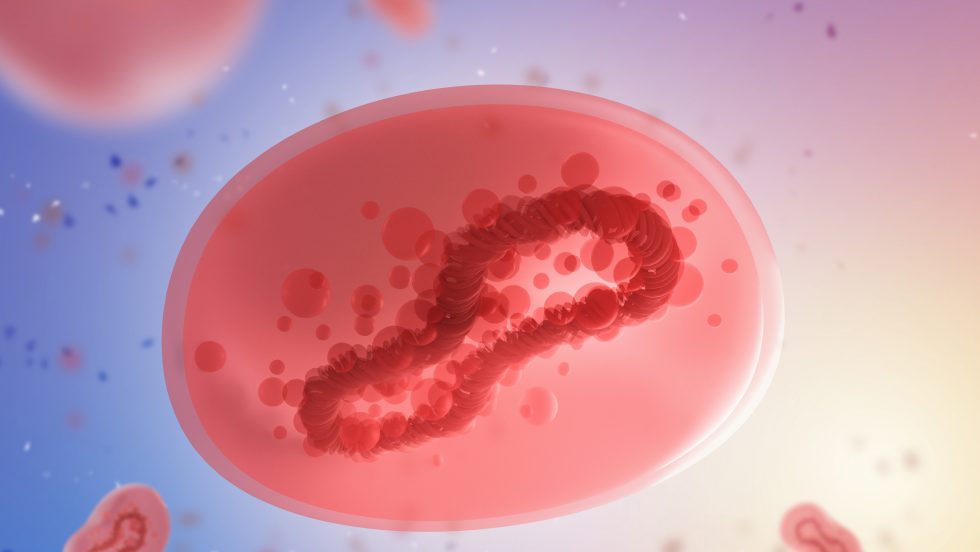 Dear Adelphi Community,
Adelphi University's Health and Wellness team continues to closely watch the outbreak of monkeypox, which was recently declared a global and national public health emergency. Additionally, New York state's governor declared a disaster emergency to ensure the state has the resources to respond.
As with all public health matters, we are monitoring the situation and are prepared to respond. We will follow the recommendations of the Centers for Disease Control and Prevention (CDC) and comply with the requirements of our state and local health departments.
The CDC confirms that monkeypox is a rare and preventable disease with low risk. However, I recognize that news of a new infectious disease might cause concern and uncertainty, so I want to share helpful information and an update on Adelphi's preparation.
Monkeypox Educational Webinar: Northwell Health-GoHealth and Adelphi's Health and Wellness team, including University Epidemiologist K.C. Rondello, MD, will host an educational webinar for the Adelphi community. Please submit your questions in advance to be addressed during the event. We'll add new ones to our online resources.
Monkeypox Educational Webinar With Health and Wellness and Northwell Health-GoHealth
Thursday, September 1, at 1:00 p.m.
Register for this event
Submit questions in advance
Monkeypox Information and Resources
In addition to what we'll discuss during this educational webinar, I've shared some useful information and resources below my signature. If you have any questions or concerns, please reach out to healthandwellness@adelphi.edu.
I appreciate your continued thoughtfulness for the well-being of every member of our Adelphi community.
Gene Palma
Vice President of University Wellness, Safety and Administration