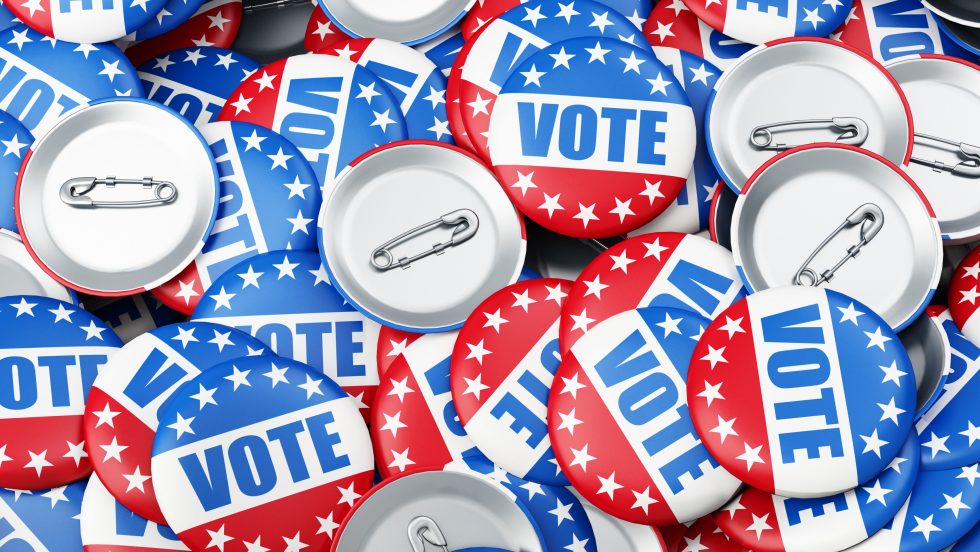 Updated October 15, 2020
Dear Panthers,
In our nation, casting your ballot on Election Day is an important part of our democratic process. A presidential election year marks an especially pivotal moment in our country's history and future.
Election Day is Tuesday, November 3
With no classes planned on that day, I encourage you to get out and vote—while staying mindful of COVID-19 safety precautions to maintain social distancing and wear a mask. If you can't vote in person this year, absentee voting is an option.
Voting is your opportunity to choose the leaders who will debate and drive policy for issues of great significance to us all—including the economy, environment, foreign relations, healthcare, immigration, civil rights, U.S. Supreme Court appointments and more.
Adelphi Votes—Make Your Voice Heard
The Adelphi Votes webpage provides our community with information about registration, absentee voting and deadlines for all 50 states.
Second 2020 Presidential Debate
The second and final 2020 presidential debate between incumbent President Donald Trump and presidential candidate former Vice President Joseph Biden is scheduled for Thursday, March 22, at 9:00 pm . You can watch in any of these ways:
On any major television news network or its streaming app
Via livestream on C-SPAN YouTube
Our political science faculty hosted debate watch parties for the first event along with the vice presidential debate. I hope you'll tune in to this final debate to become even-more well-informed about the issues and our candidates' positions on them.
More Ways To Be Involved and Get Informed
This year's Adelphi Fall Arts Festival began on September 30 and will continue to celebrate different voices and promote voters' rights. Take a Stand: Your Voice Matters is a monthlong series of virtual events to celebrate and educate about the importance of voting, representation, diversity, and empowerment. See upcoming Fall Arts Festival events.
Questions?
If you have any questions, please contact the Division of Student Affairs at divisionofstudentaffairs@adelphi.edu or 516.877.3660.
As Election Day approaches on Tuesday, November 3, I urge you to get involved, passionate and educated. I expect you to be respectful and safe. And I hope you will uphold democracy by casting your vote.
Sincerely,

R. Sentwali Bakari, PhD
Vice President for Student Affairs and Dean of Students