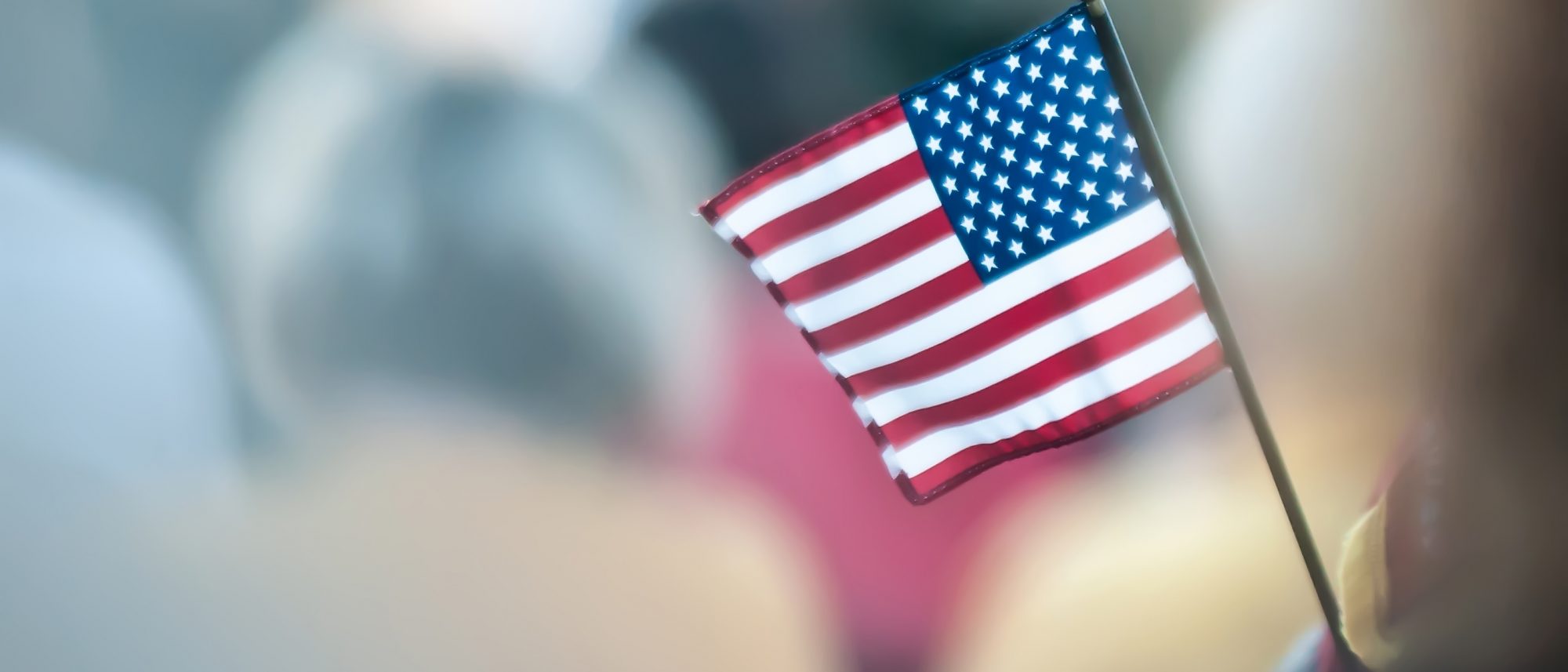 Unite with the Adelphi Community to increase voter participation.
Adelphi University is committed to provide students and staff the opportunity to register to vote. Voter registration and absentee ballot applications are available for all 50 states.
Our Goal
The Adelphi Votes goal is to assist its students and staff with voter registration and absentee ballot applications. As a non-partisan coalition of students, faculty, and staff, Adelphi Votes collaborates with the Nassau County Board of Elections and the League of Women Voters to provide information and:
educate the community about critical issues
simplify the registration process
encourage you to vote!
We believe that once you become informed about the issues at stake in any upcoming election and the impact on your future, you will exercise your right to vote.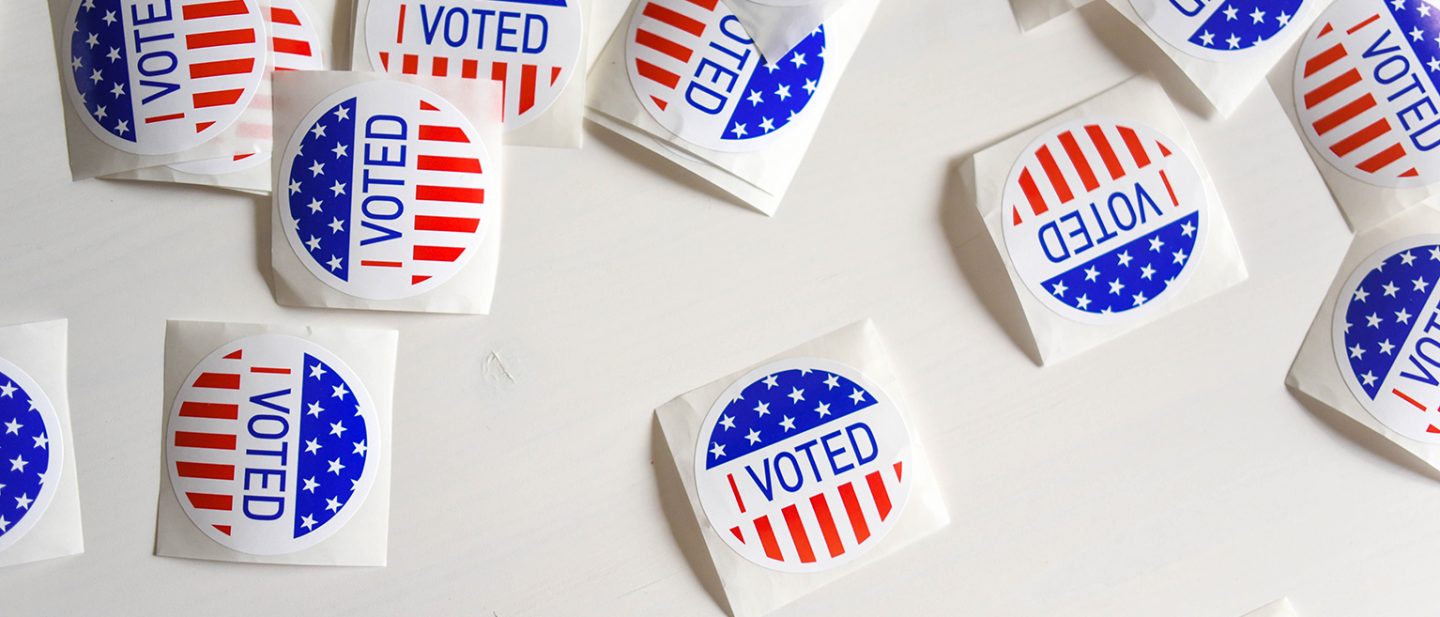 Vote by Mail
Request a vote-by-mail ballot as early as possible. Check out the following tool to make sense of different states' rules so that you're ready.