Identify and support students, faculty, and staff who identify as a Safe Zone advocate on behalf of the LGBTQ+ community.
The program's goal is to contribute to an open campus climate that is safe, accepting and just for all members of the University community.
Safe Zone Train-the-Trainer
This program will certify faculty, staff, and students to facilitate Safe Zone workshops at Adelphi University. All attendees are required to attend a Safe Zone workshop prior to applying to be a trainer.
After participants have completed Safe Zone training, they commit to facilitating Safe Zone workshops as needed for a minimum of one training per academic year.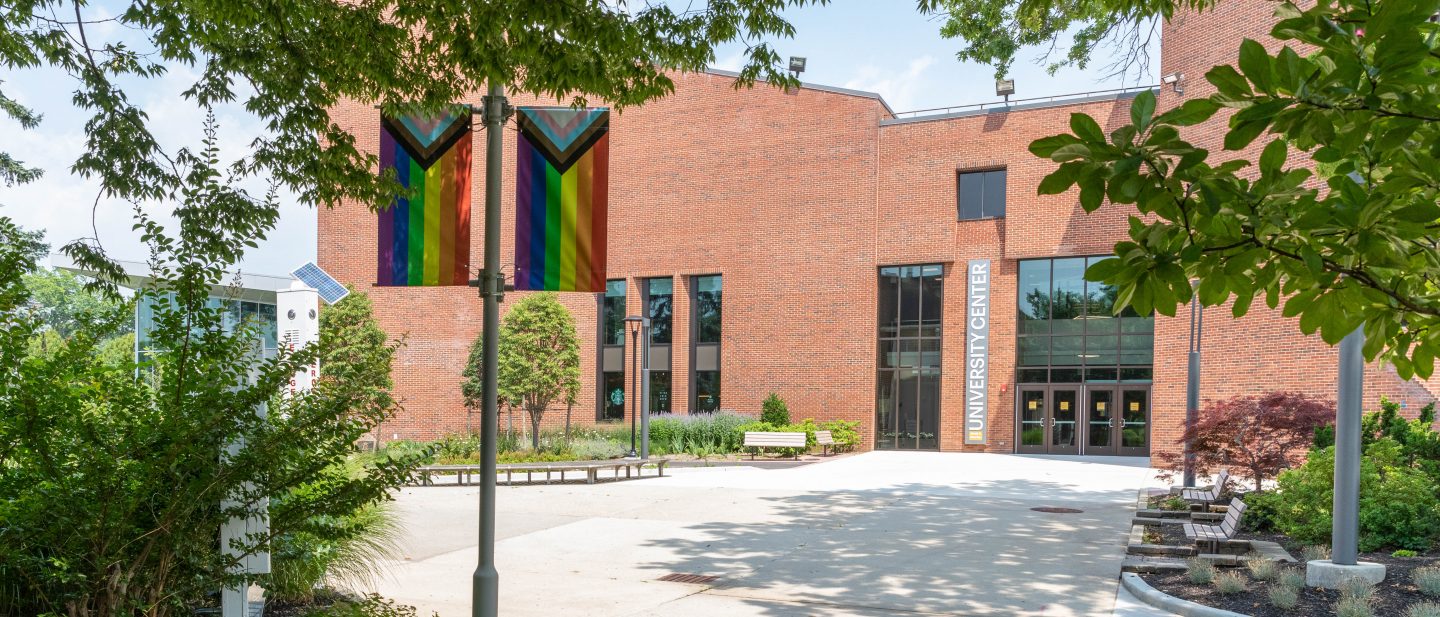 Join a Training
Through education, advocacy and awareness, the Adelphi community will be empowered to speak out against homophobia and heterosexism.