A great first step to becoming an ally for LGBTQIA community members at Adelphi University and beyond.
The program's goal is to contribute to an open campus climate that is safe, accepting and just for all members of the University community, regardless of gender or sexuality. Participants will be introduced to a variety of topics including terminology relevant to the LGBTQIA community, forms of oppression and discrimination faced by those community members, and skills and strategies for allyship. 
Safe Zone Training sessions are offered at least once a month during the regular academic year and are offered during the summer on a less frequent basis. For information on upcoming sessions visit MyAULife.
Want to take the next step
Faculty, staff, and students who are interested in facilitating Safe Zone workshops at Adelphi University should contact the Center for Student and Community Engagement for information about the next Train-the-Trainer session. All attendees are required to have attended a Safe Zone workshop prior to applying to be a trainer. After participants have completed a Safe Zone Train-the-Trainer session, they commit to facilitating Safe Zone workshops as needed or a minimum of one training per academic year.
Requesting a training
If you would like a special training session for a class, department, student organization, or any other group, please contact the Center for Student and Community Engagement with information about your group and the dates you are considering.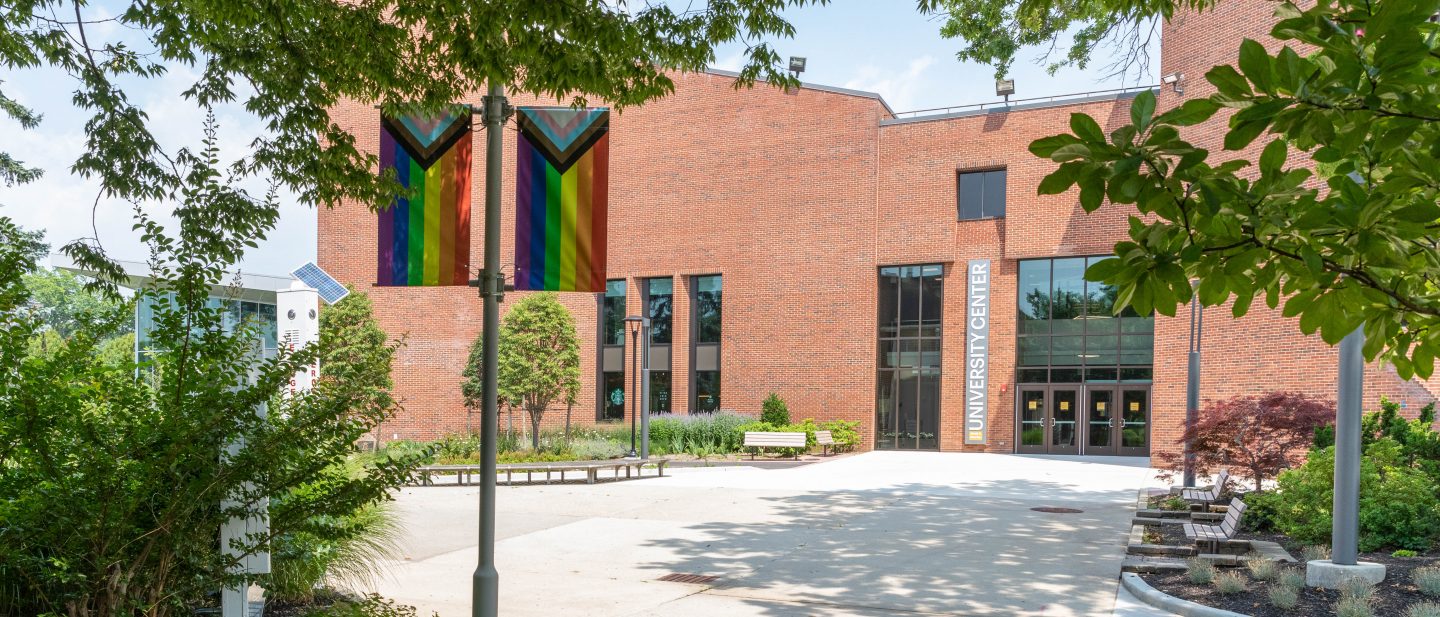 Join a Training
Through education, advocacy and awareness, the Adelphi community will be empowered to speak out against homophobia and heterosexism.