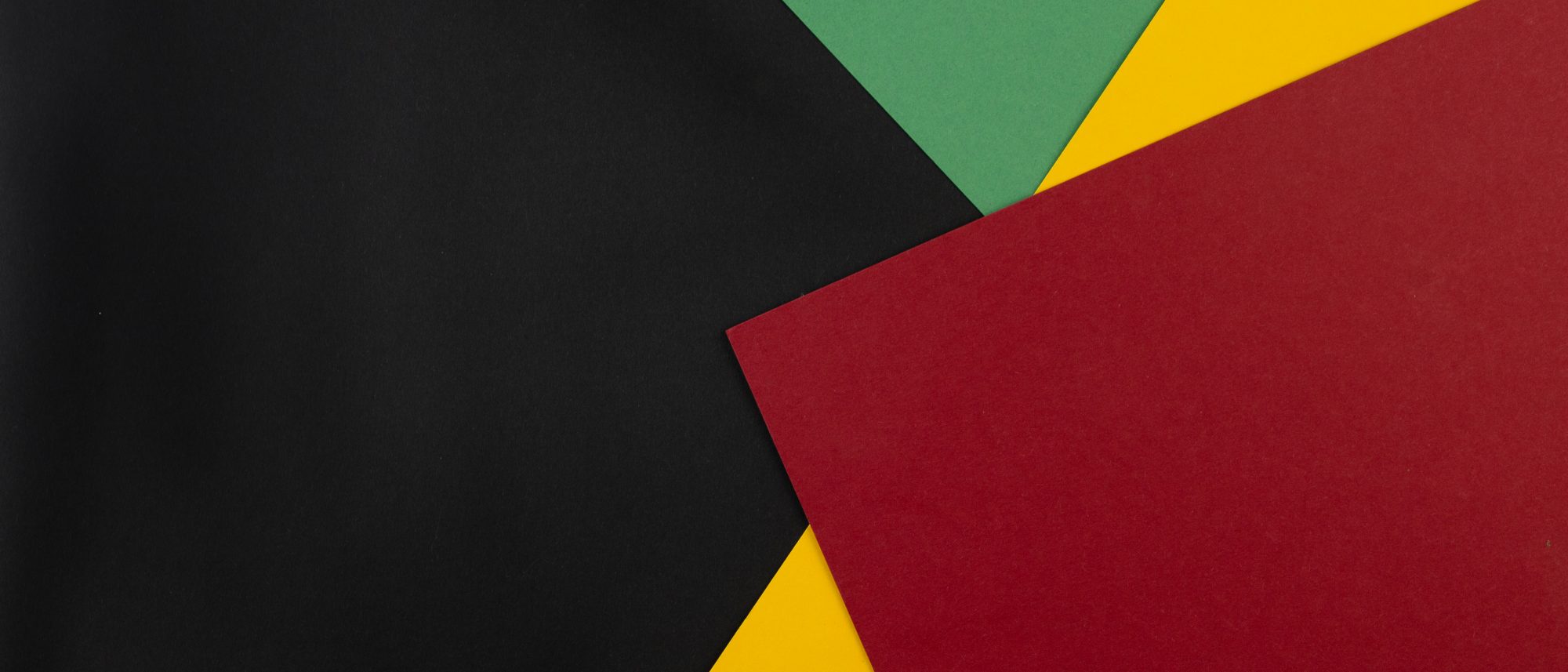 Join us this month as we spotlight the accomplishments and achievements of the Black members of our community, and learn about the many ways we are supporting change, progress and equity.
At Adelphi, we see Black History Month as an opportunity to celebrate the achievements of Black people in our community and around the world, giving us all an opportunity to re-commit to the ideals of social justice and equity.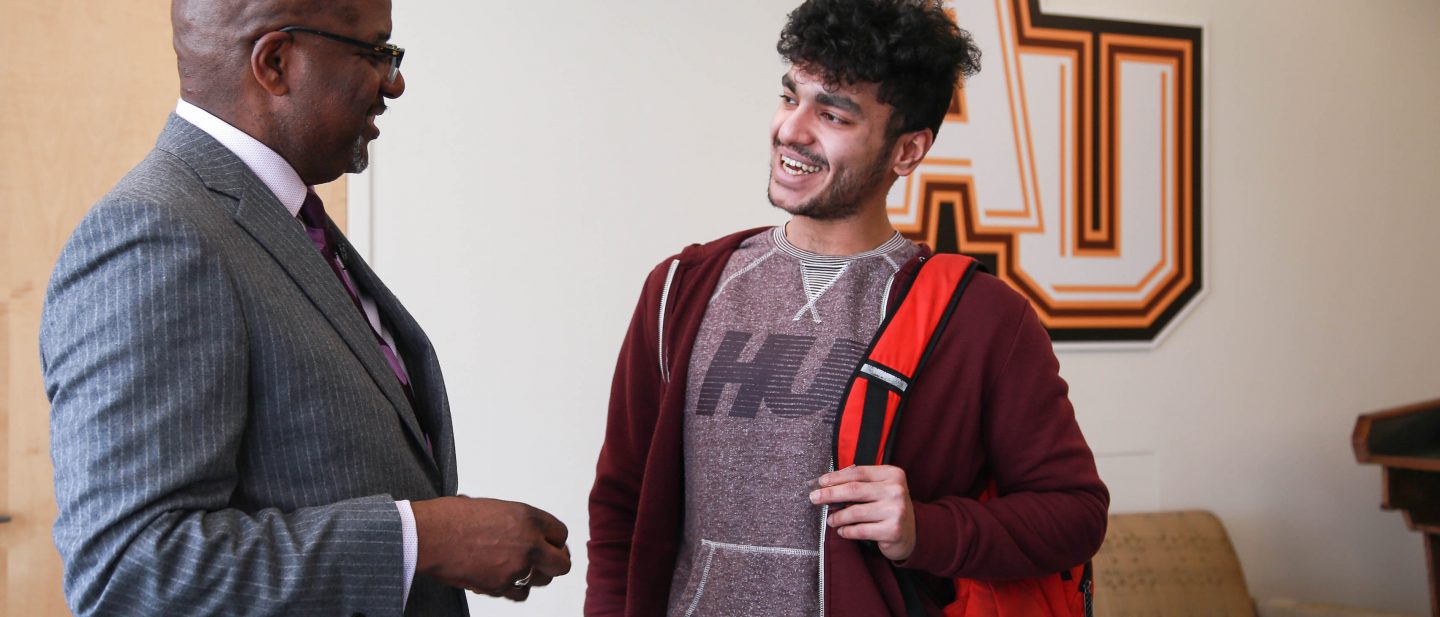 Support Diversity at Adelphi
Alumni and friends have strengthened our diversity efforts by establishing funds that support Adelphi's culture of inclusion, acceptance, support and personal growth for all.