IDEATE Administrators and Faculty
Elizabeth Palley is  the advisor to the doctoral student program evaluator.  She is a full professor at Adelphi University and teaches primarily in the policy sequence.  Most of her past research and writing has been on special education, child care and pregnancy discrimination.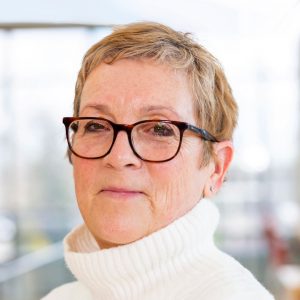 Dr. Quinn-Beers is a member of the School of Social Work faculty and assists in developing the curriculum for the IDEATE program. She also serves as a Faculty Field Liaison for several of the IDEATE fellows. Her clinical background is in medical social work.
Micah E. Schneider
(They/Them)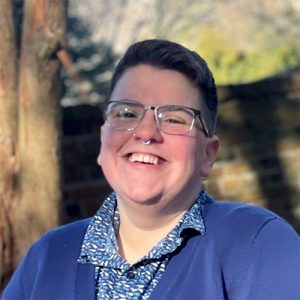 Chireau White
Chireau White is a PhD student and research assistant with the IDEATE fellowship. She helps with data collection, analysis, and monitoring of student competencies. "The IDEATE fellowship provides an opportunity for students to attend seminars hosted by clinicians in the field and to practice what they are learning in their courses."
Stevee Delvaille
Stevee Delvaille is a graduate assistant for the IDEATE fellowship program.  She has gained a wealth of knowledge in the area of integrated healthcare. Being a student in public health along with working closely with the IDEATE program, she soon realized the many intersections of public health and social work. In the future she would love to use an epidemiological approach to prevention, addressing and solving social health issues.
Andrea Connelly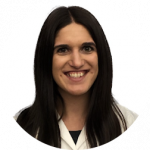 Andrea Connelly is a graduate assistant for the IDEATE fellowship, and an OMSW student with expected graduation in 2025. She brings clinical research experience in hospital and academic settings. She is currently in her generalist year of field placement in Health Home services within her community. She started her career as a Biochemistry Major and has held several positions across her 8 years at Northwell Health. She is currently the Clinical Research Coordinator for Pediatric Critical Care, Neurology and Rheumatology departments. She is also enrolled in the Master of Science program at Adelphi University. Andrea is passionate about using both the fields of Social Work and Clinical Research to help achieve greater health equity.