Teaching and Teacher Education
Learn to think critically and creatively like world-class teachers.
Learn about the historical, cultural and philosophical foundations of the American education system as you consider your own beliefs and values about teaching, learning and schooling. In this course, you'll examine current and historical roles, expectations and characterizations that define teaching as a profession.
This credit-bearing program is scheduled to take place from July 9- July 29, 2023 on Adelphi's Garden City campus.
You will:
Reflect on and analyze your own educational experiences.
Design and present lesson plans in the grade level and on a topic of your choice.
Watch popular movies about teachers and consider your own teaching style.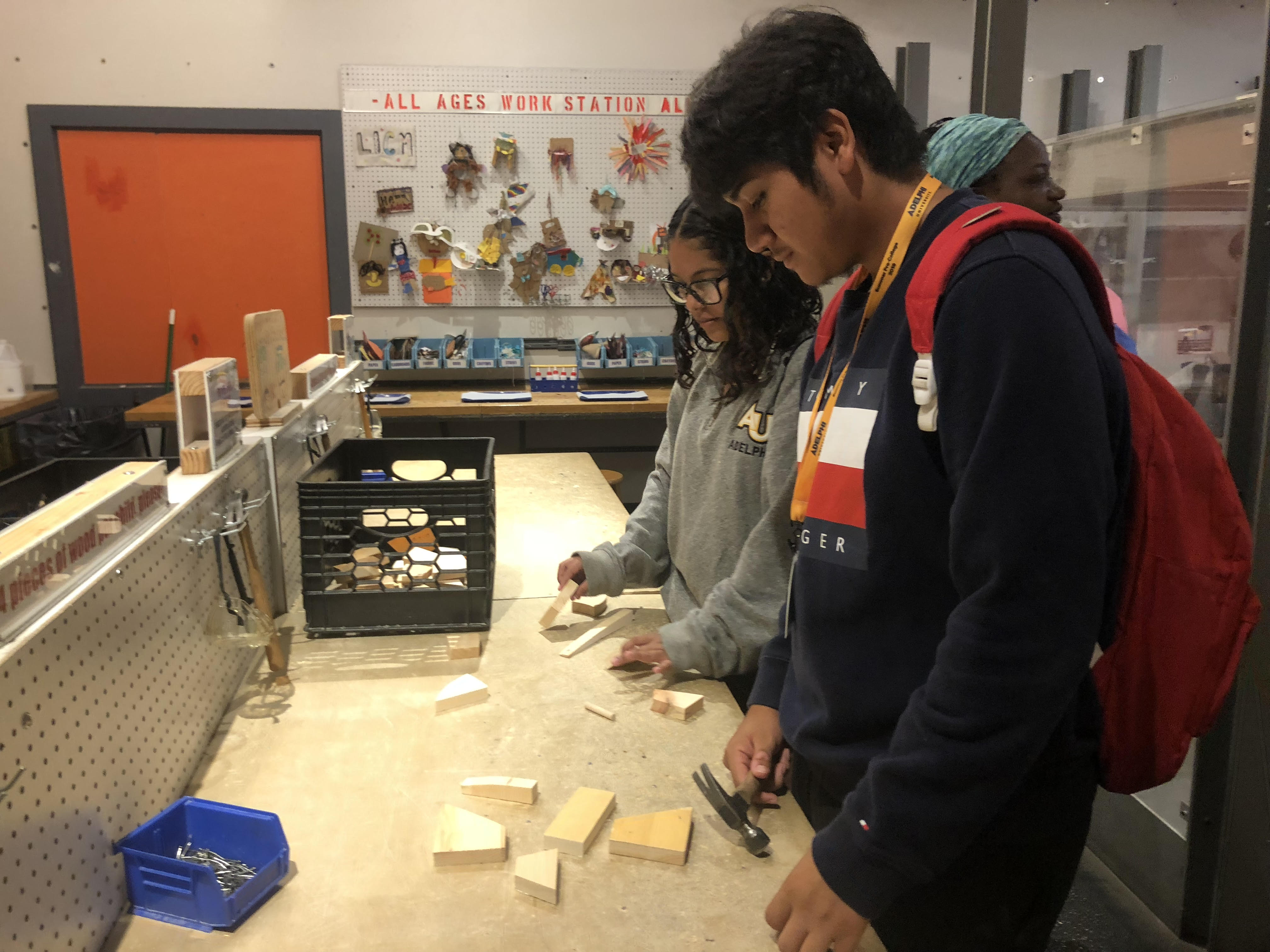 Office of Summer and Intersession Programs