Science, Medicine, and Society
In this course, student will explore fundamental topics in science and medicine through an integrative and interdisciplinary lens. Investigate concepts in evolution, genetics, and cell biology that affect the onset, progression and treatment of human diseases and shapes their impact on society. This course will be primarily lecture but will also include some laboratory activities.
This credit-bearing program is scheduled to take place from July 9-July 29, 2023 on Adelphi's Garden City Campus.
You will:
Enroll in a biology course taught by an Adelphi University professor
Earn certification in CPR from the American Heart Association.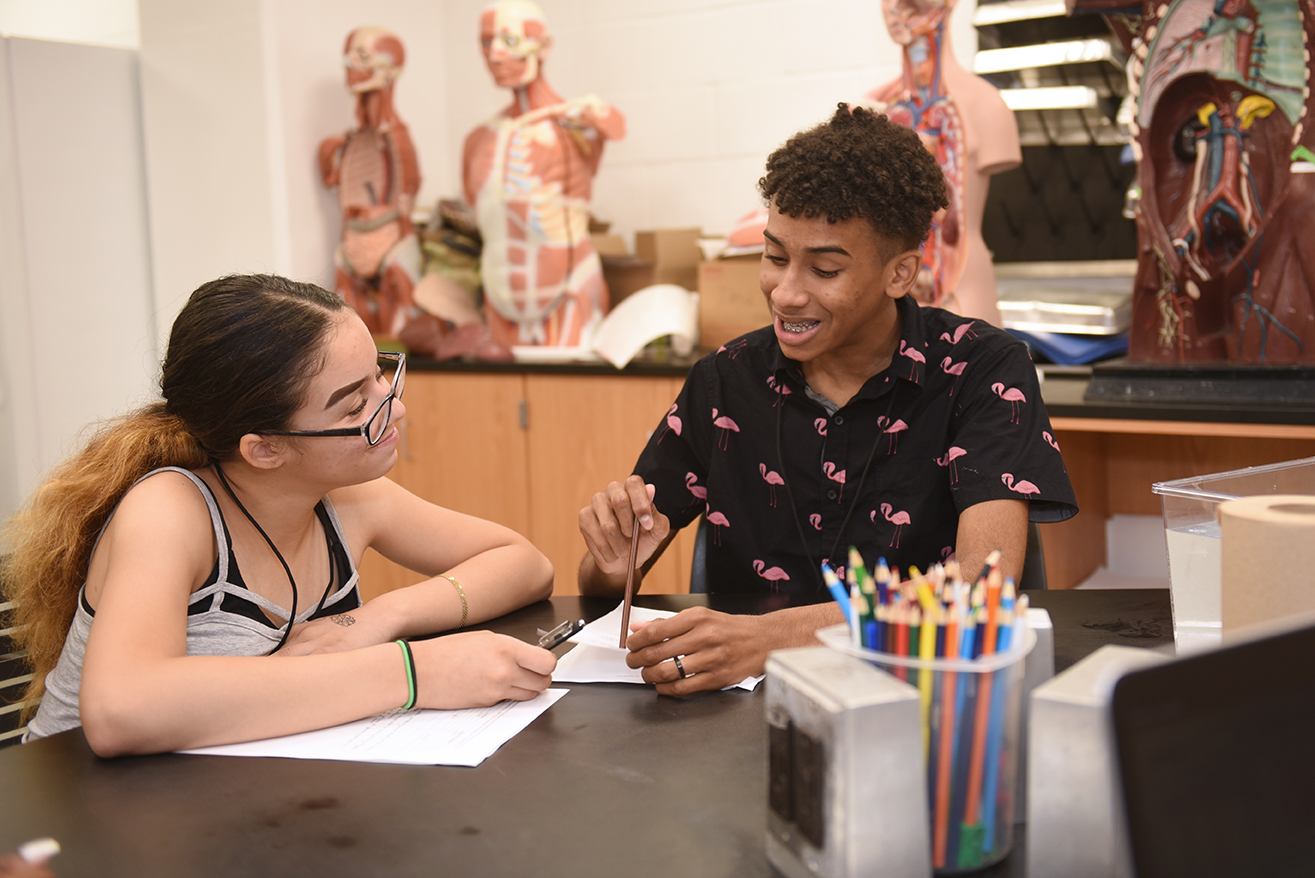 Office of Summer and Intersession Programs