Professional Sport as a Business and Career
Get a first-hand look at the professional sport industry.
In this course, you will learn how professional sport organizations advanced from a collection of low revenue producing businesses into global-market dominating brands at the center of a $600 billion industry. You will also learn about the various job responsibilities and career opportunities within professional sport organizations, including those in marketing, communications, sales, promotion, management, labor relations, licensing and operations. You will also learn about related opportunities in amateur sport, recreation and sport-based youth development. You will:
Be exposed to unique industry insights and perspectives pertaining to current industry trends, including the impact the pandemic has had on the industry
Meet and speak with respected and renowned professional sport industry executives.
Visit a NY Metropolitan area sport organization.
Work in teams to create a new or improved sport product and present your idea and marketing plan to industry executives.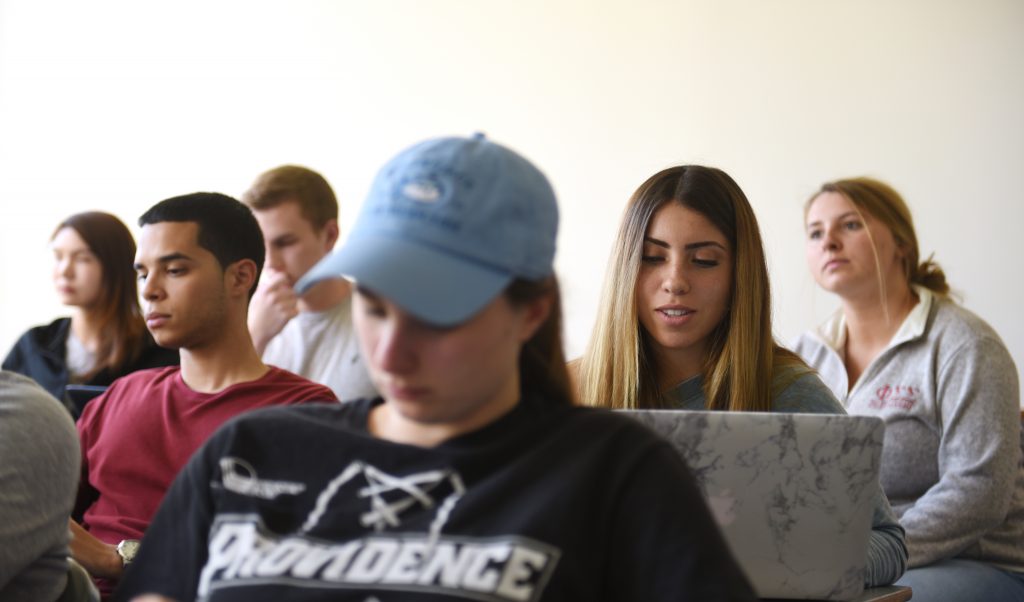 Office of High School and Pre-College Programs