Gain a greater understanding of the Bill of Rights and how it has shaped the modern world
In this Course, students will examine "The Bill of Rights"—the first 10 Amendments to the U.S. Constitution—in terms of everyday life. Students will also investigate how rights have expanded and contracted over time through practice and Supreme Court decisions. Students will be prepared to critically think about and assert their rights.
This credit-bearing program is scheduled to take place from July 9- July 29, 2023 on Adelphi's Garden City campus.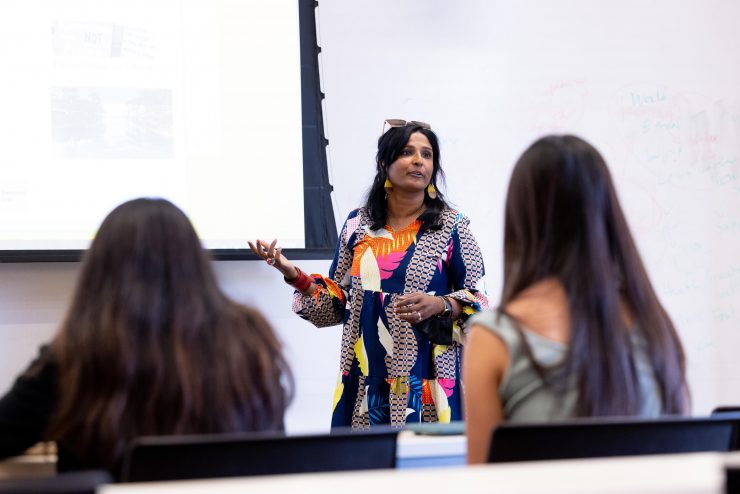 Office of Summer and Intersession Programs