Explore the creative and performing arts with NYC as your classroom!
During this intensive in the creative and performing arts, you will engage in high-impact learning in the classroom with arts faculty members and participate in hands-on experiences in New York City with industry experts. You will spend every day of the program learning about a different art form, including dance, music, studio art, and theater. You will:
Sketch the iconic views of Central Park after touring the Metropolitan Museum of Art and viewing some of the most famous works of art ever made.
Spend the day downtown at the Whitney Museum of American Art to study famous 20th and 21st-century art and strolling the High Line, sketching and photographing.
Lift the curtain on the seldom-seen side of the theater, talking about the history of New York City's Off-Broadway world, visiting multiple theaters to see the inner workings of a show, and even watching a live performance.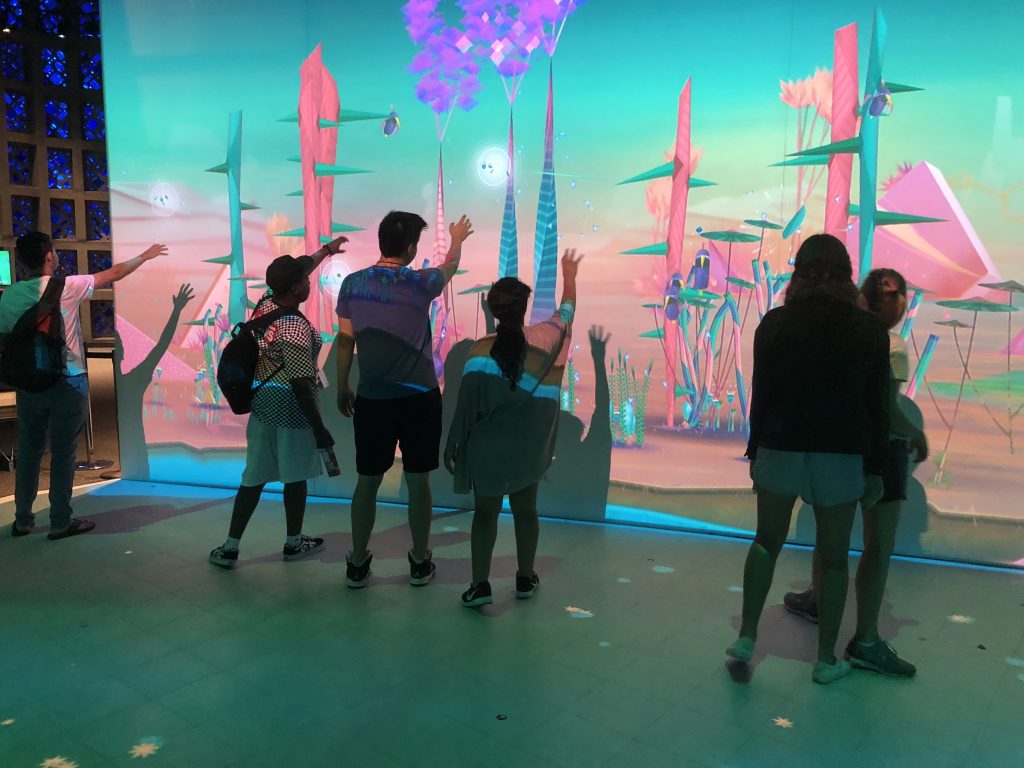 Office of High School and Pre-College Programs