Discover all aspects of the business world.
In this course, the issues of work, starting a business, and the parameters for success in business life are explored. Students are introduced to the major functional areas of business, including accounting, finance, production, operations, marketing, human resources, and information/technology.
This credit-bearing program is scheduled to take place from July 9- July 29, 2023 on Adelphi's Garden City campus.
You will:
Develop business ideas into business plans to familiarize yourself with entrepreneurial careers and evaluate future business opportunities.
Be introduced to a variety of communication tools as an aid in the development of group and interpersonal skills.
Participate in an in-class "Shark Tank" pitch session.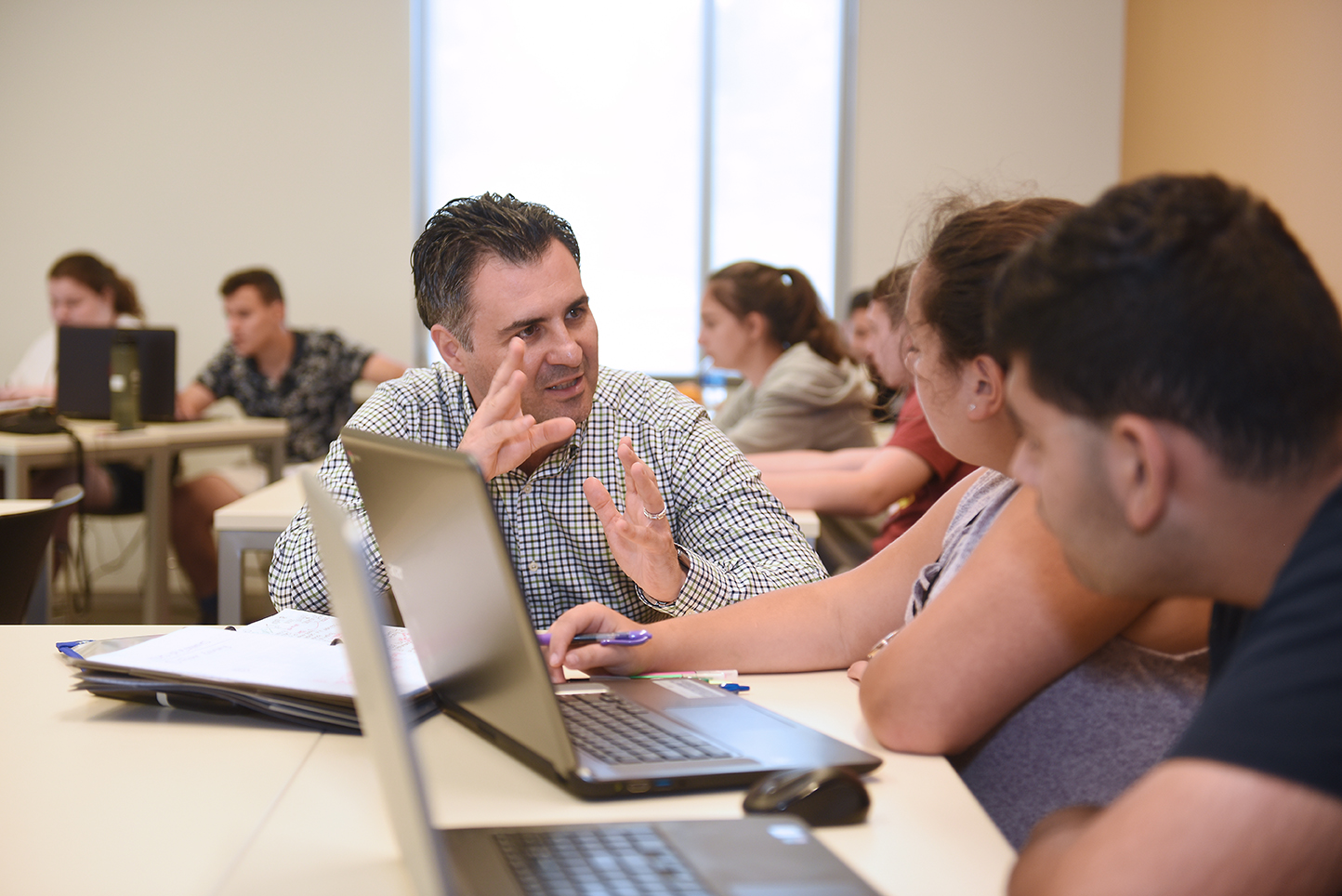 Office of Summer and Intersession Programs