Art and Digital Production
Explore the intersections of art and technology.
In this course, you will use the campus as a classroom, exploring the intersections of fine art and technology. Through creative processes involving low and high technology, you will analyze aspects of your own identity and learn more about yourself and your fellow students. Interpret contemporary artworks that engage conversations about ideas around self and world and expand your personal expression and social awareness.
This credit-bearing program is scheduled to take place from July 9- July 29, 2023 on Adelphi's Garden City campus.
You will:
Engage in experiential learning on a group mural design project
Explore how art acts as a form of political, social, and/or cultural expression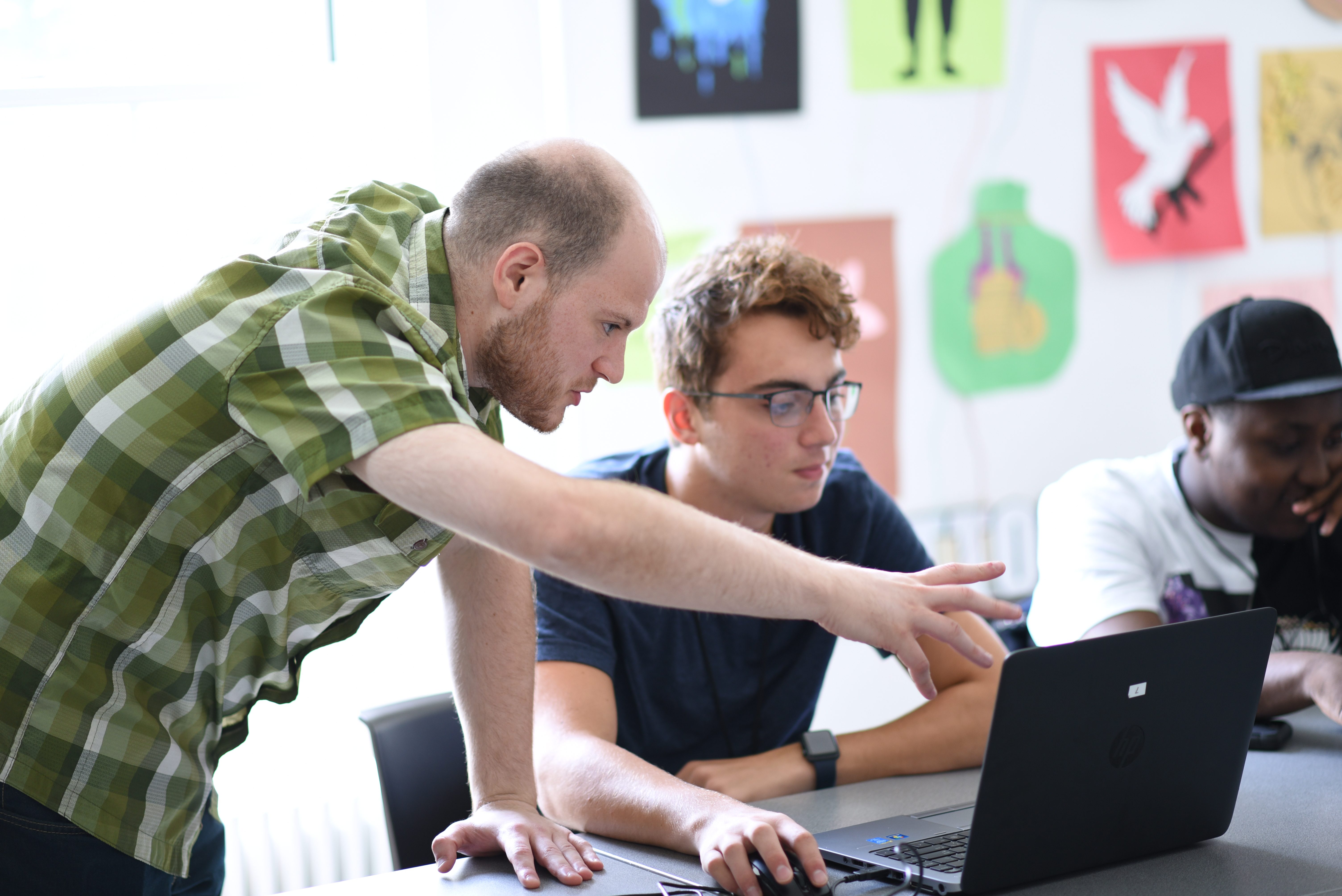 Office of Summer and Intersession Programs