About the College of Arts and Sciences
Our History
The Adelphi story begins in Brooklyn in 1863, where it was originally established as a preparatory school. In 1893 when Charles H. Levermore was appointed Head of the Academy, things started to change; because Brooklyn did not have a liberal arts college, Dr. Levermore set about creating one with the help of Timothy Woodruff, former Lieutenant Governor of New York. Adelphi College was chartered on June 24, 1896; it had 57 students and 16 instructors. Dr. Levermore was its president, and under his leadership the college quickly took shape and grew as an institution dedicated to providing a solid, well-rounded and high-quality education.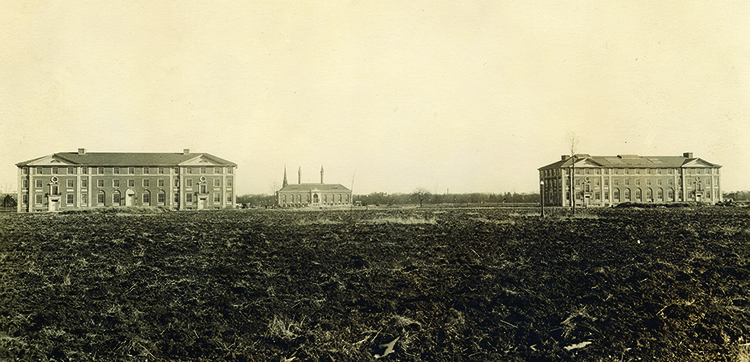 In 1929 the College moved to its current location in Garden City, on a beautiful 75-acre spread of land, and Adelphi University became the first private, coeducational institution of higher education on Long Island. Renowned Long Island architectural firm of Mc Kim, Mead, and White, whose many well-known buildings include the Morgan library, the American Academy in Rome, Columbia University campus in Morningside Heights, and the Boston Public Library, began construction on three buildings: Levermore, Blodgett, and Woodruff Halls.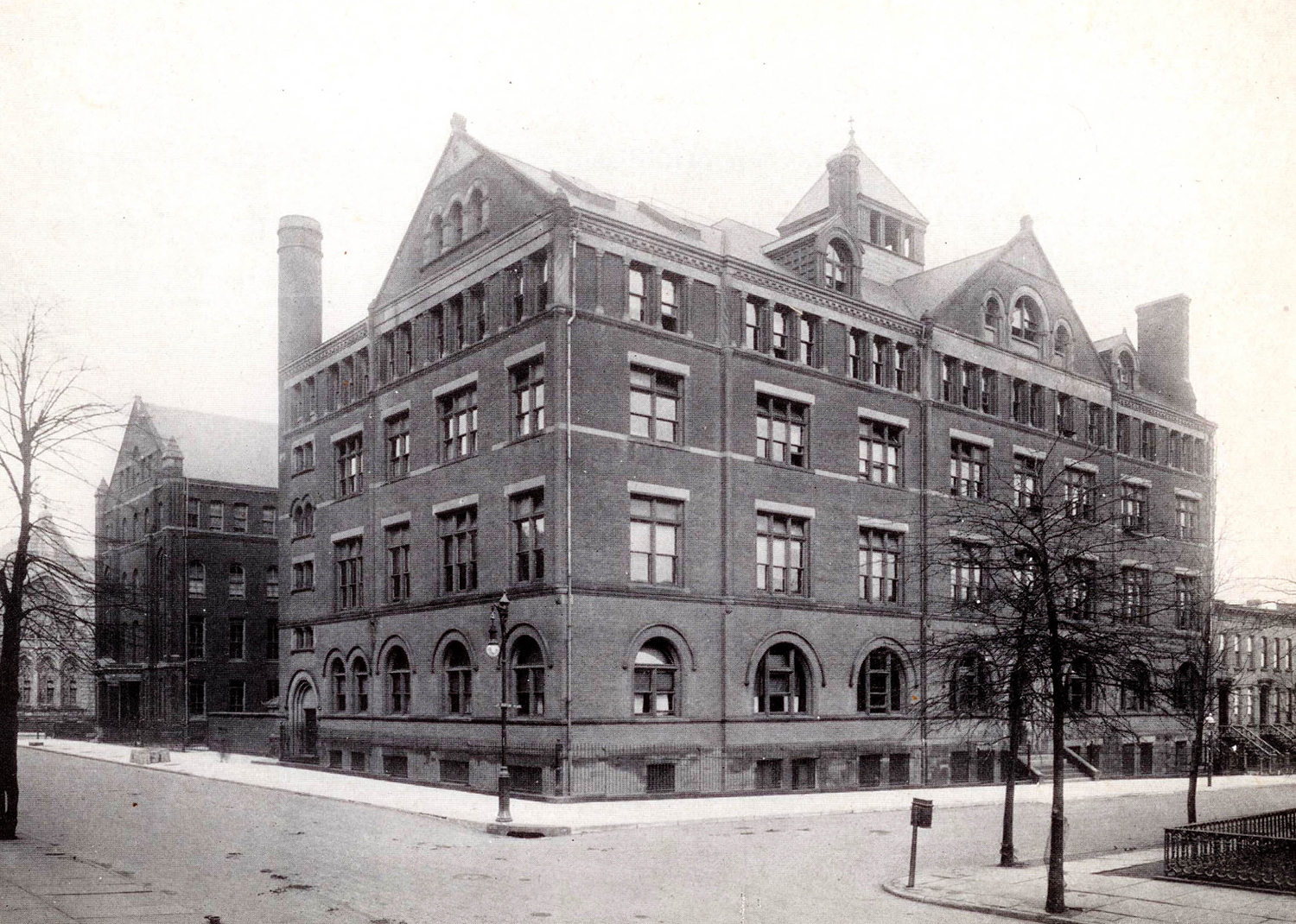 The grounds around the cluster of buildings were landscaped and planted with a variety of trees and flowers, making the Adelphi campus one of the most beautiful ones around.  Because of the rich variety of trees, in 2002 the campus was officially given the status of arboretum.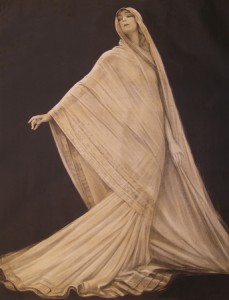 While the buildings and grounds were thriving, so were the academics. In 1938 Adelphi became the first American college to have a dance program, headed by internationally-known dancer Ruth St. Denis. Besides dance, the other areas have thrived as well, and count among their graduates Jonathan Larson, author of "Rent" and writer Alice Hoffmann.
The college has grown from the initial modest 57 students to over 2,000, but prides itself on its excellent teachers, small class sizes, and on providing all students, whether commuter or resident, a true college experience.
History of Adelphi University
See how Adelphi has transformed into a powerful institution.