Campus Security Authorities (CSA)
The job of safety on campus does not rest solely in the hands of the Adelphi University Department of Public Safety. It is a collaborative effort across campus.
According to a federal law known as the Jeanne Clery Disclosure of Campus Security Policy and Campus Crime Statistics Act, Adelphi University is required to disclose "statistics concerning the occurrence of certain criminal offenses reported to public safety, local law enforcement agencies, and/or any official of the institution who is defined as a "Campus Security Authority." The purpose of including non-security department employees as CSA's is that many individuals receive reports of a crime or offense, not just Public Safety.
Identification of a CSA
A Campus Security Authority (CSA) is identified based on any of the following categories:
The position is in the Department of Public Safety and Transportation;
A position that is responsible for campus security, but is not the Department of Public Safety, such as an individual who is responsible for monitoring entrance into University property;
A position that has been identified by the University as an individual or organization to which student and employees should report criminal offenses to; and/or
The position involves significant responsibility for student and campus activities and/or responsibility for campus security.
Two types of individuals with significant responsibility for student and campus activities but who are NOT CSA's are:
Pastoral Counselor
Professional Counselor
Note: To be exempt from disclosing reported offenses, pastoral or professional counselors must be acting in their official role as counselors. There may be cases where these individuals are legally responsible for reporting crimes, but they are not considered CSA's.
Designation and Training of a CSA
A CSA will be designated by the Department of Public Safety and Transportation. Those designated as CSAs will receive an email of this designation and are required to complete a mandatory online, with an optional in-person, training session.
Once you receive the email for training, via Moodle, you have a reporting requirement because the University believes that your responsibility for students, campus activities, and/or campus security will make you an individual that members of the University community will see as an authority figure and someone to whom they can seek help. A CSA is not expected to investigate or determine whether a criminal incident actually took place. A CSA's responsibility is a duty to report.
Role of a CSA
Any person identified as a CSA must report to the Department of Public Safety a crime or an incident that might be a crime that he/she becomes aware of. The reportable Clery Act Crimes are "good faith" reports (reasonable basis to believe it is not hearsay/ rumor) reported by witness, 3rd party, victim, offender. In addition, a CSA is not responsible for determining if a crime took place but must report the incident.
If you are unsure if a crime or incident should be reported, report it!
Steps to follow when a crime is reported to a CSA
When a crime/incident is reported, the CSA should always respond to emergencies by dialing "5" from any campus phone for Public Safety or calling 911.

If a CSA is notified of a crime in progress or an ongoing threat to the Adelphi community, they will contact the Department of Public Safety for assistance immediately.

If it is not an emergency, the CSA should ask the individual reporting the crime if they would like to report the incident to the Adelphi University Department of Public Safety. If they do, the CSA should coordinate reporting and contact the Department of Public Safety (24/7).
The CSA should explain that they are a federally mandated crime reporter and are required to submit a crime report for statistical purposes and that the crime report can be submitted without identifying the reporting party and/or victim if the reporting party would like to remain anonymous.

A CSA should also provide the victim/3rd party with the

 

Written Notification

 

information. This can be found on the Victims' Rights, Options, and Resources page.

If the CSA has firsthand knowledge/confirmation that the reporting party already filed a report with the Department of Public Safety, then the CSA is not obligated to complete and submit a CSA Reporting Form.

If the reporting party says they will file a report with Department of Public Safety, but the CSA has no first-hand knowledge/confirmation that a police report was filed, then the CSA must complete and submit a

 

CSA Reporting Form.
Please use the CSA Reporting Form to communicate reports promptly to the Department of Public Safety. It is very important that CSAs report crime/incident on a timely basis to the Department of Public Safety as a reported crime/incident may warrant a University issued Safety Alert to the University Community.
CSA Reporting
A CSA is required to report the following information:
Location of the crime

On-campus
Public property adjacent/accessible from campus
Non-campus property owned or controlled by the University

Time of the Crime

Date and time the incident took place
When the person reported to you

Name of the victim(s), if they wish
Identity of the suspect/witnesses, if known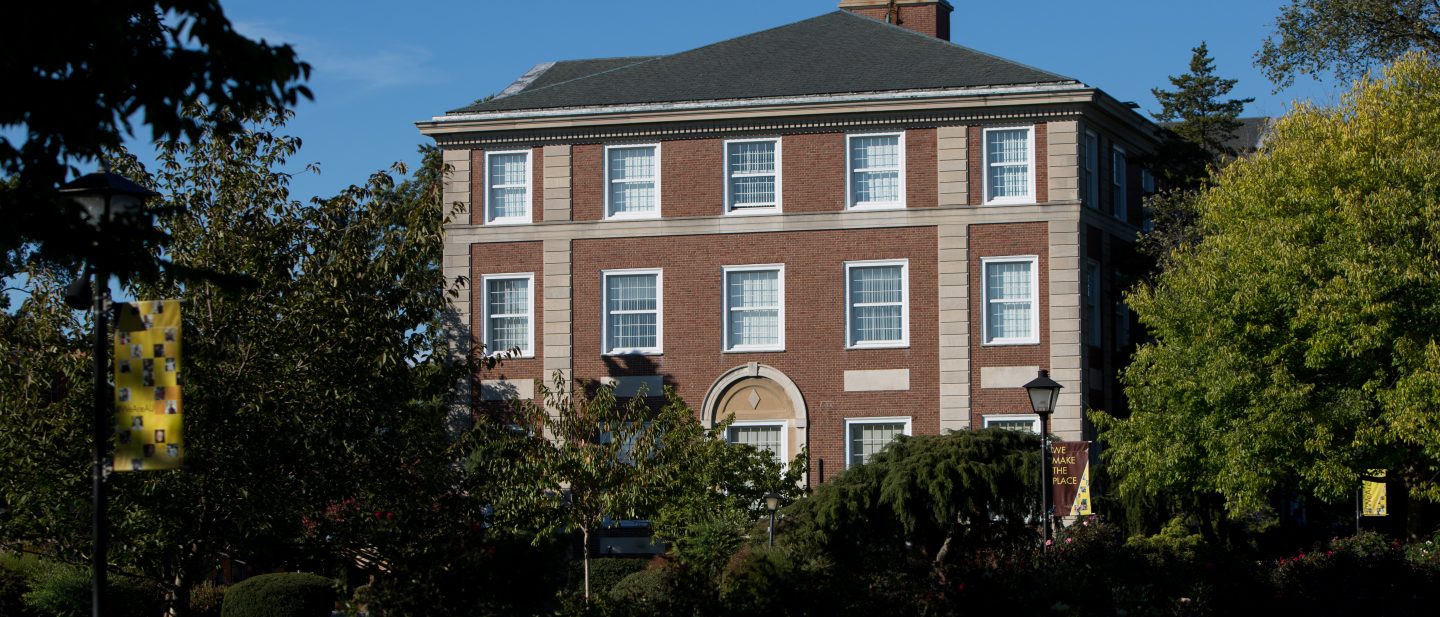 CSA Resources (Login required)
If you are unable to access the Reporting Form via Moodle, then you do not have access to this Reporting Form because you are NOT a Campus Security Authority.
Hours
Office Hours

Mon and Fri: 8:30 am - 4:30 pm

Tues - Thur: 8:30 am - 6:00 pm

Notice: Hours are subject to change

Command Center

Daily: 24-hour coverage