Offering licensing exam prep for your social work license in New York State.
In NYS there are two licenses a social worker may possess, the Licensed Master Social Worker (LMSW) and the Licensed Clinical Social Worker (LCSW).
Upon completion of the MSW program, Adelphi graduates are eligible to apply for licensure as a licensed master social worker (LMSW).
Hear From Adelphi Alumni
Adelphi social work alumni share some of the nuances about the social work licensing process, preparing for the exam and some tips and resources to assist with passing the exam.
What is an LMSW?
In NYS, the practice of social work and the use of the title LMSW is a matter of law and therefore requires a professional license. LMSWs are permitted by law to the broadest scope of professional social work activities, including advocacy, case management, counseling, consultation, research, teaching, administration and management, and the administration of tests and measures of psychosocial functioning. 
Why do I need to be licensed?
To legally practice social work in NYS, social workers must be registered with NYS Department of Education, Office of Professions and be licensed as either an LMSW or LCSW, or have a limited permit or be employed in an exempt setting. Becoming licensed as an LMSW is essential for any master's level social worker seeking employment or wanting to remain employed as a social worker in NYS.  Most employers in New York State, and around the country, require their social workers to be licensed in the state they practice. An LMSW or LCSW also increases the potential salary you may receive. 
What are the NYS LMSW Requirements?
Have earned an MSW degree from an accredited college or university

Be of good moral character

Be at least 21 years old

Complete a two-hour training program on child abuse identification and reporting

Submit the application and fee to the NYS Department of Education

Pass the Association of Social Work Boards (ASWB) Masters Exam
How does Adelphi University prepare students to take the LMSW exam?
Once you have received your MSW degree from Adelphi University School of Social Work, you will be eligible to apply for the licensing exam in any state around the country. As with all professions, licensure preparation is essential to successful completion of the licensing exam. To this end, we have developed a comprehensive preparation program for our students.  All these services are provided at NO extra cost to you.
We begin by preparing you for the LMSW exam with a 1-hour Introduction to Licensing Workshop. This workshop addresses the importance of being licensed and the connection between the curriculum and the material on the licensing exam.
Throughout the MSW program, you are introduced to practice questions, similar to those found on the LMSW exam, in a Question of the Week exercise. Additionally, course assignments and quizzes throughout the MSW program are focused on important concepts found on the licensing exam.
In the fall semester of the advanced year, you will be required to enroll in a 1-credit course: Credentialing and Assessment in Social Work which will familiarize you with the content areas of the masters-level licensing exam.
In the last semester of the MSW program, you will be invited to attend a 2-hour Licensing Application Workshop that will explain the structure of the exam, the application process and address questions and special circumstances that impact licensure.
Also, in the last semester of your MSW program, you will be invited to participate in a Licensing Prep Seminar that will emphasize course content, NASW Code of Ethics, and DSM-5 material. You will also be introduced to study strategies and test-taking techniques specific to the LMSW exam.
Additionally, you will be given FREE 6-months of access to the AATBS online LMSW Prep Program to continue studying independently. This is an exceptional online package that contains many useful study tools including 1000 practice questions (from actual license exams) divided into specific content areas, flashcards, practice exams, etc.
Students are also invited to participate in LMSW Exam Strategy Sessions that solely focus on mastering multiple-choice test-taking skills specific to the LMSW exam. In this series of four 1.5-hour sessions, you will learn how to deconstruct the stem of the question, identify distractors, uncover embedded ethical issues, "hang" on keywords and phrases, etc. in order to select the correct answer. By mastering these skills, you will also build your self-confidence and lower test anxiety.
To keep important course content current, Refresher Workshops of material most frequently found on the LMSW exam are offered regularly for graduating students.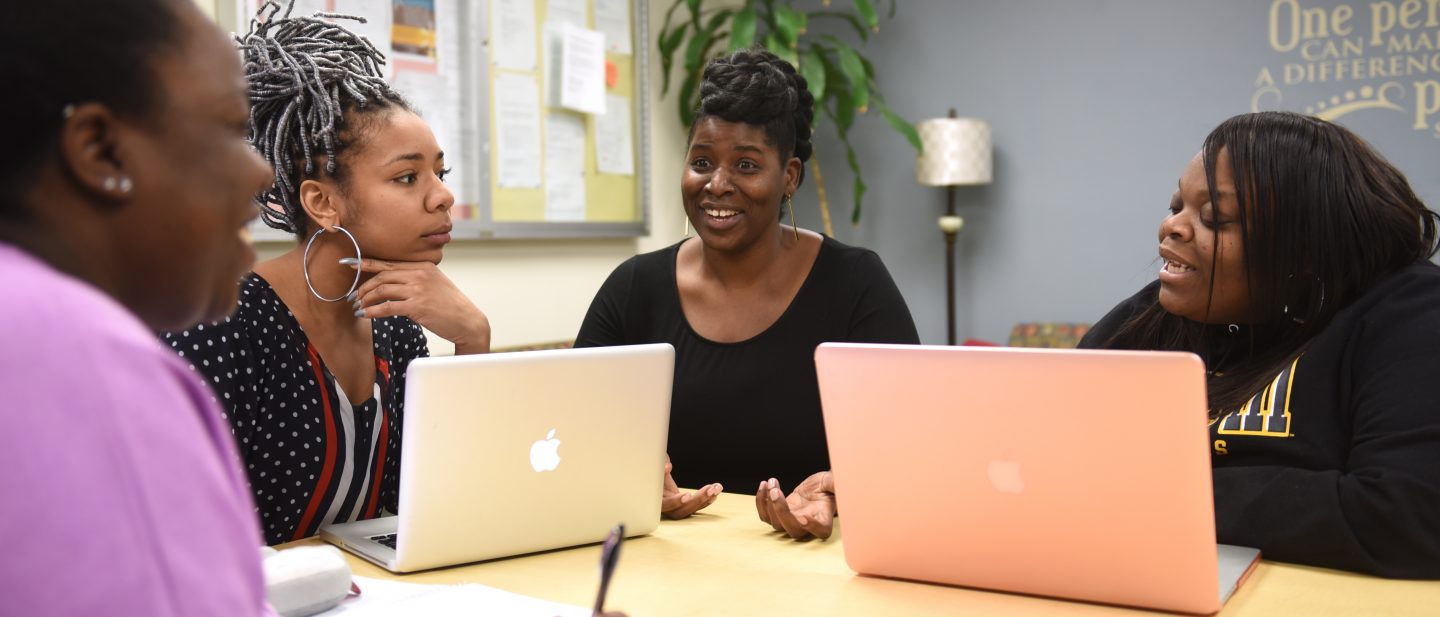 Credentialing Guidelines
Get information about New York State Office of Addiction Services and Supports (OASAS) professional credentialing (CASAC, CASAC T, CPP, CPS) guidelines.