Clinically Rich Intensive Teacher Institute (CR-ITI) in Bilingual Education/TESOL
This is a grant-funded program designed to support in-service teachers who are interested in attaining certifications in Bilingual Education or TESOL.
If you are a socially active, dedicated and professionally involved teacher or related support professional who would like to be better prepared to meet the needs of our increasingly diverse communities, our Clinically Rich Intensive Teacher Institute (CR-ITI) can help you meet your goals. It combines theory with practice and helps you gain a better understanding, awareness and sensitivity of gender, race, faith, class and ability in P-12 school-age children.
Full-time teachers with initial or professional licensure who are committed to serving English as a New Language (ENL) to students in their schools.
The CR-ITI program is a 15-credit (five graduate-level courses) program leading to an Advanced Certificate in English as a Second Language or bilingual education extension.
Yes. The 20 admitted teachers for both Manhattan and Long Island (40 overall) will take the whole program as a cohort and apply for New York State TESOL certification or bilingual education extension when finished.
Each course (3 credits) will cost about $1,000 after the grant deduction and special Adelphi tuition rates. 
This will be a fully online program for both Long Island and Manhattan cohorts.
Complete the five required courses with the CR-ITI cohort, work with a mentor teacher from your school, attend a half-day online summer institute in June and work with the ENL students in your district for two years after completing the program.
Your mentor teacher is a certified ENL teacher in your school with extensive experience working with ENL students.
Your mentor will observe you working with the ENL students twice throughout the program. You will also observe your mentor teaching ENL students twice throughout the program.
Both of you will attend an online summer institute in June and maintain active communication throughout the program regarding issues related to teaching ENL students. Your mentor teacher will receive $500 for mentoring you throughout the program.
The CR-ITI program at Adelphi University offers a rich experience in the four following domains:
Orientation—Racial, ethnic and linguistic equity is at the center of our view and practice of multilingual and multicultural education.
Experimentation—Our program provides teacher candidates with opportunities to create the change they want to see in their own class and community.
Flexibility—Our delivery model is respectful of teacher candidates' time and learning process. All classes are fully online, offering the convenience of learning remotely.
The application requirements for this program are as follows:
Official college/university transcripts
Two recommendation letters (One needs to come from the School Principal.)
Two-page self-statement detailing the reasons for joining the program
Credit requirements: 12 undergraduate credits in a foreign language (If not, please expect to take a CLEP or NYU foreign language test by the end of the program.)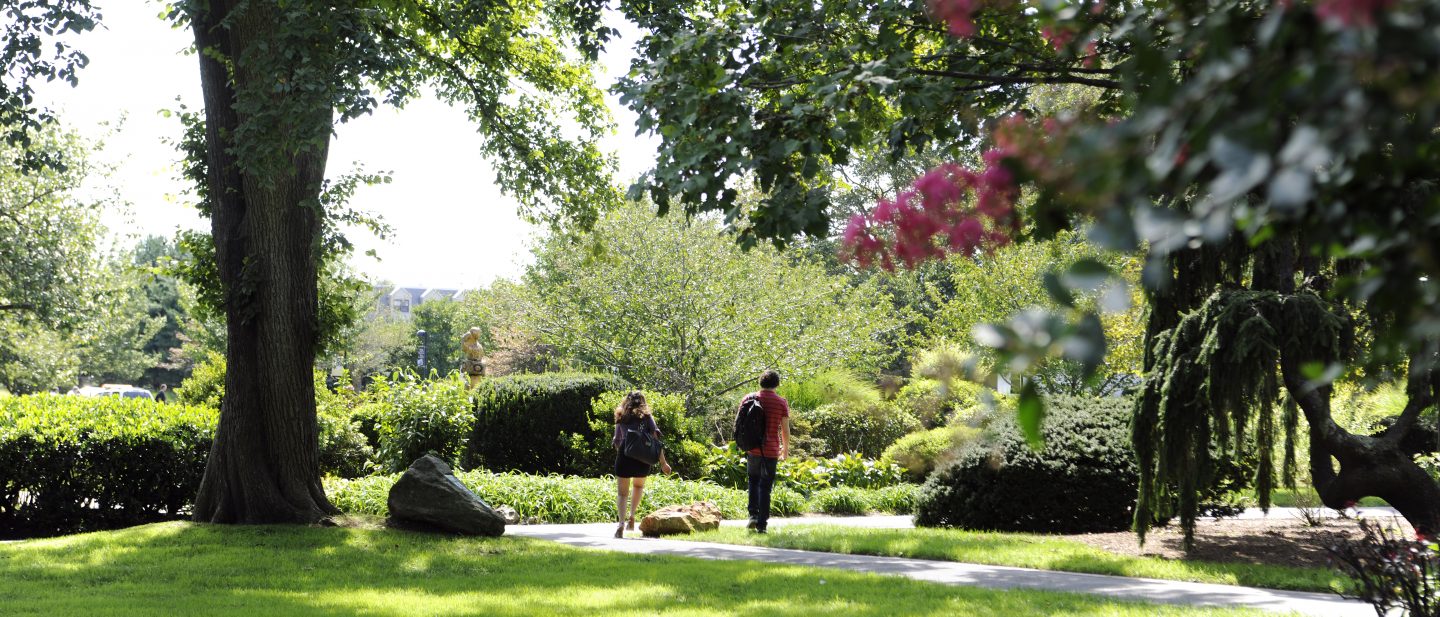 Interested in CR-ITI?
This program is looking to support driven NYC and NYS teachers who are interested in certification in either Bilingual Education or TESOL.