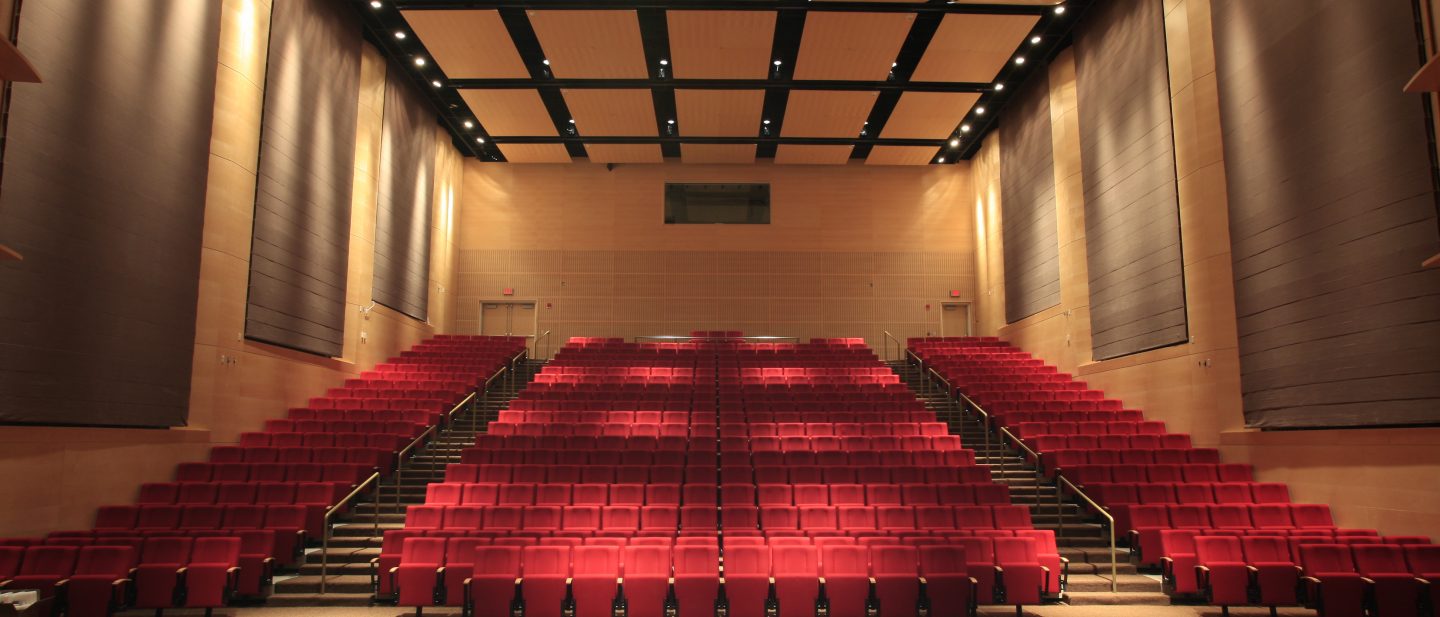 The 500 seat Concert Hall designed for chamber ensemble, orchestral and vocal performances, lectures and public events.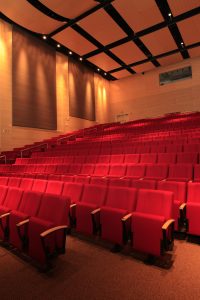 The intimate Concert Hall is specifically designed for chamber ensemble, orchestral and vocal performances, but also has the flexibility to fully support lectures, general sessions and other public events requiring a premier level of support. Equipped with a full complement of theatrical lighting, audio and video technology, the Concert Hall is designed to be one of Long Island's highest quality venues for the performance of classical music.
The Clayton Westermann Stage
Throughout a professional career in classical music that spans six decades, Clayton Westermann has served as the music director and conductor of numerous national and international symphonies and festivals. In Fall 1963, Mr. Westermann taught "Insight into Music," a course that made a deep impression on then-student Laurence Kessler '65.
The founder and CEO of Kessler Restaurants, Mr. Kessler has since distinguished himself through his professional accomplishments as well as his commitment to philanthropic and community-oriented activities. More than 40 years after graduating from Adelphi, Mr. Kessler demonstrated the life-long influence of inspired teaching and celebrated Professor Westermann by naming The Clayton Westermann Stage in the Concert Hall in his honor.
Adelphi is grateful to Mr. Kessler for his thoughtful and generous support and honored to have the stage of the Adelphi PAC Concert Hall bear the name of a highly renowned director and conductor of classical music, an extraordinary professor and a cherished friend of the University.
Maximum seating capacity: 482