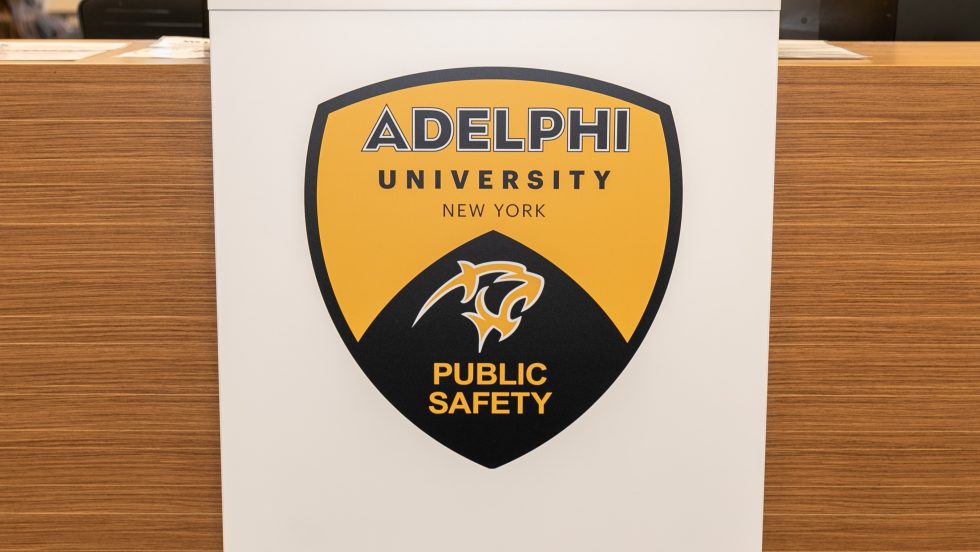 On April 12, 2022, at approximately 8:25 a.m. there was a shooting at the 36th Street subway station in Sunset Park, Brooklyn.
Dear Adelphi Community,
By now, you are likely aware that there was a shooting this morning in the 36th Street subway station in Sunset Park, Brooklyn.
We care about our Adelphi community members, some of whom live in the borough of Brooklyn, travel on public transit, and work or attend classes in our Manhattan Center. Please be assured that we have not received reports of any injuries to an Adelphi student, faculty, or staff member. If you are unable to reach someone who may have been affected, please call 311 (in NYC) or 212.639.9675 (outside NYC).
Travel Delays: There are reported delays on the B, D, F, N, Q, and R subway lines. We recognize this might impact travel and in-person campus obligations today. We ask all our community members to be mindful of this.
Adelphi Resources: Please take advantage of our support resources if you need them:
We remain in touch with authorities as the New York City Police Department continues to investigate this incident. You can follow their updates on Twitter. If you have helpful information to provide them, please call 1.888.692.7233.
Sincerely,
Ray Hughes
Chief of Campus Safety & Emergency Management