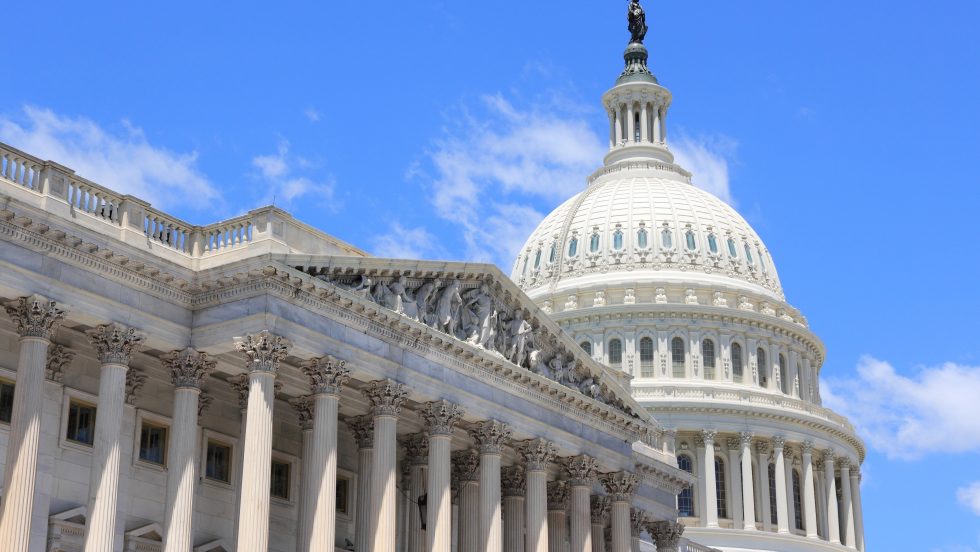 To members of the Adelphi community,
Adelphi University, our leadership and I will never condone violence.
Our University will always support and endorse Americans' constitutional rights to free speech and to peacefully assemble. The United States' democratic republic is founded on the need for all voices to be heard and our civil liberties protected.
I am saddened by what appears to be a lack of civil discourse at this time in our nation and the demonstration of ill will that we have witnessed being perpetrated against one another.
Our community will continue to work toward greater unity in our country and among each of us—by ensuring that it thrives here at home and flows from us at Adelphi.
For anyone in our community who wants to discuss current events, I want to share the resources available to our community members.
Please remember that our strength at Adelphi has always been in our resiliency and our commitment to our community. Now more than ever, together, we need to embrace peace, tolerance and civil discourse.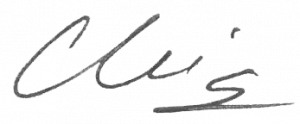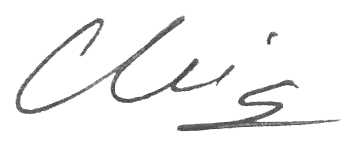 Christine M. Riordan, PhD
President