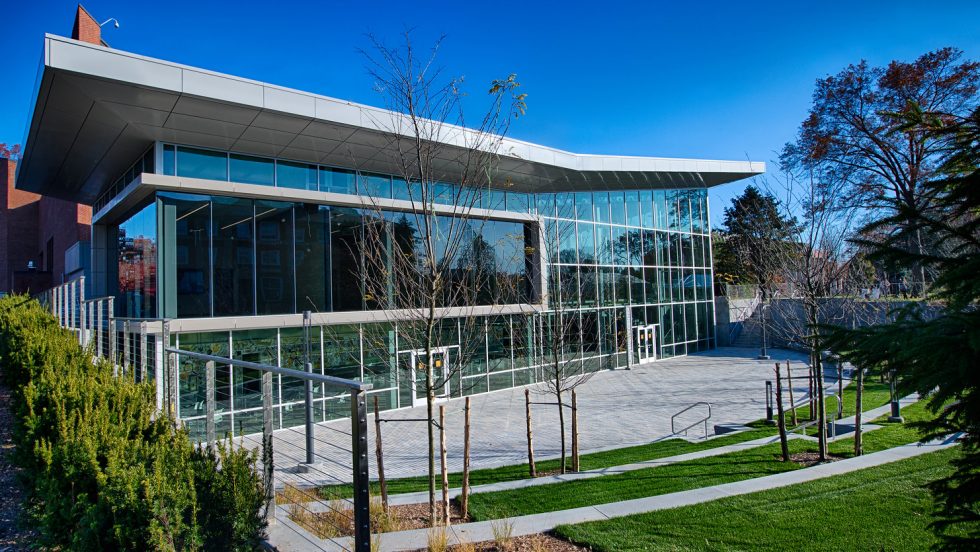 Dear Adelphi Community,
I am thrilled to announce that Adelphi's reimagined Ruth S. Harley University Center (the UC)—a vibrant hub on the Garden City campus—is now open. Our public health and safety team, led by Gene Palma, chief administrative officer and associate vice president, worked with Chartwells (Dining Services) and Follet (Adelphi Bookstore) to implement our safety protocols.
I'm thankful for everyone's patience and collaboration during the UC planning and renovation. It has been a monumental undertaking—with a pandemic twist—but our team worked hard to overcome the challenges.
Our new UC is a light-filled building that maximizes usable space and prioritizes sustainability. It gives our community expanded dining, more study areas, high-tech meeting and event rooms, a more extensive art gallery and many amenities.
I invite you to view the beautifully transformed UC on our website. Here you will find a photo gallery that captures the thoughtfully designed spaces. A four-part series of articles that began on Friday details what you will see and experience in the new UC.
We will gather and celebrate a grand opening when it is safe for us to do so. In the meantime, congratulations to everyone on this significant milestone at Adelphi.
All the best,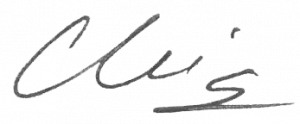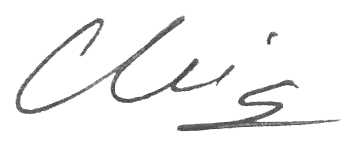 Christine M. Riordan, PhD
President
Visit our UC website for more details.
This week, the UC is open as follows:
Monday through Thursday, 7:30 a.m.–9:00 p.m.
Friday, 7:30 a.m.–10:00 p.m.
Saturday and Sunday, 8:30 a.m.–10:00 p.m.
Regular hours will begin Monday, January 25:
Monday through Friday, 7:30 a.m.–11:00 p.m.
Saturday and Sunday, 8:30 a.m.–10:00 p.m.