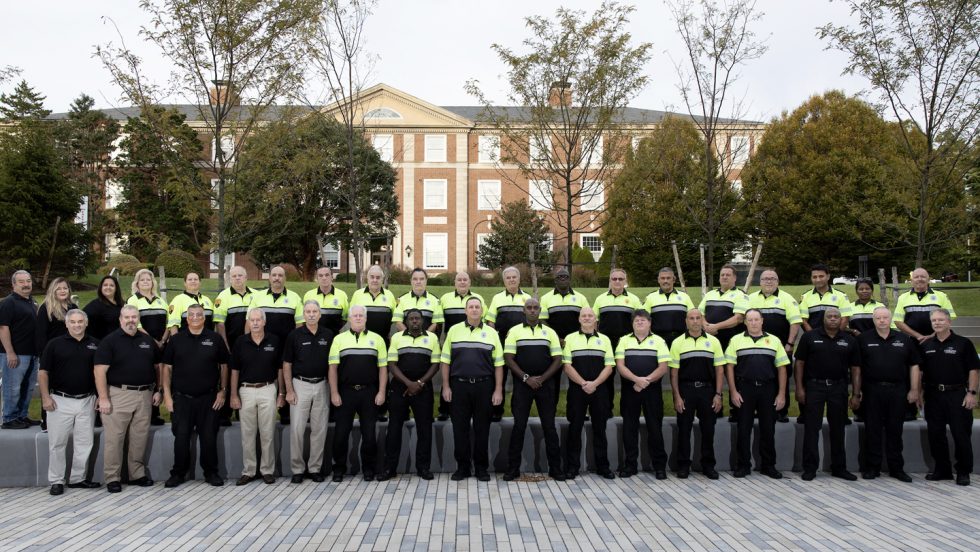 Dear Adelphi Community,
Yesterday's shooting on the Michigan State University campus is a tragic reminder of our commitment to keeping the Adelphi University community safe. We extend our condolences and support to the MSU community.
While the probability of a shooting at Adelphi is extremely low, our Department of Public Safety officers and leadership are trained to prevent them and prepared to respond. Our Garden City campus is rated one of the safest in the country, and we continue to work hard at maintaining that distinction.
Campus safety is everyone's responsibility. With collaboration, essential training and ongoing vigilance, our entire community contributes to the environment that keeps each of us safe. I urge you to review the information that I share below and to save this email so you can access these resources and refresh your awareness periodically.
Sincerely,
Ray Hughes
Chief of Campus Safety and Emergency Management
---
Important Safety Resources and Information
If you see something, say something: If you are aware of an issue, incident or troubling situation, you should promptly report it. If the situation appears imminent and/or includes the risk of violence to self or others, immediately call 911 or dial "5" from any campus phone to reach Public Safety. We can also be reached at (516) 877-3511.
Mass Notification System (RAVE): In the event of a hostile intruder, emergency lockdown/shelter-in-place order, or weather-related delay or closing, the Department of Public Safety notifies our community members via RAVE and/or our Emergency Public Address System. Sign up for RAVE alerts.
Resources for Your Preparedness
Following the 2007 shooting at Virginia Tech, Adelphi was one of the first institutions of higher education to establish a dedicated team for monitoring and addressing reported safety concerns. Coordinated by the Department of Public Safety, the Behavioral Intervention Team (BIT) helps address or prevent serious safety issues that involve our community and supports Adelphi's formal incident reporting and resolution procedures. 
At least once a year we test our Emergency Operations Plan and our Mass Notification System (RAVE). In support of our goal to always be prepared and ready, our Department and Adelphi's senior leaders also regularly practice the University's emergency response with event-specific exercises.
Our Annual Security and Fire Safety Report is published annually in accordance with the Clery Act. It includes statistics for the previous three calendar years concerning reported crimes—on campus; in off-campus buildings or property; and on public property near or accessible from campus.
We maintain close working relationships with the police departments of Garden City, Hempstead, Nassau County, Suffolk County, Poughkeepsie and New York City. All Adelphi campus locations are supported by these police services, including criminal investigation and emergency response.