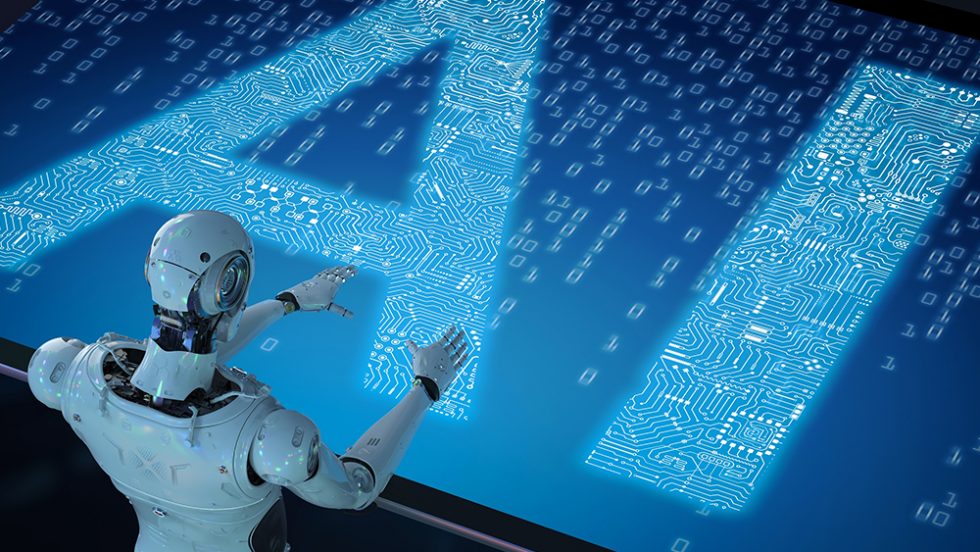 Social distancing is helping telemedicine become the new normal. What other medical technologies may soon enter the mainstream? A. Hasan Sapci, MD, College of Nursing and Public Health assistant professor, provides some hints.
Social distancing during COVID-19 has made telemedicine the new normal.
With office visits severely restricted, doctors have been using tools ranging from Zoom to wearable sensors to see and monitor their patient's health remotely. A. Hasan Sapci, MD, assistant professor of health informatics in Adelphi's College of Nursing and Public Health, predicts the shift to telemedicine will continue after the pandemic has subsided.
"Digital monitoring applications are now breaking into the mainstream," he said.
Dr. Sapci, an expert in telemedicine and healthcare informatics who has done extensive research on artificial intelligence and remote monitoring of patients, says the next wave in the telemedicine revolution will be tools that enable doctors and nurses to gather and analyze data remotely, via sensors. Some will be wearable, like FitBit devices, while others will be arrayed within the home. All will allow healthcare professionals to monitor conditions ranging from diabetes to Parkinson's disease to sleep apnea.
Sensors stream data 24/7
These medical monitoring gadgets can wirelessly transmit data to your doctor, often through the patient's smartphone, continuously throughout the day. Some monitor a particular bodily function, while others track basic health information like skin temperature, blood pressure, respiratory and heart rates, blood sugar level, whether a patient has taken medication, and a patient's movements.
These sensors may be:
Applied to the skin as a patch that looks like an adhesive bandage but has electronics embedded in it to measure vital signs like skin temperature
Worn as clothing, like socks with heat sensors, that can detect foot ulcers as soon as they form
The promise of digital sensors is that, if patients can be diagnosed and treated earlier via these tools, medical providers can prevent emergencies, improve health and help save healthcare dollars. It's the ultimate preventive care.
Digital monitoring holds great promise in caring for the nation's growing population of elderly people. By 2030, one in five Americans will be over the age of 65. Using sensors to proactively monitor their conditions while they're at home will enable them to live independently longer without sacrificing their health or access to care.
Sensors save money
Sensors, of course, are only half of the story. The many applications dedicated to analyzing the data recorded by the sensors make up the other half.
"The availability of cost-effective sensors has led to the development of novel systems that analyze complex tasks," Dr. Sapci said. "Today, a skilled health informatics team can use sensors and the data they produce to develop innovative ways to manage diseases."
The technologies may also enhance the quality of care people receive.
"Several novel sensors and customized data analytics solutions use artificial intelligence to construct a prediction model," Dr. Sapci said. "Determining trends, developing customized patient monitoring solutions and implementing strategies to improve healthcare will reduce the risk of hospital readmission."
Dr. Sapci is teaching a class at Adelphi this summer that provides an introduction to digital health applications. The course is aimed at students in all majors and covers "wearables, mobile health platforms, and patient-centric, diagnostics-centric and R&D-centric digital solutions and digital health entrepreneurship," Dr. Sapci said.
Still, there's no gadget to fight or monitor COVID-19 yet.
"Even though we have access to data, we still don't have proven AI technologies to detect the spread of an epidemic," Dr. Sapci said. "The funding for coronavirus research has been increasing, and we should expect to see new health monitoring AI platforms in a few years."