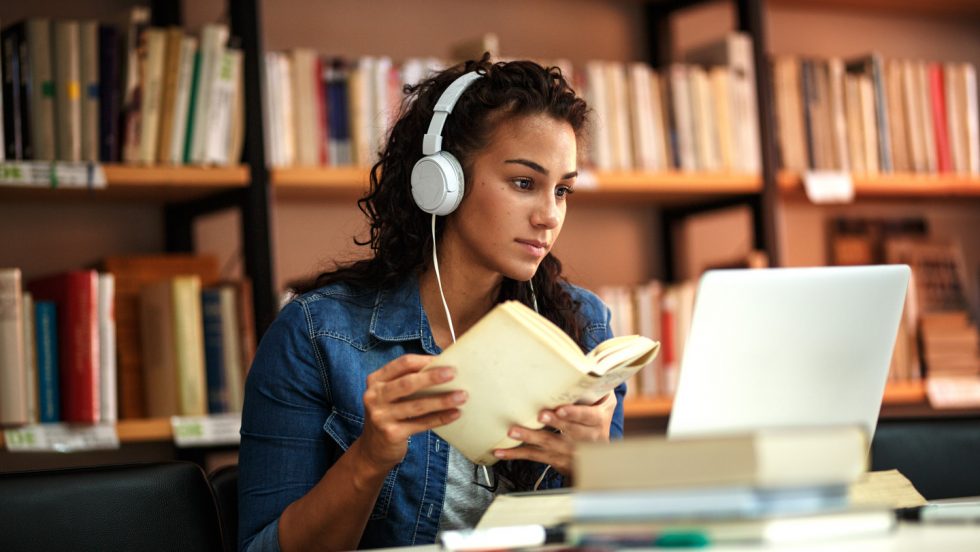 More students, particularly nontraditional adult learners, are requesting degrees without the constraints of a traditional major area of focus or an in-person classroom setting.
The College of Professional and Continuing Studies (CPCS) is meeting this need with two degree completion programs: the Bachelor of Arts in Liberal Studies and the Bachelor of Science in Business.
Both programs are delivered through small class sizes delivered in a 100 percent online and asynchronous format to allow students the flexibility to continue to work full time while balancing work, life and studies.
BA in Liberal Studies
In the BA in Liberal Studies, you can choose to focus on two of four online concentration areas in social sciences, psychology, business and emergency management. You must have a minimum of 60 hours of transferable credit hours to enter the program. Upon acceptance into the program, you will work closely with faculty and advisers to create a personalized plan of study to complete your bachelor's degree. You must complete the required CPCS courses and a hands-on capstone experience for each program. You can transfer up to 90 credits and are eligible for prior learning credits that can be applied to your degree.
BS in Business
In the BS in Business program, you will improve your management and leadership skills for advanced career opportunities. The business program curriculum provides you with the fundamental business knowledge to take on a management role or to proceed to graduate-level study. The program consists of 39 credits for the major and an additional eight CPCS core credits to complete the degree. Through courses taught by full-time faculty and scholar-practitioners who bring a wealth of real-world experience to the classroom, you will develop a diverse set of high-level business and people skills that employers are looking for and that will ensure career success. You can also apply transfer credits and prior learning credits toward the completion of your degree.