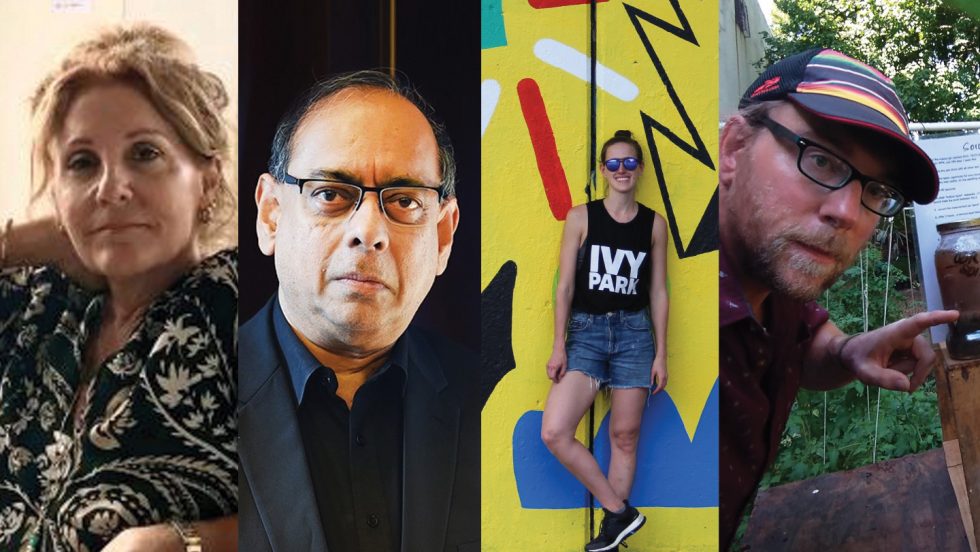 The College of Arts and Sciences (CAS) Adjunct Faculty Development Grant supports the current research of adjunct faculty members with a $500 award.
The four winning recipients of the 2022 grants will be honored this fall at a reception on October 19, where they will share highlights of their funded research with the CAS community. This year's recipients are:
Argie Moutafis Agelarakis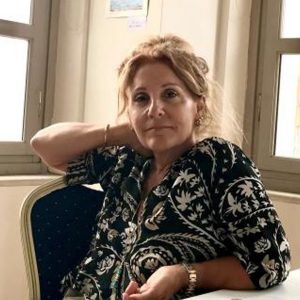 An adjunct instructor in the criminal justice program, she is a scientific/archaeological illustrator and painter who currently teaches arts-related courses in the criminal justice program in the Department of Sociology. Her co-produced weekly presentations of Artivism: The Power of Art for Social Transformation aim to inspire social change through art. Her grant supports the promotion of Artivism and Artivism-related events, as well as everything from books and subscriptions to art materials for use in art classes.
Debasis Bagchi, PhD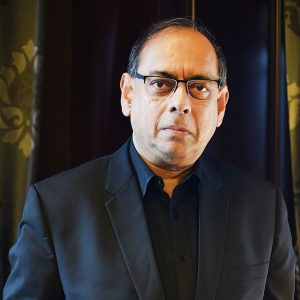 Dr. Bagchi, the VNI Inc. director of scientific affairs, teaches the Department of Biology's neurotoxicology course, as well as its integrative neuroscience seminar. He has 405 peer-reviewed publications, 44 books and 20 patents to his credit. His grant supports his editing of Viral, Parasitic, Bacterial, and Fungal Infections: Anti-Microbial, Host-Defense and Therapeutic Strategies, a 66-chapter book to be published by Elsevier Academic Press in October 2022.
Brittany Baldwin '13
Not only do her commissioned murals grace the Adelphi campus, New York City Department of Transportation DOT Art sites and other locations, but her work has also been featured in several solo and group exhibitions. She is using her grant for the custom manufacture of brushes and tools for her work and to inform her thinking about tools and materials. She will share this knowledge with her students to enrich their understanding of art-making tools, their meaning and their effect on their work.
Benjamin Lucas, PhD
An environmental studies and biology adjunct professor, Dr. Lucas is involved in his New York City neighborhood community garden and composting group. When the pandemic canceled its organic pickup program, he encouraged the community to continue composting and grow food for the local food pantry with the compost in its Rusty Wheelbarrow Farm Queens. His grant will fund the development of tools that teach about soil and soil remediation, and will involve students in the farm's soil remediation efforts.