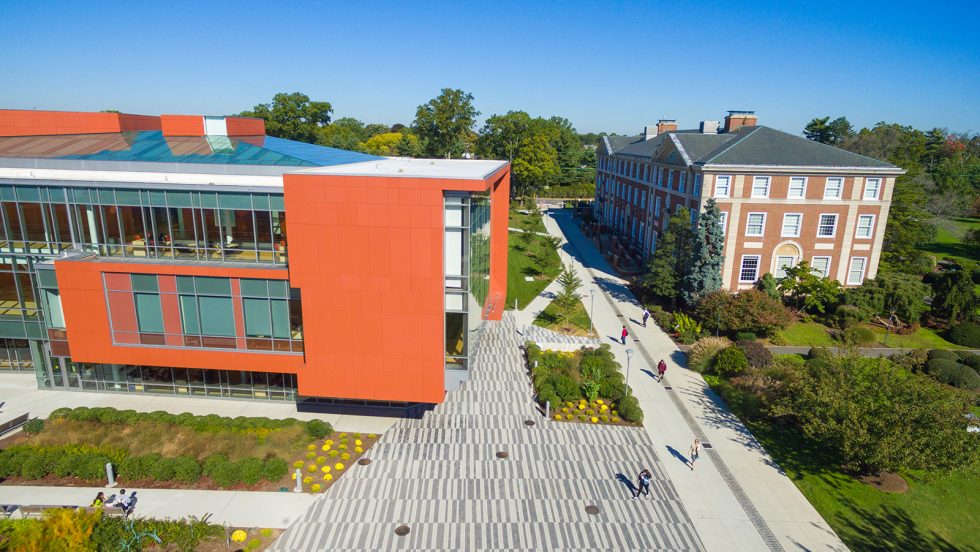 Dear Adelphi Community,
As we shared in our June 26 message to campus, our plans for the start of the fall semester and partial reopening are moving forward swiftly and thoughtfully.
On July 15, we confidently submitted Adelphi's Master Restart Plan in Response to COVID-19 to New York State.
Our faculty and staff are actively working around the clock to implement our plans, monitoring and adapting to any changing regulations and public health guidance. Our restart teams are preparing our campus and community members for a safe, new semester and academic year at Adelphi–in an environment unique to all of us.
We want to reiterate and reassure our entire Adelphi family that our highest priorities are to protect your health, safety and well-being while we continue to deliver world-class academics and student support.
Implementation of Adelphi's Master Restart Plan
I invite you to view the comprehensive Master Restart Plan website and the deeply detailed Master Restart Plan document that was submitted to the state for approval. The plan is organized into the following six sections, in accordance with state requirements:
Reopening Adelphi's Campus and Centers, including detailed requirements for PPE; social distancing; hygiene protocols; heating, ventilation and air conditioning (HVAC) measures; guidance for shared and public spaces; and use of athletics facilities
Monitoring and Tracking Health Conditions on Adelphi's Campus and Centers, including testing protocols, daily health screening requirements and site safety monitoring
Containment of Positive or Suspected Cases on Adelphi's Campus and Centers, including contact tracing, disinfection and communication protocols for confirmed cases
Shutdown Contingency Plans on Adelphi's Campus and Centers, including plans for a remote working and learning environment if necessary
Educational Efforts and Communication With the Community, including prepared resources, webinars, quick guides and policies to support our community of faculty, staff and students
Business Continuity and Operational Plans detailing the availability of the University's remote and hybrid operations documentation
Throughout this plan, new protocols for the fall are described in detail, including:
new standards for public health and safety
required use of personal protective equipment (PPE)
social distancing requirements and how we will promote and enforce them
accommodations for vulnerable populations
requirements for COVID-19 testing
enhanced cleaning and disinfecting protocols
extensive modifications made to campus and classrooms to accommodate teaching, learning and student support services
Our planning was guided by the Town of Hempstead, Nassau County, the New York State Department of Health and Education Department, the Centers for Disease Control and Prevention (the CDC), the U.S. Environmental Protection Agency (EPA), the Occupational Health & Safety Administration (OSHA) and the World Health Organization (WHO) as well as the National Collegiate Athletic Association, National Athletic Trainers' Association and the Northeast-10 Conference.
Additionally, we've worked extensively with the Commission on Independent Colleges and Universities (CICU) to collaborate on higher education guidance for institutions across the state.
Quick Guides for Safe Restart
To aid in our safe return this fall and to make our master restart plan more digestible, we have created comprehensive Safe Return Quick Guides for virtually every aspect of University life. These shortened guides provide a breakdown of details relevant to specific areas and operations and include:
We encourage you to review them for a better understanding of modified operations in the semester ahead.
Should you have a question not addressed by any of the guides or our master restart plan, please submit it through our online form, and a member of our team will follow up as soon as possible.
Soft Launch of Modifications for Fall 2020
Phase Four of reopening began in Nassau County on July 8, which coincided with the start of our Summer Session II. To prepare for this phase, members of our restart implementation team have launched modifications to campus, including:
Summer Session II courses span a mix of modalities and have been instrumental in our soft launch of the requirements for a safe and productive learning environment. Additionally, summer courses and student support services, and those students, faculty and staff engaged in them, have adopted the necessary safety protocols, hygiene requirements and social distancing measures mandated by the state's New York Forward restart plan.
As we near the start of our fall semester, we are actively using the results of Adelphi's successful soft launch and the feedback from Summer Session II to guide any necessary adjustments.
Important Information for Fall 2020
As shared previously, classes will begin as scheduled on August 31, 2020, in several modalities. We will shift to remote learning and exams for the last few weeks of the semester following Thanksgiving break. This transition minimizes risks of campus exposure during the time predicted by most health experts to be the highest risk for a spike in COVID-19, following extensive holiday travel and gatherings and coinciding with the start of flu season.
Our entire community must participate, conscientiously and wholeheartedly, in our efforts to protect the health of everyone on campus. We will enforce social distancing, proper hand-washing and face-covering protocols and require that anyone entering campus or our learning centers complete a daily health monitoring questionnaire each day.
Here are some of the additional ways that Adelphi University is ensuring our community's safety and health this fall while continuing to provide a world-class academic experience:
Our faculty and staff are preparing virtual and asynchronous options for all classes, ensuring that anyone who might need this flexibility (due to a new risk, documented accommodation or a need to quarantine or isolate) can continue to stay on track with their work.
Buildings, facilities, shared spaces, programs and classrooms are being retrofitted and modified for social distancing, reduced density, online compatibility and more to heighten and protect our community's health and safety.
Fifteen classrooms, as an early pilot, were equipped with audiovisual recording and streaming technology for Summer Session II, and tech support and training were offered for all faculty.
By the start of the Fall 2020 semester, IT will have equipped 89 classrooms on the Garden City campus, 10 classrooms in the Manhattan Center and eight classrooms in the Hauppauge Center with audiovisual recording and streaming technology. Additionally, 45 portable educational technology solutions are available for spaces where flexibility is required, such as art studios, science labs, dance studios, health and wellness areas and the Hudson Valley Center.
One-to-one advisement is underway for all students, providing detailed guidance and support in creating fall schedules that reflect personal requirements and a combination of in-person, online, hybrid and HyFlex classes.
Reduced campus density and adherence to social distancing measures will be achieved through mixed course modalities as well as modified staffing arrangements, including remote work, alternating schedules and staggered reporting and departing plans.
Human Resources has developed and delivered essential COVID-19 Policy and Accommodations training to faculty leadership, including deans and chairs and administrative directors and department heads to help safeguard our faculty, staff and students.
Additional training is being provided to Residential Life staff also to ensure the safety, health and well-being of our residents.
A variety of resources for our faculty, staff and students has been developed, including our campus-wide restart website, HR Policies and Pandemic Leave Guidance, FAQs for Students, COVID-19 Health and Wellness Resources and Mental and Emotional Well-being Resources for Employees.
An Invitation to Next Week's Open Forum
Next week, on Tuesday, July 28 and Wednesday, July 29, we've scheduled open forums for our faculty and staff and our students and families to ask any questions about Adelphi's master restart plans for the fall semester. During these forums, we'll provide an overview of our master restart website, address common frequently asked questions and open the conversation up for additional questions that may need follow-up from our various restart teams.
Faculty and Staff: Tuesday, July 28, 1:00-2:30 p.m.
Register for Tuesday's Open Forum on Adelphi's Fall 2020 Restart Plans.
Students and Families: Wednesday, July 29, 10:00-11:30 a.m.
Register for Wednesday's Open Forum on Adelphi's Fall 2020 Restart Plans.
Many Thanks to Our Restart Teams
Opening a college campus under the extraordinary circumstances surrounding the COVID-19 pandemic is no small feat.
I want to thank the fantastic network of our Restart Planning Teams. Due to their dedication and continuous efforts, we have expertly formulated a plan that will enable us to protect the health of our students, faculty and staff. This plan abides by the regulations of local, state and federal health and education authorities, while also providing an excellent academic and student life experience for our community.
We recognize that the coming months present new and unprecedented challenges for us to navigate. While the pandemic and public health circumstances may evolve in the weeks and months ahead, one thing remains certain: the resiliency of our community and our safe and thoughtful approach to fall will ensure our utmost preparedness, flexibility and, most importantly, our relentless support of student success.
All the best,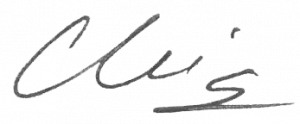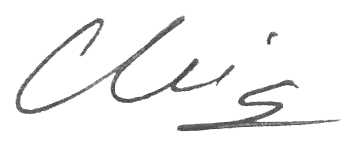 Christine M. Riordan, PhD
President