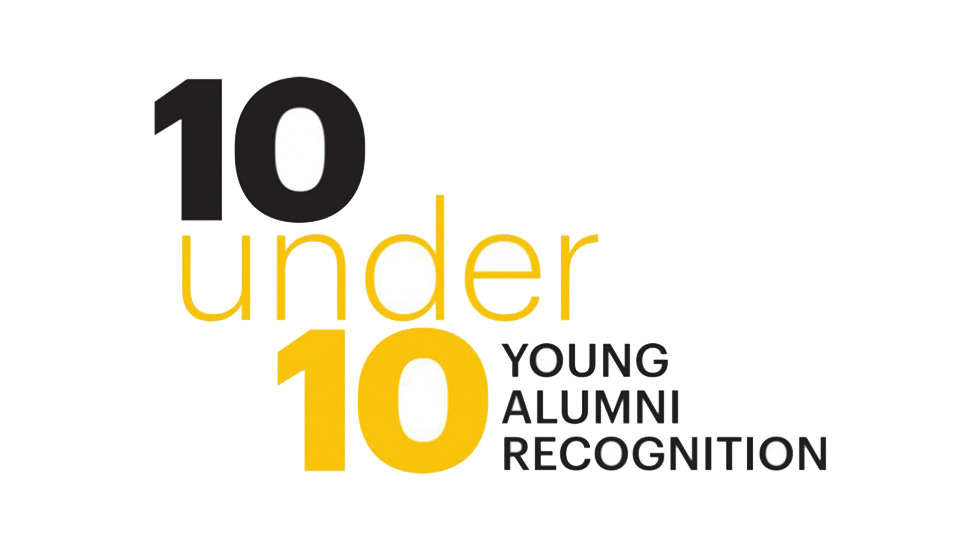 At a special ceremony on Saturday, October 14, Adelphi will honor 10 alumni, who have achieved exceptional career and professional accomplishments even before celebrating their 10-year Adelphi reunion.
The annual event will take place at Adelphi's Ruth S. Harley University Center from 4:30 p.m. to 6:00 p.m. as part of the University's Spirit Weekend festivities.
Since 2012, Adelphi has recognized more than 100 individuals with this honor. Comprising a wide range of backgrounds and cultures, these extraordinary alumni include physicians, cybersecurity defenders, choreographers, financiers, nonprofit leaders and healers.
Nominations for honorees are accepted annually from Adelphi faculty, staff, alumni and previous 10 Under 10 recipients. Qualified nominees must have achieved professional success, serve as difference-makers in their communities and loyally support Adelphi as partners, advocates and investors.
This year's 10 Under 10 class includes
---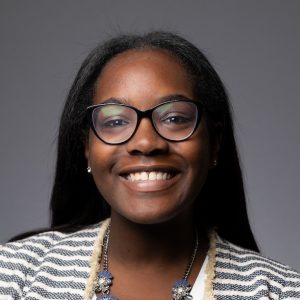 Shayla Clarke '16, MS '19
Port Jefferson, New York
Director of Emergency Recovery, Nassau County Office of Emergency Management
College of Arts and Sciences – Criminal Justice
College of Professional and Continuing Studies – Emergency Management
---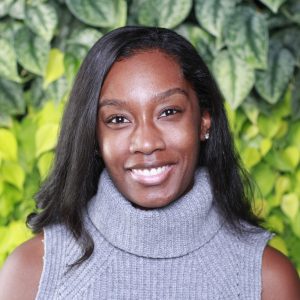 Alexandria Cisco '15
Valley Stream, New York
Market Development Manager, Accenture
College of Arts and Sciences – Computer and Management Information Systems
---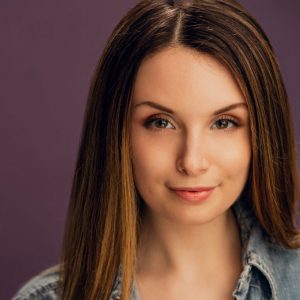 Samantha Coleman '17 (Deceased)
Atlantic Beach, New York
Theater Professional and Disability Advocate
College of Arts and Sciences – Theatre Arts
---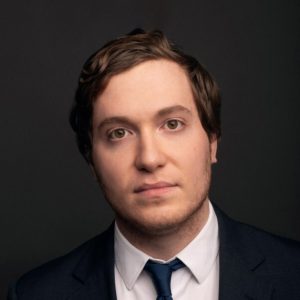 Michael Khayan '15
Bayside, New York
Technical Assistant to the CFO, Volkswagen of America Inc.
College of Arts and Sciences – Political Science and Psychology
Honors College
---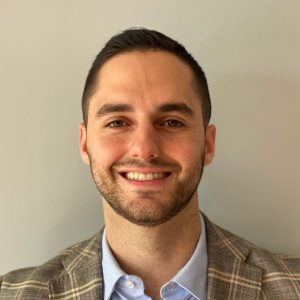 Steven Lander '14
Levittown, New York
Partner, Banking and Financial Markets, IBM
Robert B. Willumstad School of Business – Management
---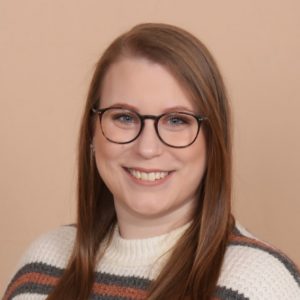 Kimberly Marquart '18
Massapequa, New York
Hematology/Oncology Registered Nurse, Northwell Health
College of Nursing and Public Health – Nursing
---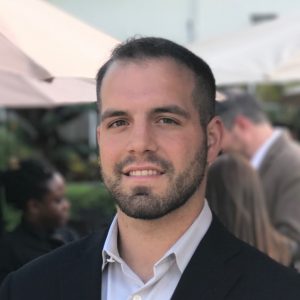 Vincent Messana '13
Southampton, New York
President, Axcess Baseball, and Scout, San Diego Padres
College of Arts and Sciences – Communications
---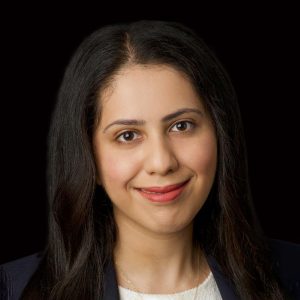 Mahnoor Misbah '14, JD
Flushing, New York
Associate, Morrison Cohen LLP
College of Arts and Sciences – Political Science
---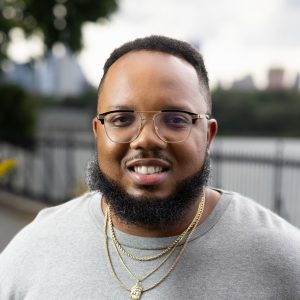 Kevin Rowe '15
Middletown, New York
Physical Education Teacher and Coach, The Spence School
College of Education and Health Sciences – Physical Education
---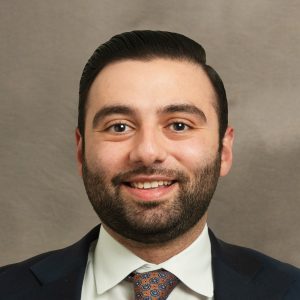 Ari Shaiken '13
Flushing, New York
Principal, Blackstone Inc.
Robert B. Willumstad School of Business – Management
---
The 10 Under 10 ceremony is just one of the many events taking place during Adelphi Spirit Weekend, which celebrates the University's community and traditions. Other events include a family carnival, Oktoberfest and a 5K race.
Learn more about this year's 10 Under 10 ceremony and Spirit Weekend.