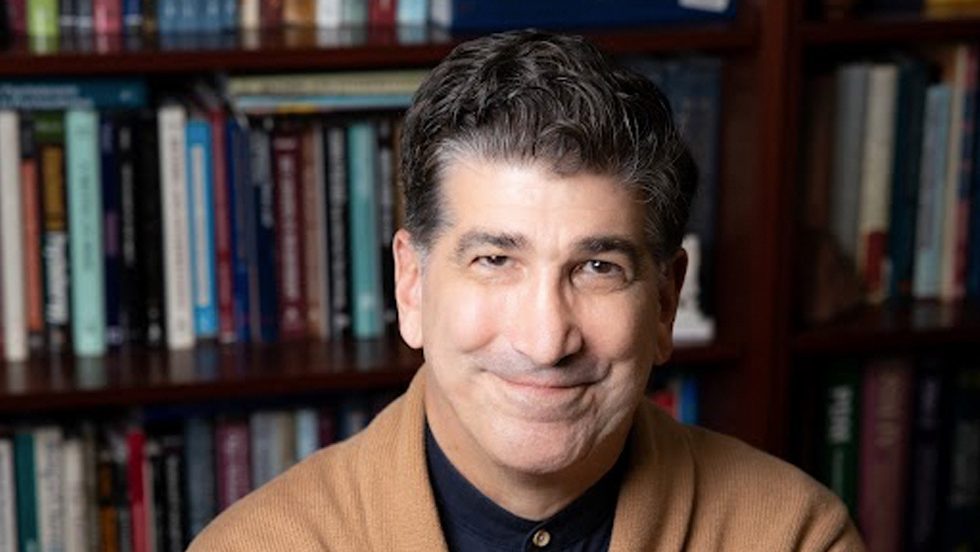 Adelphi University has named J. Christopher Muran, PhD, the new dean of the Gordon F. Derner School of Psychology. Dr. Muran will begin his role on August 7.
Dr. Muran joined Derner 14 years ago as associate dean and director of the PhD in Clinical Psychology program. He also recently served as interim dean of Derner, leading the School through the COVID-19 pandemic.
"I feel very honored and privileged to be the seventh dean of our storied school," said Dr. Muran. "Derner is positioned more than ever to better realize our overall identity as an integrative, empirically informed school of psychology with a long psychoanalytic tradition and commitment to social justice. "
Prior to joining Adelphi, Dr. Muran was chief psychologist for 15 years in the Department of Psychiatry and Behavioral Sciences at Beth Israel Medical Center (now Mount Sinai) in New York City, where he expanded the role of psychology across various clinical services and developed externship, internship and postdoctoral training programs. He also developed its Psychotherapy Research Program, which he has directed over the past 30 years. Dr. Muran has held academic appointments at the International Psychoanalytic University in Berlin, Germany, and Albert Einstein College of Medicine in New York City, and currently holds appointments at the Icahn School of Medicine at Mount Sinai and the New York University Postdoctoral Program in Psychotherapy and Psychoanalysis.
Dr. Muran earned his doctorate in professional-scientific psychology from Hofstra University and his bachelor's degree in psychology and English from Hamilton College. His scholarship focuses on patient-therapist interactions and integrating principles from interpersonal and intersubjective research and from the cognitive and emotion sciences.
"As dean, Chris Muran will expand on the Derner School's proud legacy as the nation's first university-based professional school of psychology. He is an international leader in scholarship, dedicated to preparing Adelphi graduates for consequential roles in our changing world," said Christopher Storm, PhD, Adelphi's provost and executive vice president. "The feedback of our search committee and more than 60 members of the Derner community contributed to his selection as a dean who will lead the transformative efforts taking place."
Dr. Muran has published 10 books and over 170 papers and has received multiple grant awards from the National Institutes of Health and distinguished lifetime career awards for his research. He is a Fellow of the American Psychological Association and serves on its Advisory Steering Committee for Clinical Practice Guidelines. He is also past president of the international Society for Psychotherapy Research and past editor of its journal Psychotherapy Research and serves on several editorial boards.
Learn more about the Adelphi University Gordon F. Derner School of Psychology.