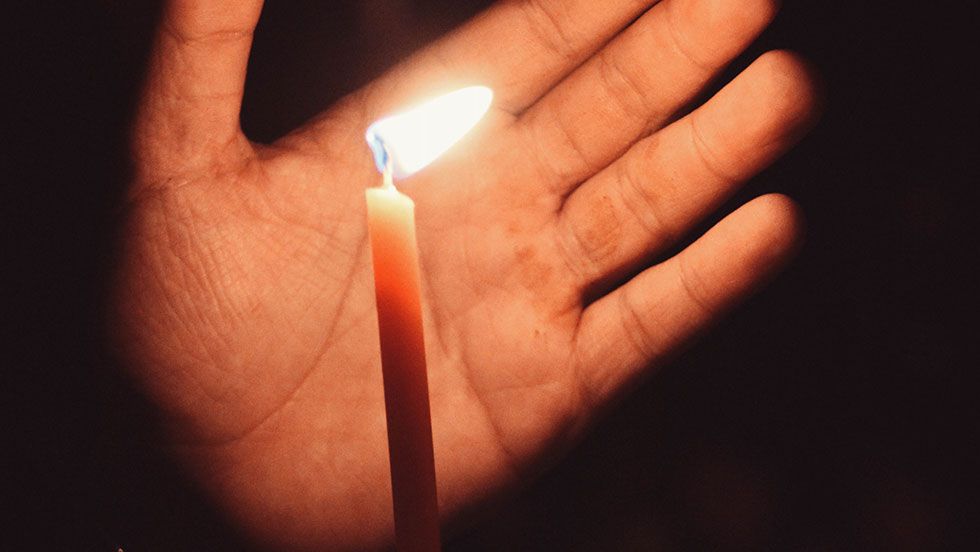 Dear Adelphi students, faculty and staff,
As shared in Monday's message, our University community is built on the pillars of inclusivity, diversity, respect, and care. We must offer one another solace and be united in the hope of a swift resolution of the conflict between Israel and Gaza.
Our Interfaith Center, its director, and our chaplains will host a prayer vigil for peace and support for the victims of the violence. We hope that you will gather with us.
As University leaders, we recognize that our community looks to us for direction, support and reassurance. We are saddened by and do not condone the violence being committed against Jewish and Palestinian people. As a community, we denounce all forms of anti-Semitism, anti-Muslim sentiment, hate, bigotry, terrorism and violence.
Adelphi commits to an academic environment that is safe, affirming and free of fear and harassment for all. Additionally, as an academic community, we are compelled to engage in ongoing education about the complex history of the region—to acquire wisdom and perspective from scholars and to appreciate first-hand experiences. We encourage you to learn with the goal of compassion, humanity and peace.
Today and always, Adelphi University stands in support and affirmation of all our community members—at home and around the world. We embrace and celebrate the richness of human differences, ideas, cultures and beliefs across ages, races, ethnicities, religions, nationalities, abilities, identities, socioeconomic status, belief systems, thought styles, military experience and education.
If you are struggling, our resources below will support your wellbeing and sense of safety.
Sincerely,
Christine Riordan
President
R. Sentwali Bakari
Vice President for Student Affairs and Diversity, Equity, Inclusion and Belonging
Resources for Support and Connection