Exchange visitors participating in all categories are required to comply with the following requirements in order to maintain valid J-1 status.
Any participant who does not comply with all J visa regulations will be considered to be in violation of their status resulting in the termination of the individual's SEVIS record, resulting in the end of the J-1 program and valid status.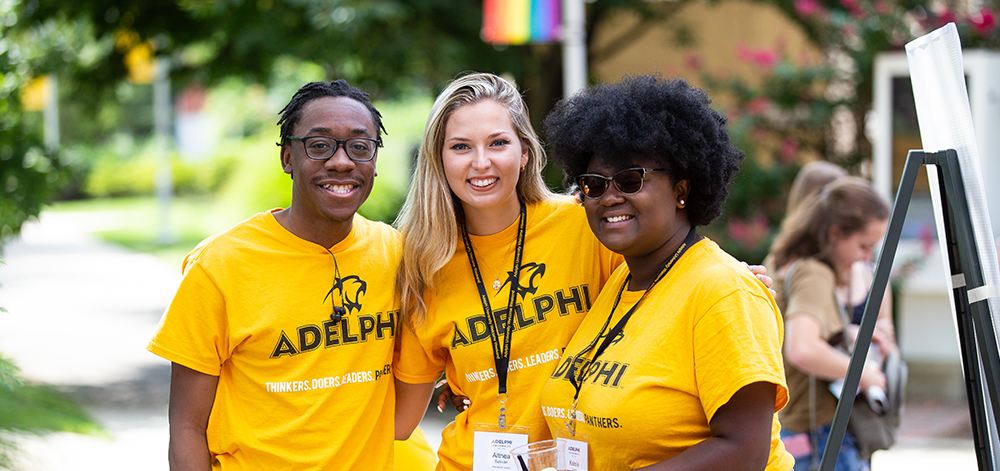 SEVIS Validation
Arrive in the U.S. no more than 30 days prior to the start date printed on the Form DS-2019 and report to International Services located in Post Hall, Suite 200
Complete the entire mandatory Immigration check-in process through the International Services Portal within 7 days of arrival.
Maintain Required Documents
Exchange visitors are at all times expected to maintain:
Valid DS-2019
Valid passport
I-94 marked D/S which stands for the duration of status
Engage in Appropriate Activities
Students are required to carry a full course of study.
Research Scholars or Professors are required to perform research activities, lecture, consult, or teach.
Be Employed Only with Authorization from International Services
Unauthorized employment is a violation of program status and subject to termination of status.
Volunteering may be considered employment for immigration purposes; consult with International Services before beginning any volunteer activity.
Maintain Health Insurance
Exchange visitors and any dependents are required to obtain health insurance that meets the minimum requirements throughout the entire duration of the program.
Report Address Changes
Report changes of your physical address, telephone number, personal email or your emergency contact details by completing the "Contact Information Update" request using the International Services Portal.
Update any change within 10 days.