Greek Life and Social Fellowship
Join a tradition of community service, leadership and friendship.

Greek life at Adelphi consists of the recognized fraternities, sororities and social fellowships, and our organizations offer an environment that enhances the learning experiences available on campus, highlighting scholarship, leadership, a responsibility to your community and lifelong friendship.
Membership in a fraternity, sorority or social fellowship can be among the most rewarding collegiate experiences, and with a diverse array of organizations to choose from, Center for Student and Community Engagement encourages all students to consider Greek life.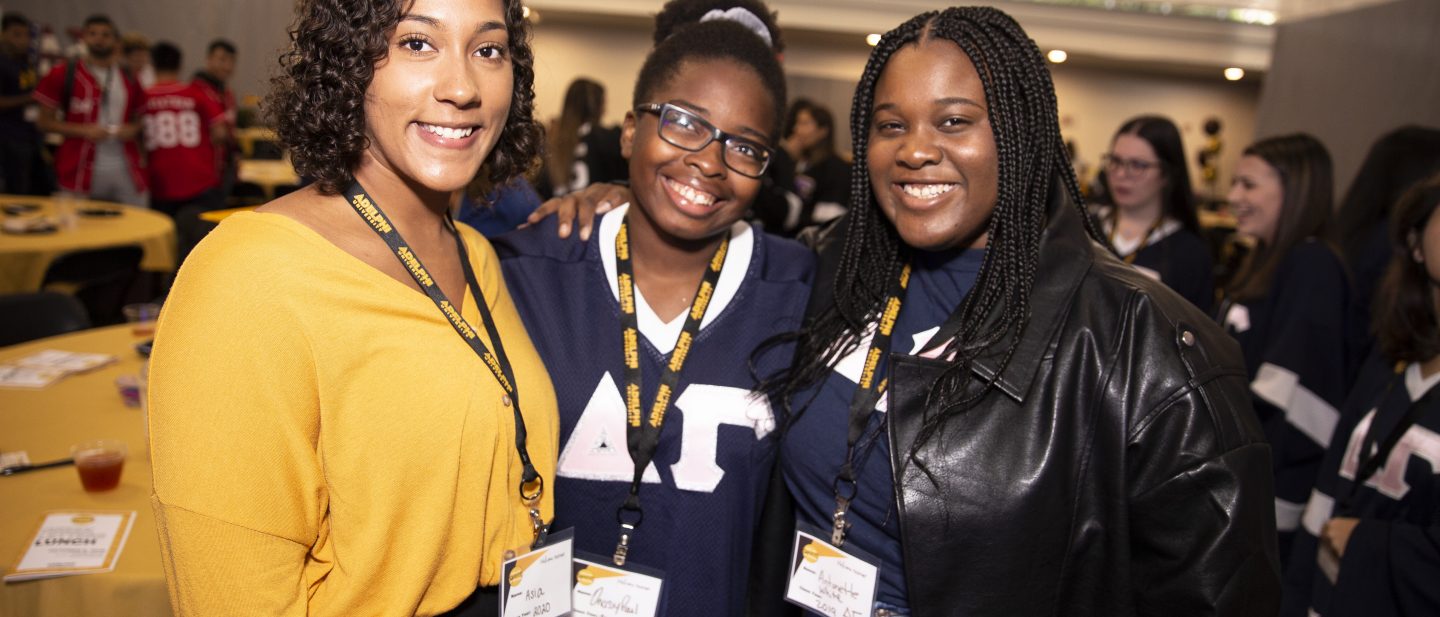 September 7
Interested in Greek Life at Adephi? Come meet representatives from each Greek organization on campus.