Campus Life and Activities
Cocurricular experiences. Innovative and inclusive efforts. Leadership opportunities. Social and educational programming. Civic engagement and advising. Campus life is essential to the college experience. And the Center for Student and Community Engagement offers it all.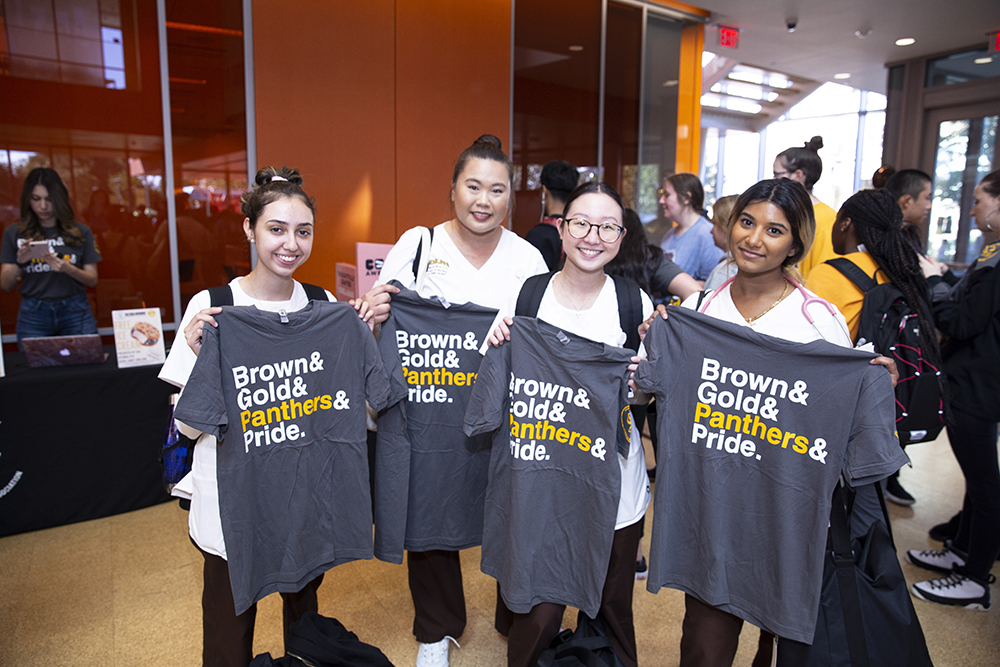 With more than 80 diverse student organizations, our multifaceted programs and services will enhance your student experience. We also empower you to appreciate diversity and become global citizens, and support your development as ethical individuals and responsible members of society. The incredible variety of student organizations at Adelphi reflects the rich diversity of our student body.
Student organizations are run by students and sponsor a variety of free and discounted trips, concerts, talent shows, parties, open-mic nights, and cultural events. In addition, they offer countless volunteer opportunities.
For a list of upcoming events, visit MyAULife and log in with your Adelphi credentials.