Business Plan Competition Preliminary Proposal Guide
What goes into your Preliminary Business Plan Proposal? What you should know before submitting your entry.
Eligibility and General Info
Students can participate individually or as a member of a team (three to five members). Cross-disciplinary teams are strongly encouraged.
A team or individual can submit only one proposal. An individual cannot be a member of more than one team.
Your strategic business plan must be developed during the student's time at the university.
Participants, whether teams or individuals, can have advisers and coaches. These advisers can be faculty members, business executives, entrepreneurs or family members. This is not a requirement. However, it is the students who must present their business plan and participate in the competition.
Only students are eligible to earn prize money. No payments will be made to non-students.
The name and nature of the proposed venture:
An overview of the project and the key points
Layout the steps needed to launch the project successfully
Describe the product or service or concept you wish to provide
Who will be the user of your product, service or concept?
An assessment of the need for your product or service or concept:
Who is your target market? How did you identify them?
What is your solution and what benefit will your product, service or concept provide?
What will make your product, service or concept competitive to the user?
A review of existing and potential competitors:
What similar competitive products or services are there?
How will you compete with them?
A description of how the product, service or concept will be created, distributed and sold:
How will the product/service/concept be made and distributed to others?
What resources are required to make this product/service and implement this concept?
Sources of financing, prospects for success and appeal to potential investors:
What is the expected cost of launching this project?
What are the potential sources of funding to launch the project?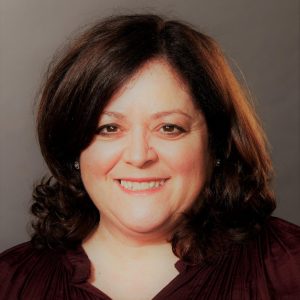 Location
Hagedorn Hall of Enterprise 202F