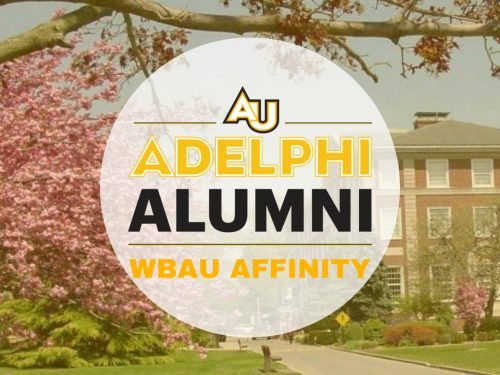 Mission & Goals
The alumni and friends of WBAU 90.3 are joining forces with the University to celebrate, preserve and build upon the long and illustrious history of radio at Adelphi. The goals of the Affinity Group are to Support current students in their efforts to maintain and promote an internet radio station, further Adelphi University's commitment to broadcast communications, Foster relationships that provide networking opportunities for students and alumni, and Contribute historical information and artifacts to the University's archives.
Leadership
If you are interested in joining the WBAU Affinity Group, please email WBAUaffinity@adelphi.edu.
WBAU Affinity Group
Get to know our affinity group.
4 Photos