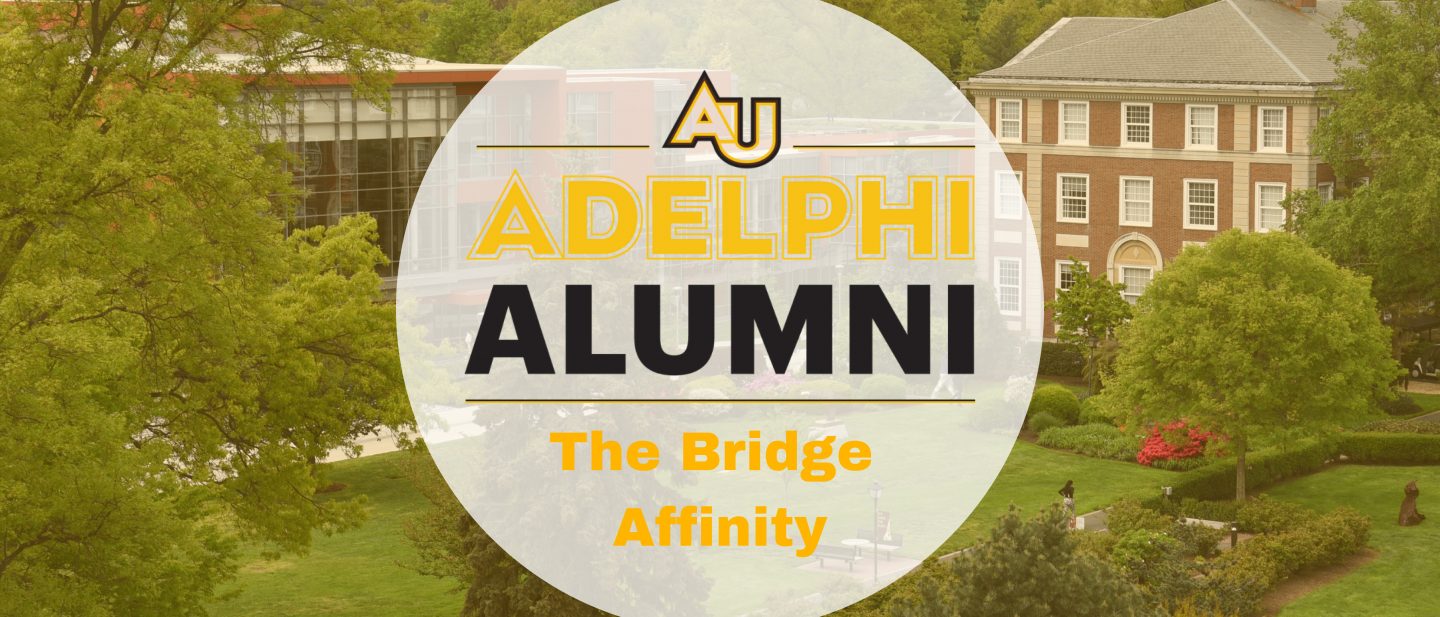 Mission & Goals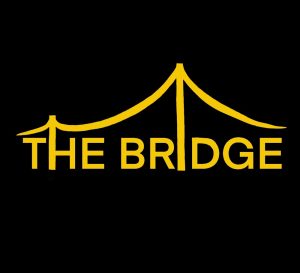 Our mission is to facilitate community in local and grand spaces. We are committed to the ever-changing needs of the artists that emerge from this community.
We will work with Adelphi University and Theatre department students, both past and present to create deeper, more enriching and sustainable relationships within our industry. Thus ensuring this educational community's continued success.
The goals of The Bridge Affinity Group include:
Creating deeper connections between Alumni and current students in order to provide support and opportunities in the Theater Industry.
Building unity and pride within our community in order to strengthen the AU Theater network in the professional world.
Sharing and supporting the efforts and achievements of current theater students and alumni.
Supporting and amplifying the needs of BIPOC and LGBTQIA+ theater students and alumni.
Creating and assisting students with opportunities past Adelphi University.
Brittany-Laurelle '09
Polina Macklin '12
Sarafina Bush '12
Lauren Brickman '09
Tesiana Elie '12
Mirirai Sithole '12
Kate McLeod '15
More Information
If you would like to learn more information or want to get involved, please email thebridgeforau@gmail.com.