Veterans and Military Resources
Adelphi has a long and rich history of supporting military personnel.
Active, reserve and veteran military students using Post-9/11 G.I. Bill benefits or any other veterans affairs program benefits can apply and enroll in any of our associate, bachelor's, certificate, master's or doctoral programs, and you will have access to our many resources that are available.
War Veterans with Disabilities
Adelphi University recognizes the sacrifice our soldiers make and strives to raise awareness and solicit the public's aid for the needs of service men, women and their families. There are several benefit programs as well as counseling that are available to help meet the needs of these honorable men and women. Below we have included this information and resources for our returning soldiers who wish to pursue these services and further their academic career.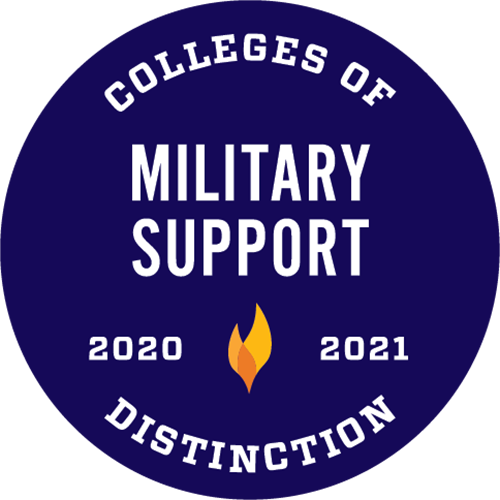 Adelphi is named a 2020-2021 College of Distinction as a stand-out institution dedicated to helping veterans overcome their obstacles and achieve success.