International Student Admissions: FAQs
Answers to your questions about the international admissions process.
International student applicants frequently ask the following:
All academic records should be sent directly to our office by your previous school. If you wish to submit transcripts on behalf of your previous institution, they must be official and bear the school's stamp or seal.
International students whose native language is not English may submit the TOEFL or IELTS instead of SAT or ACT results. However, if you are interested in scholarship review, the Office of International Admissions recommends that you submit official SAT or ACT results.
Undergraduate international students are eligible for merit, talent and athletic scholarship consideration. Portfolio reviews and auditions are required for students interested in talent awards.
We review all undergraduate applicants for scholarship recommendation once a complete application is submitted. There is no separate scholarship application. You will be notified whether you have received a scholarship within three weeks after receiving your acceptance letter.
Currently, more than 657 international students from 64 countries attend Adelphi University. Our entire population of full-time undergraduate and graduate students totals nearly 8,000.
The Robert B. Willumstad School of Business, Gordon F. Derner School of Psychology and the College of Professional and Continuing Studies graduate programs will consider select three-year degrees from India. All other programs require four years of study equivalent to a U.S. bachelor's degree as determined by the Office of International Admissions.
Please contact the Office of International Admissions for questions or evaluation of your degree.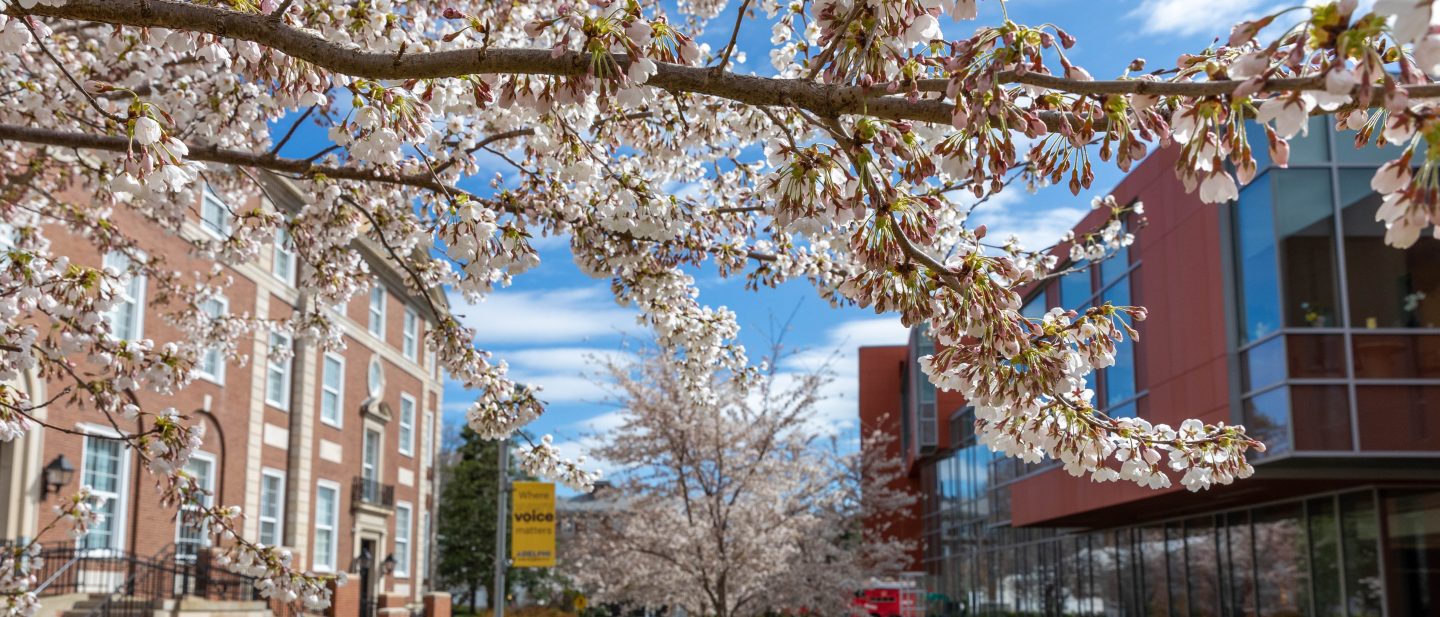 Ready to apply?
Adelphi is known for its top-ranked academic programs, small classes and personalized attention. Start your journey today.