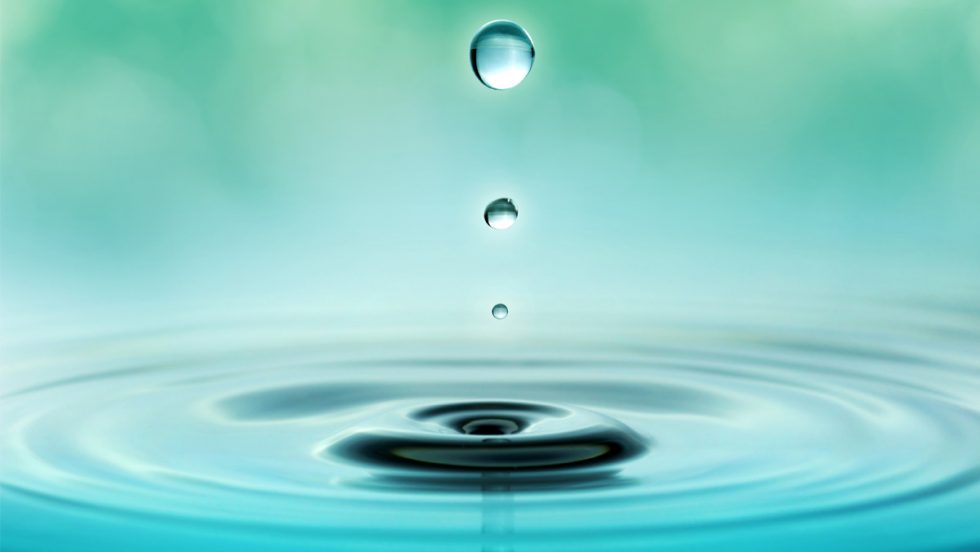 College is a time of growth and exploration, but also a lot of pressure.
Today's students are not only grappling with classes, extracurriculars and work but also facing the uncertainty of a lingering pandemic, climate change and economic uncertainty. According to a 2021 study from the American College Health Association, nearly half of college students in the United States are experiencing moderate stress.
In recent years, more and more people in Western societies have been embracing mindfulness, a practice that combines traditional meditation with psychology that is reported to help reduce anxiety and stress, improve focus, put experiences in perspective and develop a more positive mindset. When students requested a place on campus to support mindful practices, Adelphi created the new Mindfulness Center, which opened this semester. Students and faculty alike have been going to the Mindfulness Center—located on the third floor of the Ruth S. Harley University Center, next to the Interfaith Center—to meditate, reflect and take a break from their busy schedules.
"The world feels more fast-paced in terms of access to technology and social media," said Anna Zinko, assistant vice president for student affairs. "The Mindfulness Center provides a space where people can take a moment to center themselves and take a break from what they're juggling in their day-to-day lives."
"It's easy for students to get swept up in always doing, doing, doing," said Michael Hoffner, coordinator of the Interfaith Center and Spirituality Services. "But life isn't just about what's next—it's about what's happening in the here and now. The Mindfulness Center helps with that and connects people to the present moment. At Adelphi, there's a deep commitment to not just academic success but an overall well-being in the body, mind and spirit. It's important that there are spaces for athletics and academics but also for spiritual well-being."
The Interfaith Center has been co-hosting group meetings at the Mindfulness Center for students of all religions and backgrounds. One weekly group meeting is for mindful meditation, where attendees listen to a recorded dharma teaching from Thich Nhat Hanh, the Zen Buddhist monk who is known as the "father of mindfulness," and then practice it. At the weekly meditation and justice group, attendees practice how to engage with the world and its social issues in a more mindful way.
The center has also hosted events on mindful eating and mindful painting and brought in a professional masseuse. It held meditation sessions during Spirit Weekend so that parents and family members could join.
The Mindfulness Center Advisory Group, comprising faculty and staff, meets once a month to discuss the center's future programming. However, all are welcome to provide input and feedback at mindfulness@adelphi.edu.