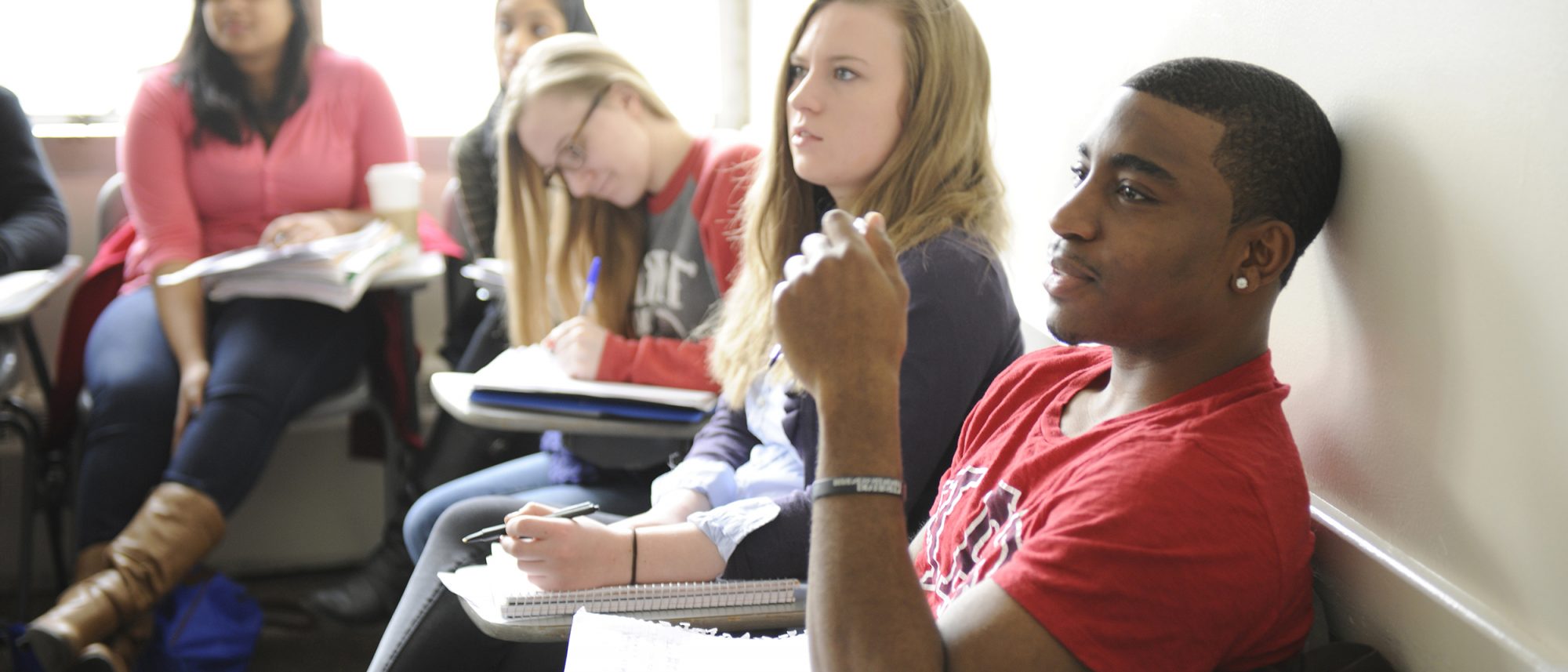 Adelphi's Registrar staff is committed to providing quality service, maintaining the integrity of academic student records, and protecting students' right to privacy.
FERPA Information
The Family Education Rights and Privacy Act of 1974 (FERPA) is designed to protect the privacy of a student's education records.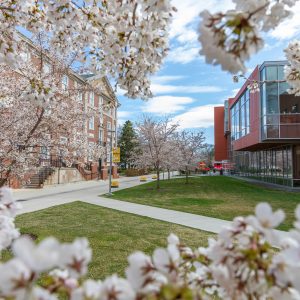 Academic Calendar
The Adelphi University academic calendar shows when classes are in session and important academic dates and deadlines to add or drop classes.
The Office of the University Registrar is responsible for class scheduling, student registration, enrollment verification, grading and academic records maintenance, transfer credit articulation, degree audits, graduation applications, transcripts, changes of program (dropping or adding a course), student data/statistical analysis, veterans benefits, FERPA compliance, and other services.